Description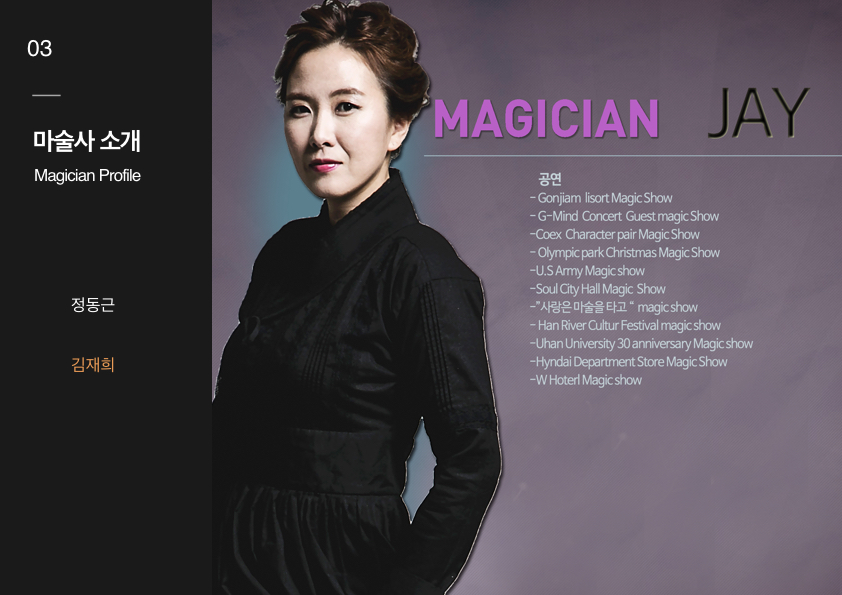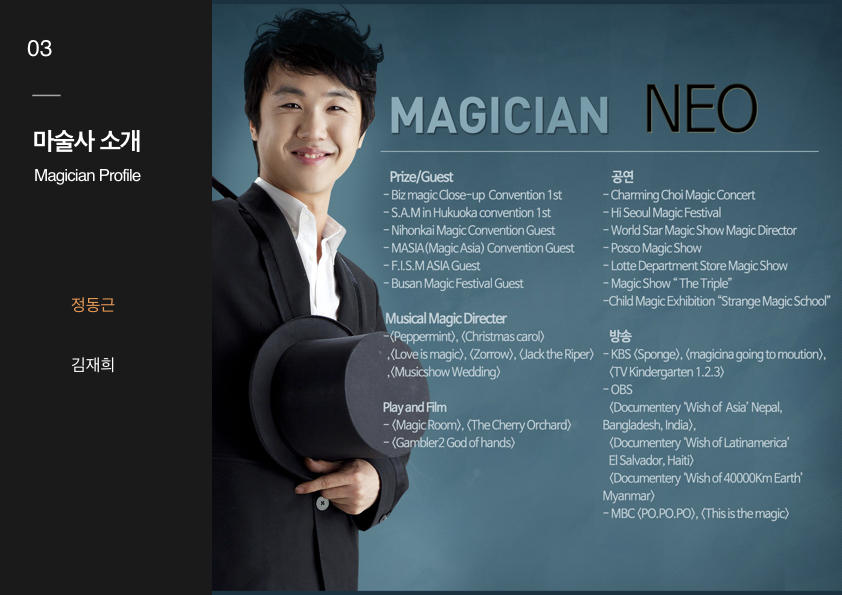 This is Neo and Jay. we're a magician married couple.
We are planning to travel all around the world.
It is a big challenge for us but we are taking this jump with a very open mind.
We want to experience the different cultures and see the various shapes of performances.
But more than that we want to meet people and make good relationships.
We are planning to perform all around the world and we are hoping that magical things will happen through this journey.
If you are interested and want to meet us and experience our magic show.