Dieses Event ist beendet.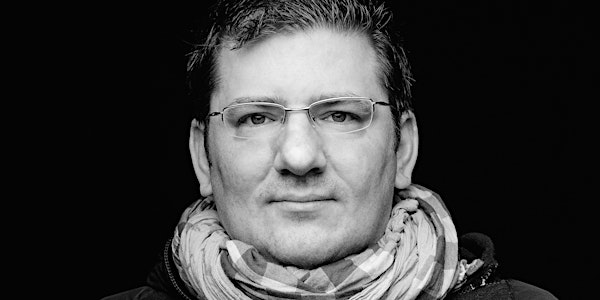 Musique Du Monde I Lehto at Bar Tausend
Welcome to the lush, opulent yet hidden world of Lehto, the new moniker of the Luebeck based artist formerly known as Keno.
Zeit und Ort
Veranstaltungsort
BAR TAUSEND Schiffbauerdamm 11 10117 Berlin Germany
Karte und Wegbeschreibung
Zu diesem Event
Lehto is one of many incarnations of German producer David Hanke. Under this guise,
Hanke focuses on downbeat and electronic music, from creating lush and cinematic
instrumental music to uplifting dancefloor moments, combining elements of soul, afro and
modern club music.
Lehto translates from Finnish as "grove" and the flourishing, luscious beauty of 'Between
All Days', the debut album under this new pseudonym, readily conjures up images of
dense, luxuriant coppices and remote, wooded havens where the natural slumber and
requiescence is provided with the perfect soundtrack.
After releasing his first albums 'Around the Corner', the collaborative album 'Transatlantyk'
with Tristan de Liège from Los Angeles and a collection of remixes and One Offs on the
'Out Past the Current' album, Lehto has released his first album 'Between All Days' under
the new moniker in autumn 2022 on the Bathurst label.
.'
Between All Days' evokes the beauty of the natural world and the frailty of our place in it.
At the same time, Lehto's trademark strings and drums take us somewhere otherworldly -
that nocturnal Nordic copse that the artist takes his new found name from; a place with an
unusual, enigmatic allure; a place you can visit in your mind whilst listening to the twelve
stunning songs on this album.
Lehto is already carving out his own niche right from the start with his kaleidoscopic and
soul infused sound that gracefully floats between downbeat, soul and electronic club music
in his own music and dj sets.
Links:
https://linktr.ee/lehto_music
https://lehto.bandcamp.com
https://mastodon.social/@lehto
https://www.mixcloud.com/lehto
https://soundcloud.com/lehto_music Weniger anzeigen