Description
One of Europe's leading digital marketing experts, Lucas Hoffmann is bringing to Prague the MORE THAN JUST A LIKE! Social Media Marketing Bootcamp.
An event specially created for marketing enthusiasts, entrepreneurs and CMO's interested in gaining further knowledge of the social media marketing principles.
This saturday will be all about your social media success.
Reserve your seat now and be part of Lucas Hoffmann's MORE THAN JUST A LIKE! Social Media Marketing Bootcmap.
Key Takeaways:
Strategic planning: Pave a clear path to success
The right platform for your business: Facebook, Instagram, Twitter, etc.
Effective targeting: How your potential customer thinks
Community building: How Likes Become Real Fans
Analysis & Optimization: What really counts
Growth strategies: Small budget leading to a great results
Lucas Hoffmann, from high school internet enthusiast to one of the most prominent experts in the field (Betahaus Academy) will equip you with the right strategies and tools for effective social media marketing.
He has had the privilege of helping startups, brands and global organizations grow. From 2 to 10.000 employees, from Berlin to New York. Lucas Hoffmann is a strategist for digital growth and catalyst for marketing & sales.
He empowers individuals and companies from all around the world. Through his events and programs, Lucas Hoffmann has helped hundreds of businesses thrive. Recognized as an authority on digital marketing, he is known for his hands-on and results-oriented approach.
More than 25.000 entrepreneurs follow his daily advice on Facebook, Instagram, Twitter and LinkedIn.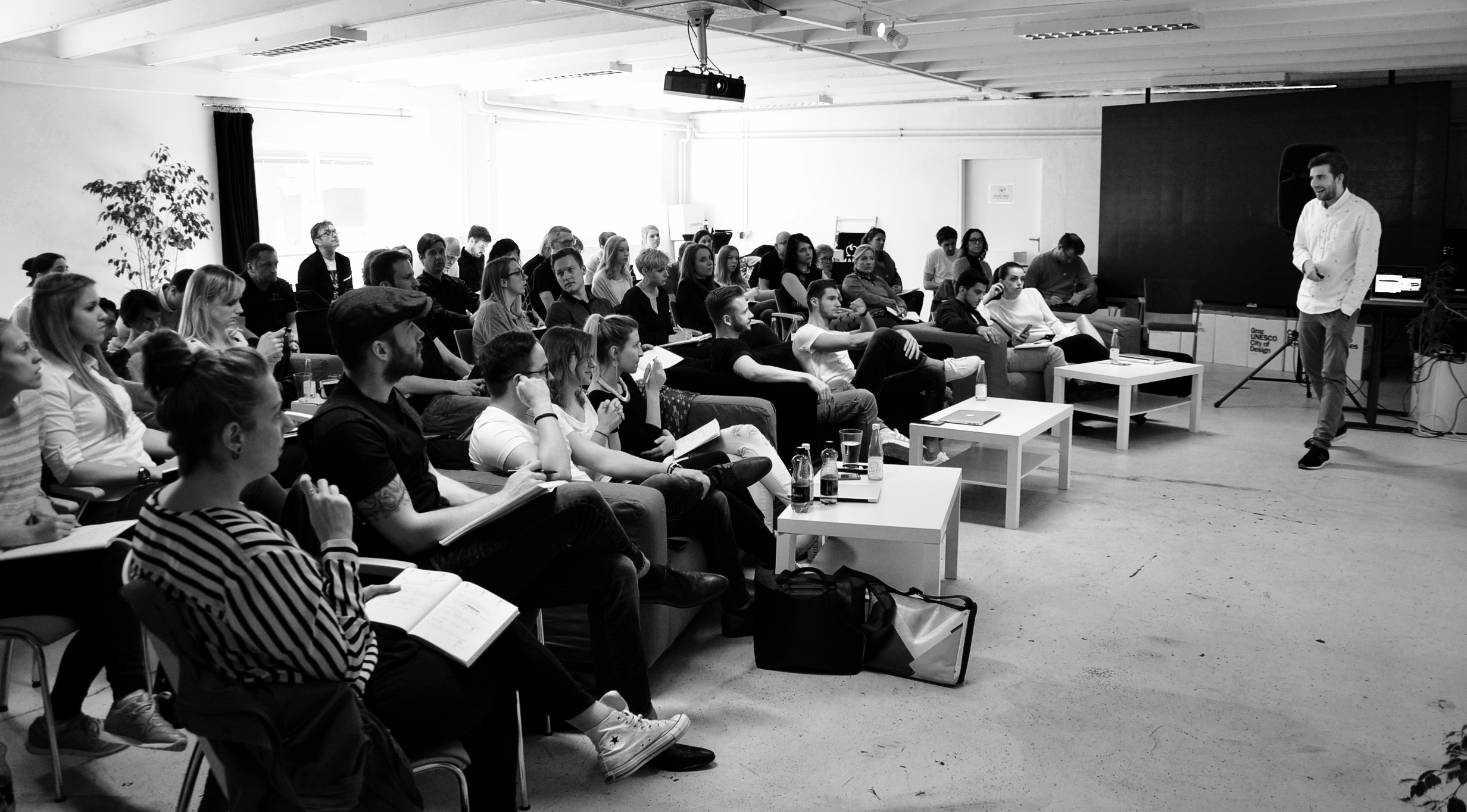 What are you waiting for?
After this one-man-show, you go home with a clear plan and concrete recommendations on how to improve your social media marketing efforts! In a 30 minute Q&A, you may ask individual questions and directly touch upon problems your business might be facing right now.
Join a unique community and get to know strategies that will truly push ahead your business! More than 20.000 entrepreneurs follow Lucas Hoffmann's strategies on Facebook, Twitter, LinkedIn and Instagram.
The Bootcamp starts at 10 a.m. and lasts around 3 and a half hours and will be held entirely in English.
"Captivating and inspiring! Lucas Hoffmann passes on his in-depth know-how in a distinctive way. He is great lecturer!" - Nils M.
Book your ticket now and join LIVE in Prague!
For further information visit: www.lucashoffmann.com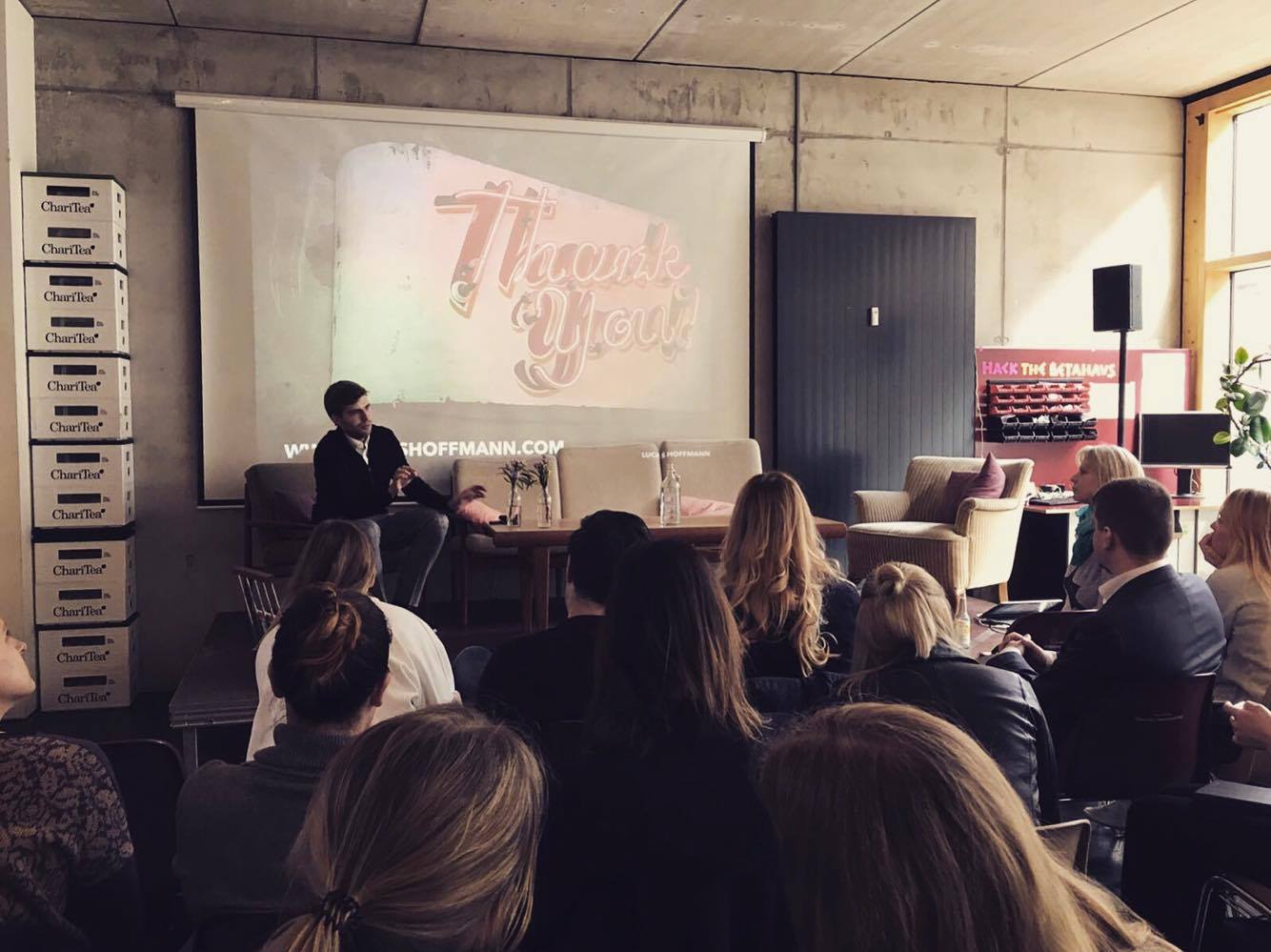 Date and Time
Location
Refund Policy