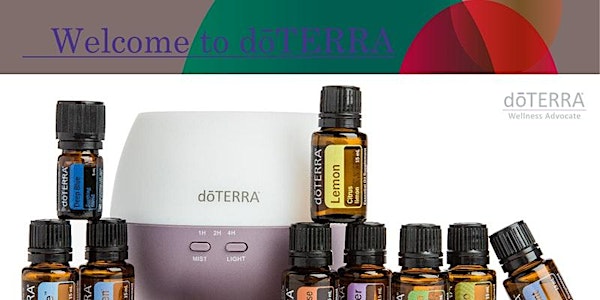 Mood management, better health ... - this is what ess. oils can do for you!
dōTERRA started in India!
About this event
dōTERRA essential oils – take responsibility for your health
Join us as we explore the benfits of essential oils. We share insights on how pure oils can be used for physical aliments, better sleep, mood management, supporting your immune system, your skin and your digestive system.
dōTERRA CPTG oils represent the safest, purest, and most beneficial oils available today.
dōTERRA oils will be available in the upcoming weeks also in India. The company is the largest company for essential oils worldwide.
This zoom call is for people who:
- know little or nothing about essential oils
- want to improve their physical or mental well being
- want to know how we personally use the oils in our daily life
Bring your questions! We are looking forward to you!
After registration you will get the zoom link a few hours before the event starts.