Dieses Event ist beendet.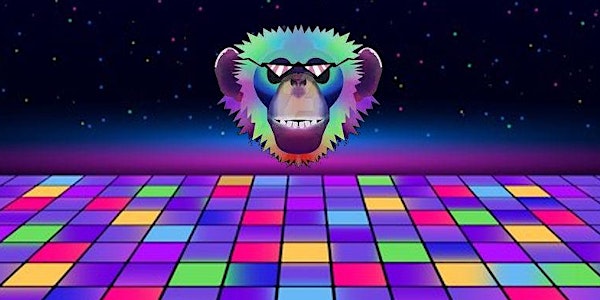 Monkey Pop Disco [Zoom Video Dance Party]
Pop music, Synthie Pop music, best dance music ...
Zu diesem Event
Dance, see and be seen ... DJ Boston is playing super danceable pop songs ...
Tanzen, sehen und gesehen werden ... DJ Boston spielt super tanzbare Pop-Songs ...
Pop music, Synthie Pop music, best dance music ... from 1980s to today, from Erasure to Maroon 5, from Jennifer Lopez to Calvin Harris ...
Pop-Musik, Synthie Pop, beste Tanzmusik ... von den 1980ern bis heute, von Erasure bis Maroon 5, von Jennifer Lopez bis Calvin Harris ...
Celebrate easily and worldwide FREE OF CHARGE via Zoom video meeting ... with notebook, tablet or mobile phone ... whether alone or with friends ... whether in the park, in the party room or at home ...
Ganz einfach und weltweit kostenlos per Zoom-Video-Konferenz mitfeiern ... mit Notebook, Tablet oder Handy ... egal ob allein oder mit Freunden ... egal ob im Park, im Partykeller oder zu Hause ...
After registration you will receive an order confirmation ... and at the start of the party you can simply connect to the zoom meeting on the dance123.club website with your e-mail ....
Nach der Registrierung erhältst du eine Bestellbestätigung ... und zum Start der Party kannst du dich auf der dance123.club-Webseite einfach mit deiner E-Mail zum Zoom-Meeting verbinden ...
Details + Registration + Start:
https://dance123.club/events/monkey-pop-disco-zoom-video-dance-party-2022-09-03