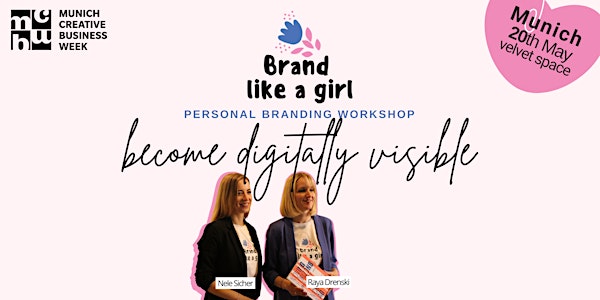 MCBW 2022: Brand Like A Girl (Personal Branding Workshop)
A Personal Branding Workshop
When and where
Location
Velvet Space Amalienstraße 71, RGB #2 80799 München Germany
Refund Policy
Contact the organizer to request a refund.
About this event
Brand Like A Girl is a collaborative personal branding workshop. It starts with the essence of why personal branding matters; then adds up great tips and tricks about improving your LinkedIn, and then taps into a series of exercises where YOU work tangibly on your personal branding canvas to take home with you and finalise a well-elaborate brand that would aspire to people in your network.
So, think about it:
Do you want to be seen and heard? Do you want to attract customers, land your dream job or know yourself better? Do you want to network with inspirational experts and learn from their personal brand journey? When was the last time you put yourself in the centre of attention?
This personal branding workshop will help you:
become digitally visible
gain more self-confidence
free up potential
We'd love to help YOU find your superpower and follow your purpose with more strength. It is time for you to bet on YOURSELF.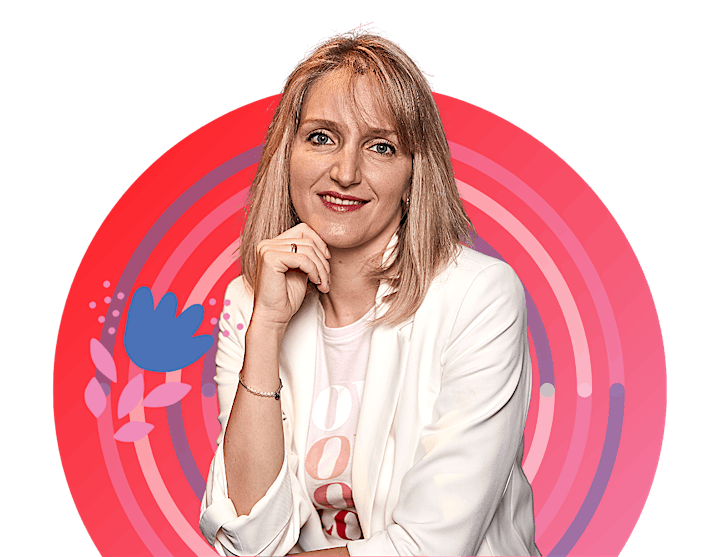 Raya Drenski
Raya Drenski is a mentor, brand strategist and co-founder of a business development consultancy and several consumer brands.
She believes that a better elaborate brand helps a company or a person thrive! So she devised the Brand Like a Girl workshop to help more people fight biases and better describe their inner richness.
Nele Sicher
After working as Social Media Brand Manager for international luxury hotels, Nele Sicher knows what it takes to make yourself heard in the social media world.
She now uses her knowledge and experience to support executives, consultants & founders in becoming visible on social media platforms and defining their personal brand.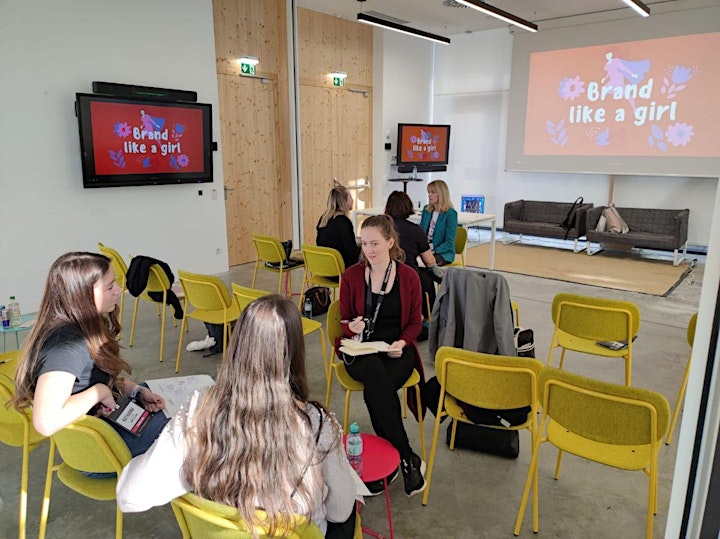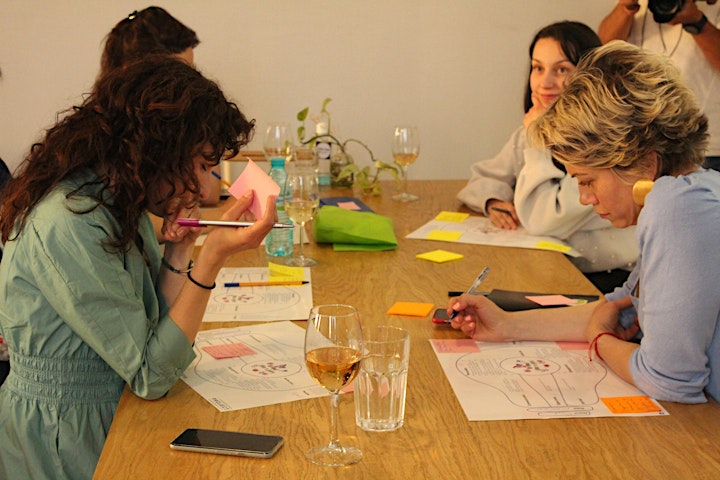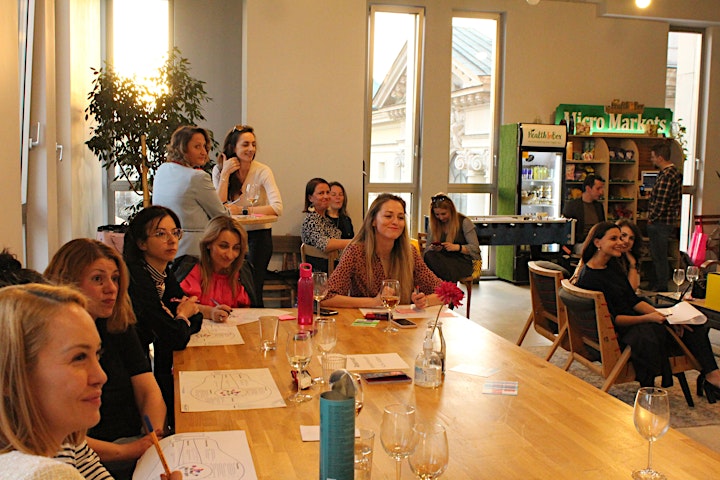 In velvet space, we will have amazing additional guests.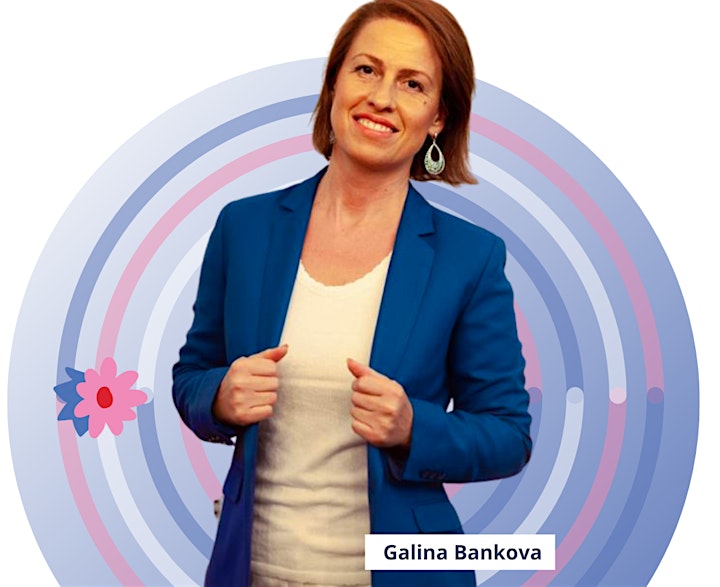 Galina Bankova is a source of endless energy and gracious belief in people's potential! She is the master of community creation, managing several brands in helping others achieve their most ambitious goals in personal growth or connecting to other curious minds to create lasting business relationships.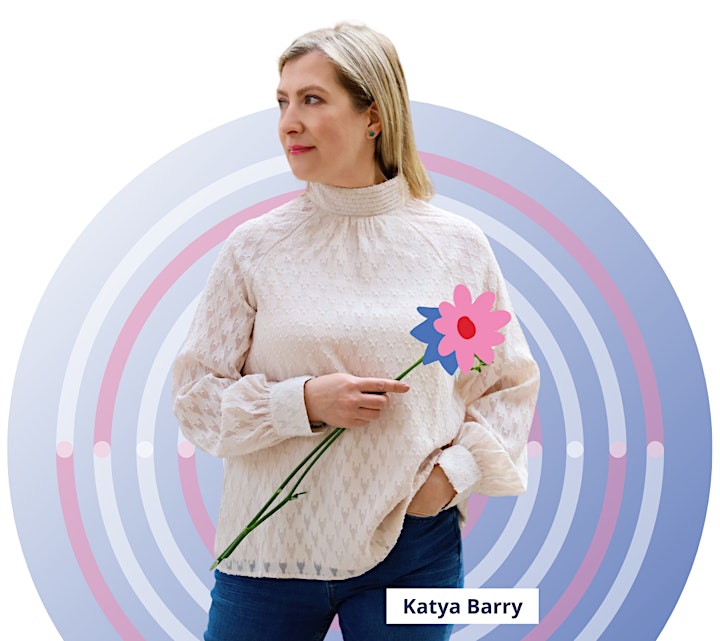 Katya Barry is a coach and an entrepreneur with over twenty years of experience. She guides women leaders from various walks of life to gain more confidence through a holistic and skill based approach. Katya is a mum to three multilingual daughters and is passionate about new ways of education for women and girls.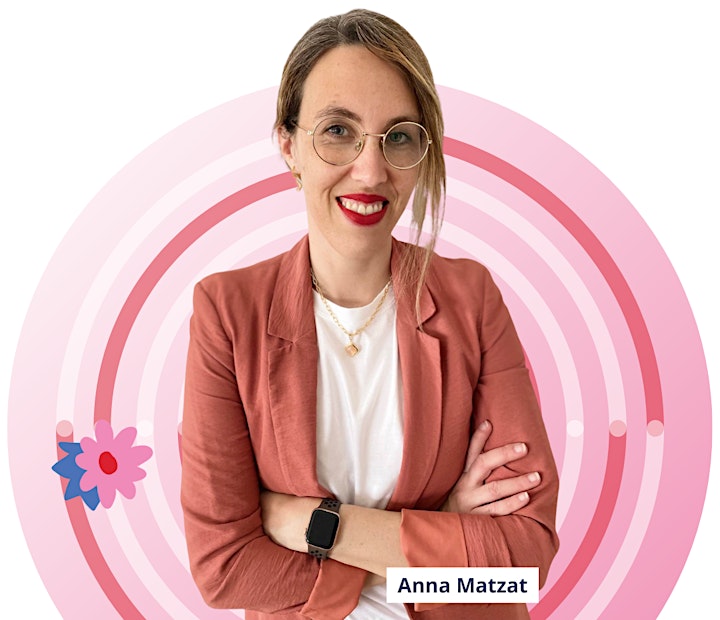 Anna Matzat is an engineer who now works as a project manager in a UX agency. She's been building her personal brand from a management consultancy to production in mechanical engineering to her current management position. Her three children are always by her side. She made a conscious decision to break out of the traditional stigmas of women, careers, tech jobs and children with her motto: "Do it differently than you would expect!"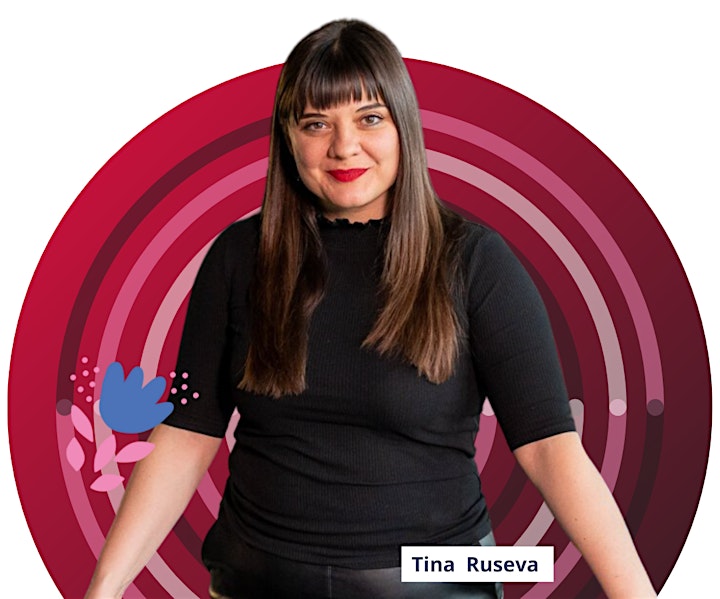 Tina Ruseva is the founder and CEO of Mentessa, the skill-based community platform for the next age of organizations, and an initiator of the largest conference on the future of work in the DACH region, Big & Growing.
After studying Computer Science and business at Ludwig-Maximillian's University and TUM in Munich, she worked for Microsoft, and founded her first tech start-up in 2009.
Ever since, she has been an active member of the German startup scene, frequently supporting as a mentor, jury member, or as an expert advisor to the European Commission (European Innovation Council).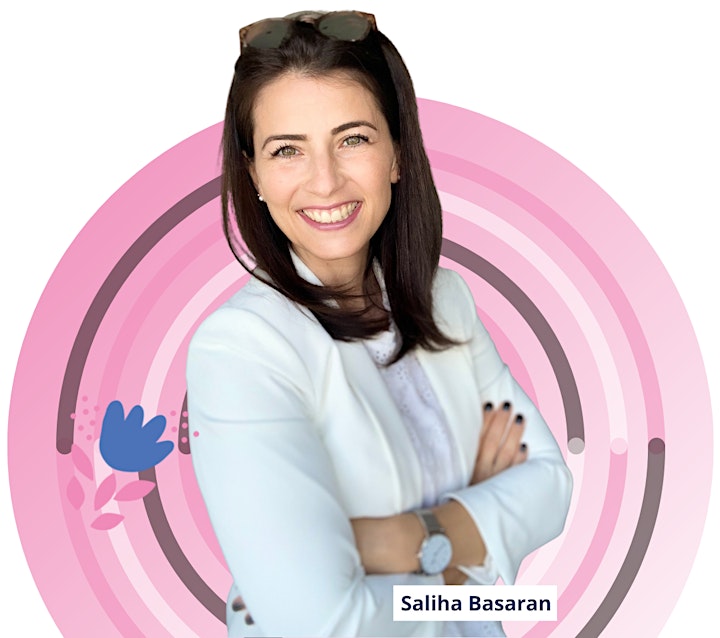 Saliha founded the Human Design Club after almost 20 years in the financial sector. Within a year, the club has grown to over 300 participants and follows the vision: Strong me, One we! Saliha believes that it is time to put people first and that only with a strong sense of ourselves can we create passion in what we do, authenticity and equal opportunity. Human design is a way to clearly define abilities and potentials as well as insecurities that enable people to live their higher self and to use it for themselves.