Dieses Event ist beendet.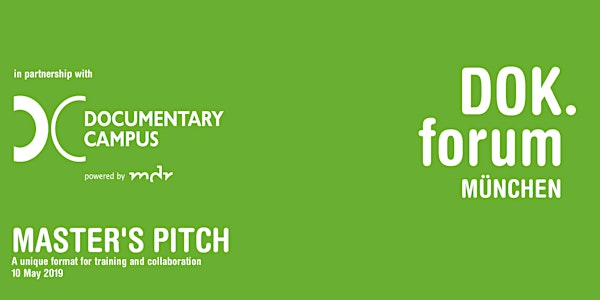 Master's Pitch. A unique format for training and collaboration
Zeit und Ort
Veranstaltungsort
Hochschule für Fernsehen und Film Bernd-Eichinger-Platz 1 Audimax 80333 München Germany
Karte und Wegbeschreibung
Beschreibung
Welcome to the Master's Pitch, a unique format for training and collaboration, initiated by Documentary Campus and DOK.fest Munich; an opportunity for nine selected teams to pitch their documentary projects to a jury of international commissioners and experts. The Master's Pitch delivers constructive feedback and the chance, to kick start the commissioning process in a congenial and collaborative atmosphere. Half of the pitches of 2017 and 2018 resulted in deals with German broadcasters or co-producers! The audience, including producers, directors, distributors and representatives from major broadcasters, is also asked to give feedback.
Throughout the day, our jury members will be in the spotlight as well, presenting their perspectives on this year's focus theme – Look Who's Watching: The Documentary Audience.
The Audience – we want them but what do we really know about them? We want them to engage in our stories but how much effort do we put into finding out who they are, what resonates with them, and how they want to engage? Let's face it, there are many sad stories out there about great docs that never had great audiences. This day is designed to give filmmakers the tools they need to get to know the people on the other side of the screen. How? Through an essential, fact-driven tool at our disposal – DATA.
We begin with a special presentation – a case study of eco thriller SEA OF SHADOWS by multi award-winning director and DOP Richard Ladkani. Richard will present the calculated strategy behind reaching and engaging their target audience. SEA OF SHADOWS secured this year's Audience Award: World Cinema Documentary at Sundance. What better proof that the strategy worked!
Guest speakers and Jury members include New York based industry guru Peter Hamilton (DocumentaryBusiness.com). Peter will reveal his unrivalled analysis of trends in audience engagement from every market across the world. CEO and founder of distribution company First Hand Films Esther Van Messel, will share her unique perspective on what resonates with audiences today, gleaned from 2 decades in the business. Tomas Lindh Executive Producer of Online Development at SVT presents future shocks and why there is such an urgency to change how we approach and relate to our audience. While Alex Hryniewicz, from Little Dot Studios, will reveal astounding audience data collected from some of the 24 channels he manages out of London. Ava Striker from MUBI will disclose engagement data, the trends and patterns, that drive this platform designed and curated for Cinephiles. We'll also present DIY solutions - find out how to generate your own audience data.
Look Who's Watching: The Documentary Audience, a day that promises to be entertaining, illuminating and informative ­– sounds like a recipe for a good documentary!
This day is curated and moderated by award-winning documentary maker Ruth Berry. A longtime supporter of Documentary Campus and familiar face at international markets.
Jury Members:

Kathrin Brinkmann, ZDF/Arte
Peter Hamilton, Documentary Business
Alex Hryniewicz, LITTLE DOT STUDIOS
Margje de Koning, EO, JDocs & IKONdocs
Grazyna Krupa, CBC
Tomas Lindh, SVT
Esther van Messel, First Hand Films
Ava Striker, MUBI
Projekte: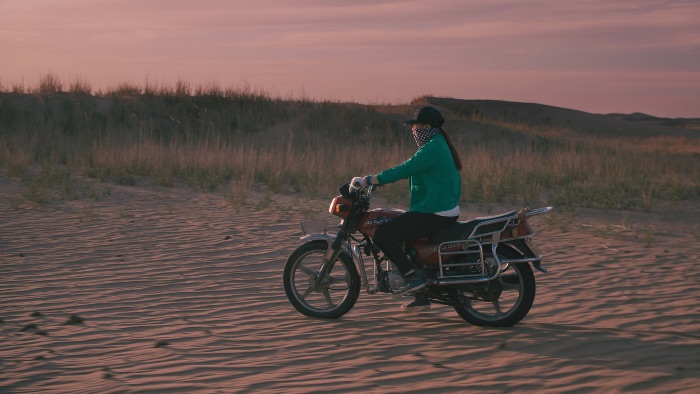 COLOUR OF THE WIND
Regie: Claire Sanford
Produktion: Adam Pajot Gendron
Produktionsfirma: Tortuga Film Inc
Koproduktion: Sami Jahnukainen, Dagmar Jacobsen
Land: Kanada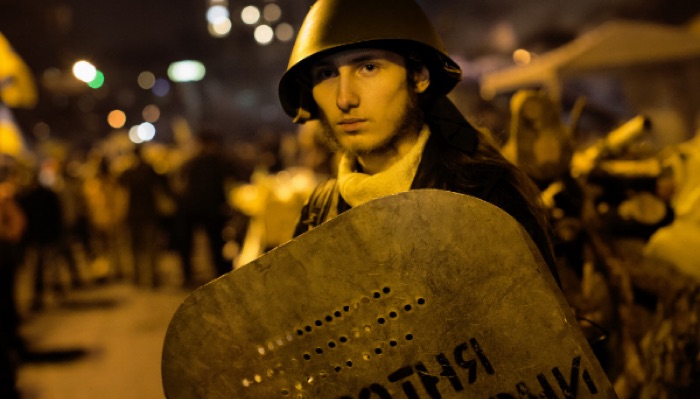 DAS HAMLET-SYNDROM
Regie: Elwira Niewiera & Piotr Rosolowski
Produktion: Matthias Miegel
Produktionsfirma: Kundschafter Filmproduktion GmbH
Filmverleih: Real Fiction Verleih
Land: Deutschland, Polen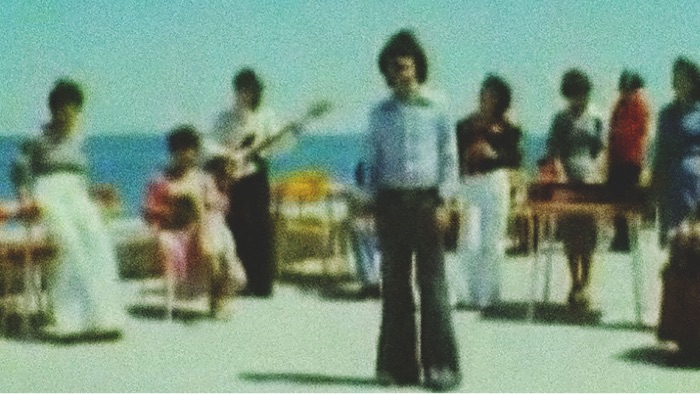 DO YOU LOVE ME
Regie: Lana Daher
Produktion: Jasper Mielke
Produktionsfirma: Wood Water Films
Land: Deutschland, Libanon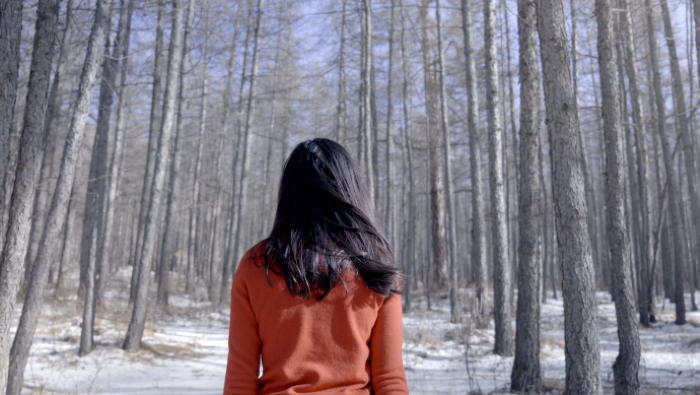 GOBI PARADISE
Regie: Iris Pakulla
Produktion: Ira & Alex Tondowski
Filmproduktion: Tondowski Films
Koproduktion: Polar Star Films
Land: Deutschland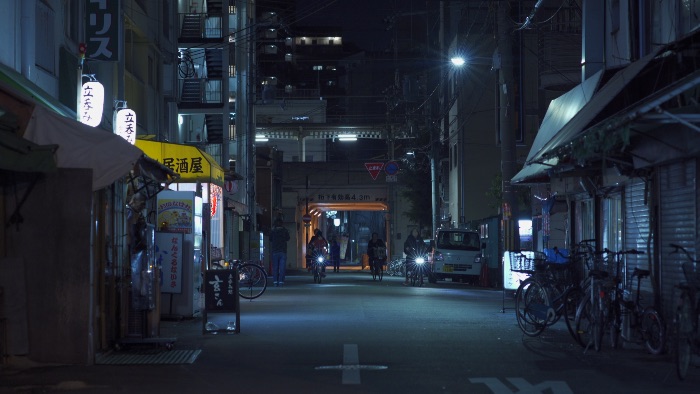 JOHATSU – DIE VERMISSTEN
Regie: Andreas Hartmann, Arate Mori
Produktion: Andreas Hartmann
Komposition: Jana Irmert
Land: Deutschland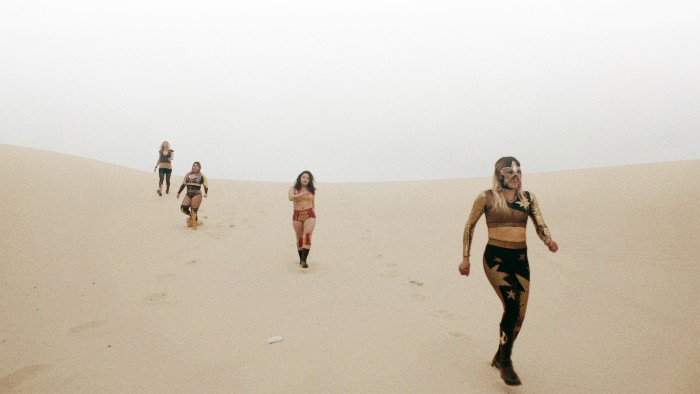 LAS LUCHADORAS
Regie: Paola Calvo, Patrick Jasim
Produktion: Phillip Kaminiak
Produktionsfirma: Tumult Film
Land: Deutschland, Mexico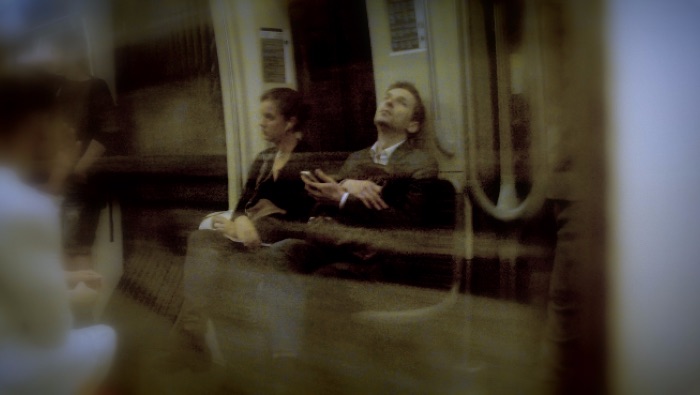 NIGHT TALKS
Regie: Florian von Stetten
Prouktion: Marcelo Busse
Produktionsfirma: BUSSE
Land: Deutschland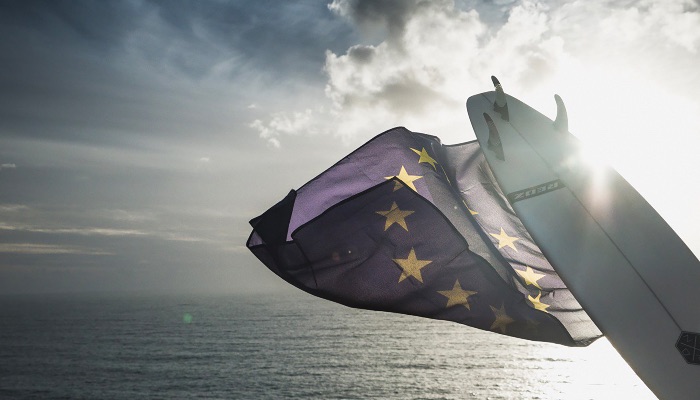 SURF ON, EUROPE!
Regie: Constantin Gross
Produktion: Lukas Steinbrecher
Produktionsfirma: VeyVey Films GbR
Komposition: Jan Benz & Steffen Lohrey
Land: Germany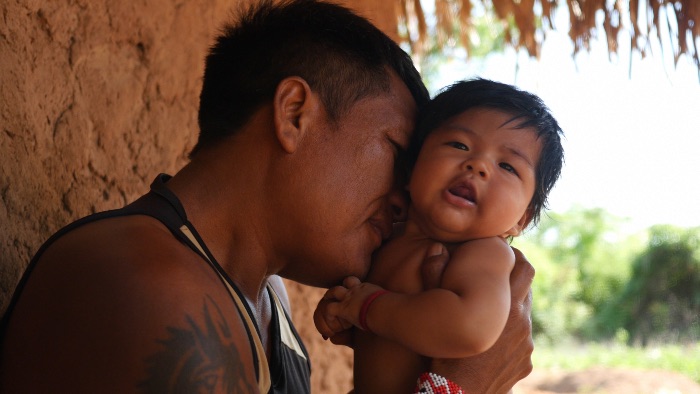 THE FOREST AND ITS WARRIORS
Regie: Frederik Subei
Produktion: Kerstin Krieg
Produktionsfirma: TAG/TRAUM Filmproduktion GmbH & Co KG
Komposition: Rossano Snel
Land: Deutschland, Brasil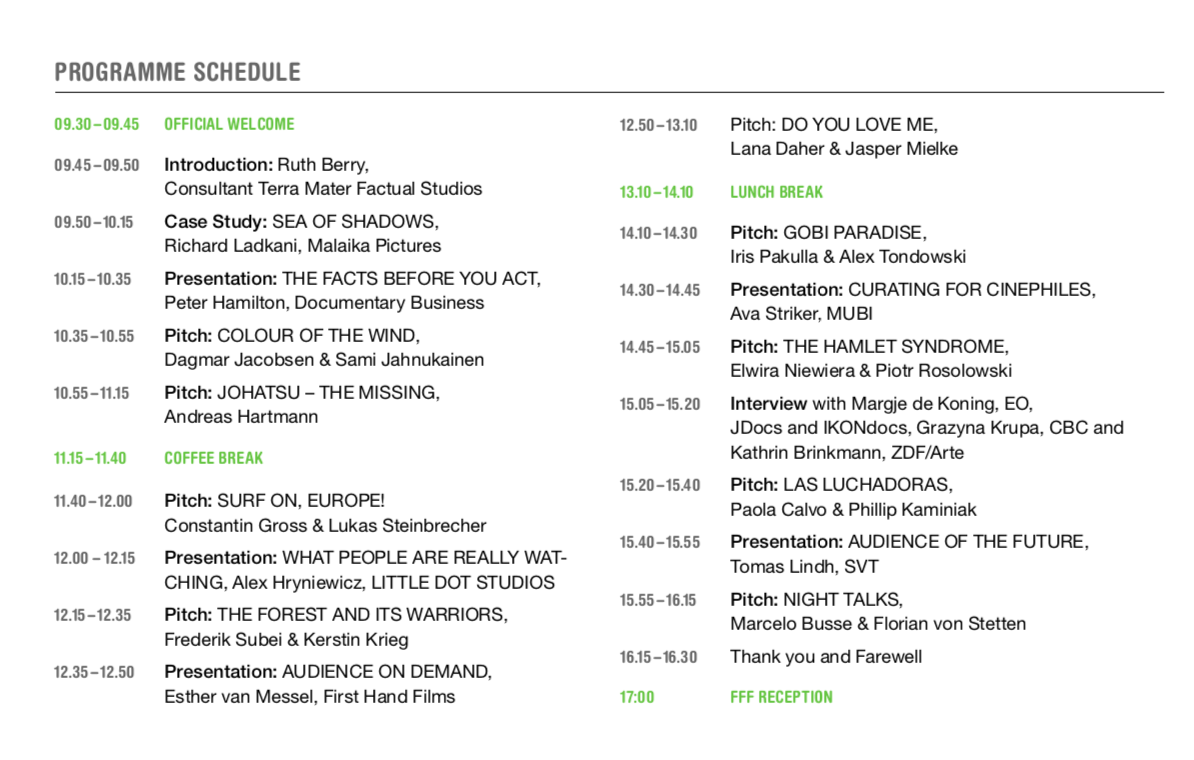 Supported by:
Bayerisches Staatsministerium für Digitales
Bayerische Staatskanzlei
Kompetenzteam Kultur- und Kreativwirtschaft München
Creative Europe Desk München