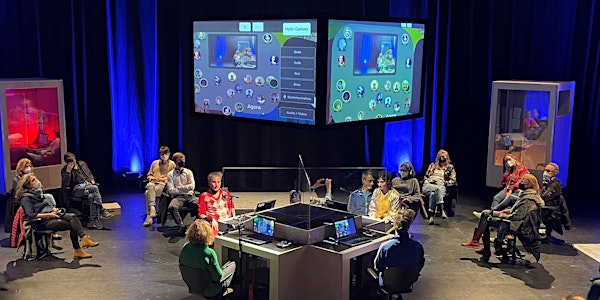 Map to Utopia | Theatre-Ticket (ENG)
Map to Utopia | Theatre-Ticket
Zeit und Ort
Veranstaltungsort
Theater im Ballsaal Frongasse 9 53121 Bonn Germany
Karte und Wegbeschreibung
Rückerstattungsrichtlinie
Zu diesem Event
MAP TO UTOPIA
interactive, hybrid performance
Co-production by fringe ensemble, Bonn, and Platform Tiyatro, Istanbul.
MAP TO UTOPIA is "an interactive experiment that returns theatre to its primal political function as a communication space that combines play and reality in real time." Deutschlandfunk Kultur
How would our cities develop if their inhabitants were more directly involved in the planning? What would it be like if they really got involved in a debate? What happens when you leave your comfort zone, break down barriers between classes, cultures and religions and meet people you have never met before? Can it be that through dialogue and the appropriation of different perspectives we come closer to a Map to Utopia?
This idea underlies the interactive and hybrid performance, with which we invite audience members to move and interact in a fictitious, exemplary metropolis. Guided by five performers, you slip into the role of people who live or work here, meet others and exchange ideas.
"What remains is the amazing feeling of having stepped outside the door once again and having thought a little outside the box." General-Anzeiger Bonn
What to expect The performance is interactive! It takes place digitally in Zoom and in the Theater im Ballsaal, Bonn - guided by five performers, with the online participants and with you as visitors in the theatre. In the "Map to Utopia" universe, you enter an individual perspective of a person who is still a stranger to you, through the app, meet your neighbours in your district and discuss the future of the city together.
The evening will take place in english language.
You will need a smartphone to use the app during the performance. Your smartphone should either be an Android with at least operating system 4.1 or higher or an iPhone with at least operating system iOS 11. Please also remember that you still have free data capacity on your smartphone.
From 7:00 pm we are ready for you in the theatre and will help you with technical questions and you will receive an individual ID to open the app. In the foyer of the theatre there is a bar and nice people - so it is always worth taking some time in the theatre before the performance.
At 8 pm we lift the curtain and everything is ready for "Map to Utopia".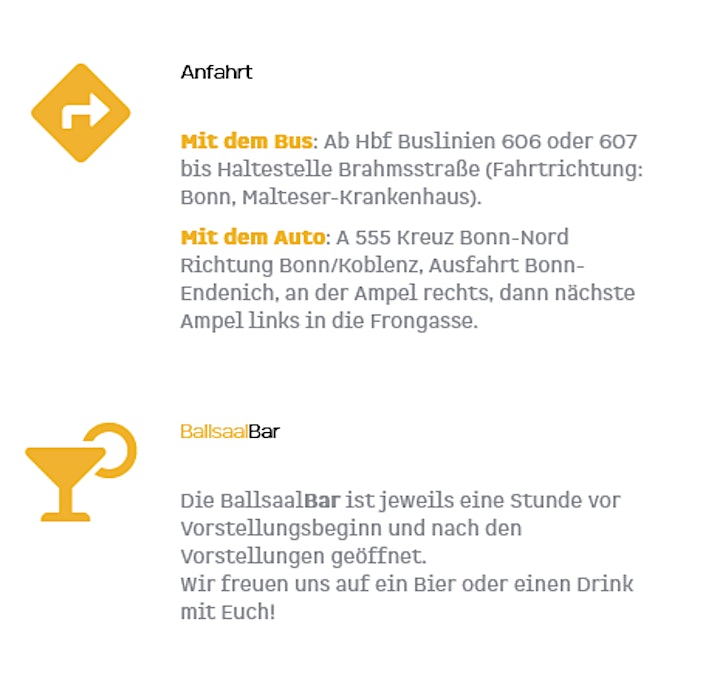 As these performances are taking place, the fringe ensemble is hosting a one-day conference entitled "Hybrid Playground - Sharing Spaces" on Saturday 08 October. You can find more information here.