Dieses Event ist beendet.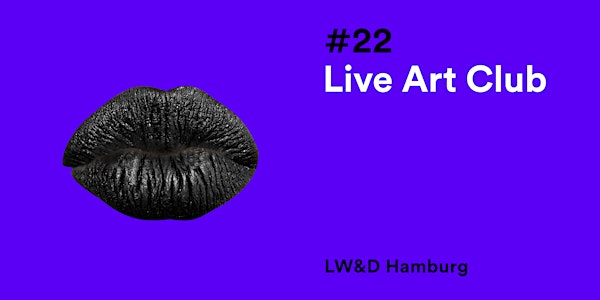 LW&D Hamburg #22: Live Art Club
Join us for a live drawing session with Leo, Ines & Tina from Live Art Club!
Zu diesem Event
Get ready for our 22nd Salon Night! 🤩 This time, the sweet people of Live Art Club will join us for a very special LW&D edition of their lovely live drawing sessions 🎉
Don't think you have enough supplies at home? Don't worry! Leo, Ines & Tina have put together a lovely special edition of their material box, available in their shop for €35 (+ shipping).
Each box will contain exactly what you need to participate in the session PLUS some lovely LW&D HH exclusive goodies 😍
If you want to participate, secure your ticket via Eventbrite now and pre-order your box until JANUARY 12TH!
▶️ https://www.liveartclub.net/shop/p/lwdspecial-materialbox ◀️
You can have them shipped to your house or pick them up at HEY DU!-Store on Jan 23rd.
See you soon! ♥️