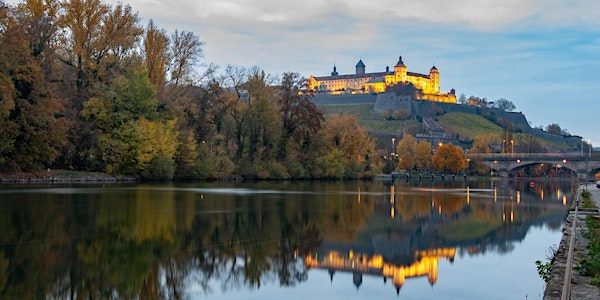 LowCost3D and O3DM
LowCost 3D is a series of workshops on low-cost 3D sensor systems and tools. Optical 3D Metrology is about the precise 3D measurement.
When and where
Location
University of Würzburg Beatrice-Edgell-Weg 21 Geb. 21, Hubland-Nord 97074 Würzburg Germany
About this event
LowCost3D (LC3D) is a series of international workshops on low-cost three-dimensional sensor systems and tools. Ranging from low-cost acquisition devices like handheld scanning systems over inexpensive photogrammetric algorithms to processing software and applications.
Optical 3D Metrology (O3DM) is the second in a series of conferences that will build on the heritage of SPIE Videometrics (1991-2017) and Optical 3D Measurement Techniques (1989-2009). The past edition of O3DM was held in Strasbourg in December 2019 under the umbrella of ISPRS. The primary theme is the precise 3D measurement and accurate modelling from imaging and range sensors.
Only one registration is required for the joint event.