Master Your Community - Building and Nurturing a sustainable personal and professional network.
About this Event
An official event of "Time to Unsilence Week 2020" 🧠
Despite there being ever more ways to connect with friends, family and colleagues, loneliness has become known as a modern health epidemic on par with obesity and smoking. A recent study from the UK job board TotalJobs found that three in five (60%) employees feel lonely at work, particularly professionals aged 35-44 who were found to be the most isolated of all age groups.
How can you avoid the loneness trap? What can you do to find your support community and stay connected even through times of fear and uncertainty?
This short workshop will give you a safe space to reflect, learn and share with fellow travellers on the path to Career Confidence.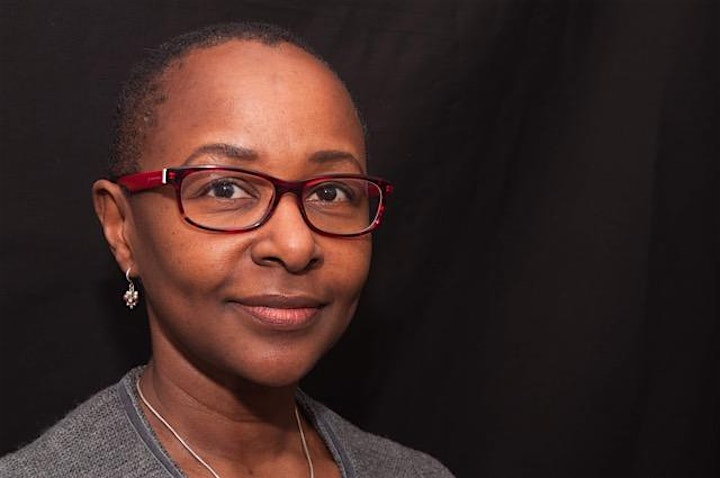 YOUR FACILITATOR:
Dawn Springett is a career coach and change management consultant with 20+ years of experience in the corporate world and as an independent business owner. She has lived, studied and worked in Africa, Europe, Asia and the United States - often as the only minority in the room. This gives her a unique understanding of the needs and challenges of individuals and teams in a multi-national, cross-cultural setting. Dawn qualified as a Co-Active Coach with the Coaches Training Institute (CTI) and gained ICF accreditation in 2019. Since then, she founded the personal development membership programme, the Coaching Gym and has been busy becoming a Zoom expert and virtually supporting corporate and private clients from around the world.