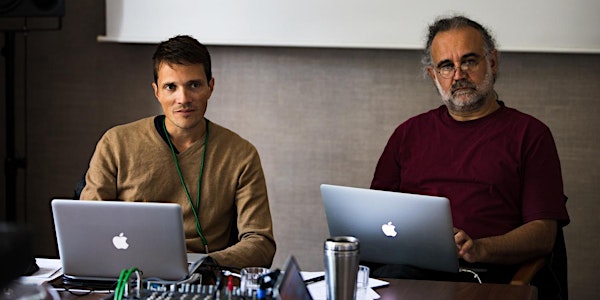 LIVE-ONLINE-WORKSHOP: YOUR MUSIC IN FILM, TV & OTHER MEDIA
LIVE-ONLINE-WORKSHOP: YOUR MUSIC IN FILM, TV & OTHER MEDIA
Refund Policy
Contact the organiser to request a refund.
About this event

LIVE-ONLINE-WORKSHOP: YOUR MUSIC IN FILM, TV & OTHER MEDIA
August 20th 2020, 10:00 – 17:00 H (CEST)
Instructors: Martin Haene & Panos Kolias
Working language: English
Tuition Fee (Regular): 50,00 €
Tuition Fee (Students / Trainees / Interns > 20% discount): 40,00 €
Tuition Fee (Scholarship Applicants MSH 2020): 25,00 €
Tuition Fee (Scholarship Holders 2020): Free of charge
YOUR MUSIC IN FILM, TV & OTHER MEDIA – how can it get there and how it supports your career as an artist/group or composer.
Starting Point:
Many composers and musicians wish to write music for feature films or have success as a performing artist. It is common knowledge that this is a big and long term goal. The music licensing market can support you financially and even promotionally while working towards that goal.
This workshop shows with specific examples and audio, which income and promotions possibilities exist in the music licensing market and how it can bring you closer to your big goal.
The participants bring their own music (upload via dropbox link) and we analyse it and in comparison to the examples we will discuss in detail, what, where, how and why something works for the music licensing market respectively which special criteria the music licensing market has.
The participants receive before the workshop a Hand-Out via email in which the most important legal and music licensing specific terms are listed and explained.
The goal of this workshop is to give answers to questions like:
• Where does the music we hear daily in movies, TV-series, advertising, online videos, telephone on-hold-music, etc. come?
• How can the music licensing market help my career as film composer?
• How can I take advantage of my credits in movies and tv-series for my performing career or when talking to directors?
• How can I create a steady income stream when I am not performing or have a composition commission?
• How can I have a second income form my released CDs except sales, donwloads or concerts?
The workshop consists of three parts:
1. How should the music be crafted to be interesting for the music licensing market. What does work, what not and why?
2. The music is done and fits the licensing criteria – how can I get it to be licensed in the movies?
3. How can I take advantage of my placements in movies and tv-series financially and promotionally for my performing or composer career?
Martin Haene, composer & producer for music in media. His credits are among others international feature films from Dreamworks, Lions Gate, Universal, etc. (www.martytone.com).
Panos Kolias, composer, producer & musician. His credits are international TV shows, award wining short movies , trailer music for Lions Gate, remixes, online advertising, etc. (www.panoskolias.com).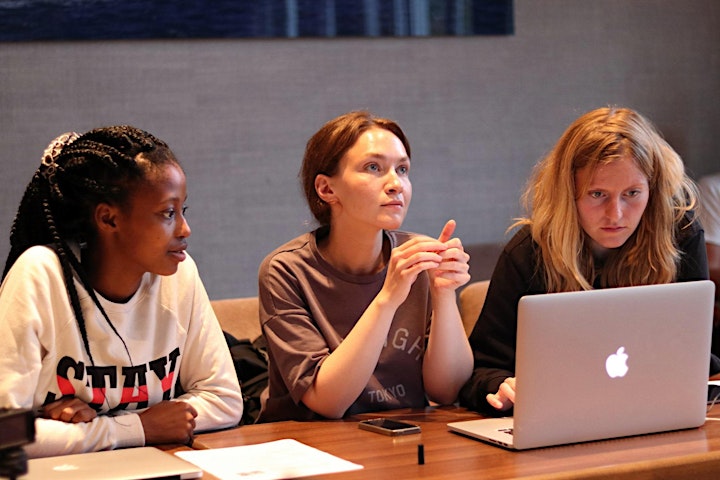 Technical Information:
After you have booked, you will receive the link to our workshop.
The workshop will be transmitted to the participants with picture and sound. After fulfilling the minimum technical requirements, you will have the opportunity to actively participate in the workshop by word of mouth, picture or by presenting your own results.
The workshop will be recorded by us and will be available ONLINE for 90 days.
We use adobe connect - detailed information on how to use it can be found with the link to the workshop.