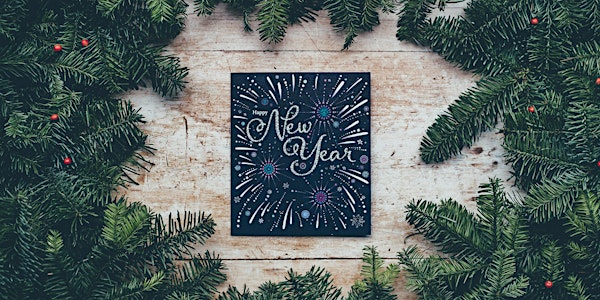 Live-Coaching Jahresspecial: Danke 2022, Hallo 2023
In diesem besonderen Live-Coaching schließen wir in Dankbarkeit das Jahr 2022 ab und richten uns voller Zuversicht und Freude auf 2023 aus.
Refund Policy
Contact the organizer to request a refund.
About this event
Wofür bist Du dem Jahr 2022 besonders dankbar? Was möchtest Du vor dem Jahreswechsel noch loslassen? Wovon wünscht Du Dir im nächsten Jahr mehr?
In meinem Jahresspecial lade ich Dich ein, in einem sicheren Raum das zur Neige gehende Jahr für Dich voller Dankbarkeit zu reflektieren und zu würdigen. Ich gebe Dir Impulse, wie Du mit einer klaren Ausrichtung in das neue Jahr startest. Gemeinsam mit anderen inspirierenden Menschen und mir wirst Du meditieren, reflektieren, loslassen und Raum schaffen für all das Neue, das 2023 in Dein Leben kommen darf.
Das bekommst Du:
3 Stunden Live-Coaching Workshop mit mir (Elisabeth Hahnke) am 28.12.2022 um 15:00
Das neue Workbook "Danke 2022, Hallo 2023" als PDF
Ich biete das Jahresspecial auf einer Donate-what-you-want Basis an, empfehle jedoch einen Preis von 22 Euro. Alle Einnahmen fließen direkt in unser gemeinnütziges Mentoring-Programm für Jugendliche aus sozial benachteiligten Strukturen.