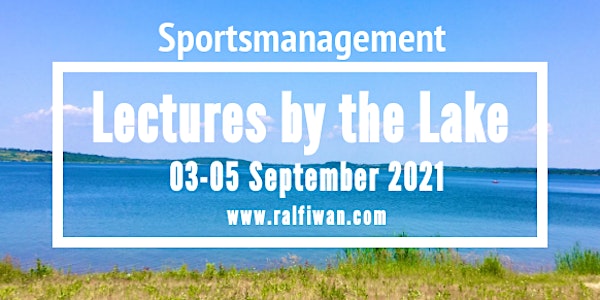 Lectures by the Lake
Lectures by the Lake is an in depth seminar and value proposition offered by international sports expert Ralf Iwan
When and where
Location
Görlitz Am Kirchplatz 21 02827 Görlitz Germany
About this event
Compact seminar in an inspiring environment
Lectures by the Lake are courses in the format of weekenders, summer schools, and compact seminar, where students can get insights into the sports industry, practice sports, exchange ideas and network themselves in addition to the sessions.
Lectures by the Lake is a compact seminar offered to universities students in order to experience condensed learning on subjects in the field of Sport- and Eventmanagement conducted by Ralf Iwan an international sports expert, consultant, lecturer with more than 25 years of experience in the sports industry.
Lectures by the Lake takes place at a unique location, just 3 hours from Berlin at Berzdorfer See a lake near Görlitz (Germany).
Strategic Management & Digitalisation in Sports
The impact of the COVID-19 pandemic on an industry heavily reliant on live sport and in-person engagement has been well-documented, but with great impact, also comes great opportunity. Clear and positive trends across the industry have accelerated during the crisis, offering exciting avenues for strategic and sustainable growth now and in the future.
Delivery
The weekend course will be prepared by a 3hrs interactive video tutorial prior to the Lectures by the Lake weekend seminar.
On-site we will focus on discussions in a workshop format.
Who should attend?
The course is aimed at bachelor and master students in International Sports & Eventmanagement.
The sessions will be delivered in English.
The Location
The 2day seminar is conducted in Görlitz, a town in the German state of Saxony. Lectures by the Lake provides value through high-quality seminars by Ralf Iwan and Guests Speakers in the field, along with in-depth learning, researching and networking in a condensed group of 8-12 students.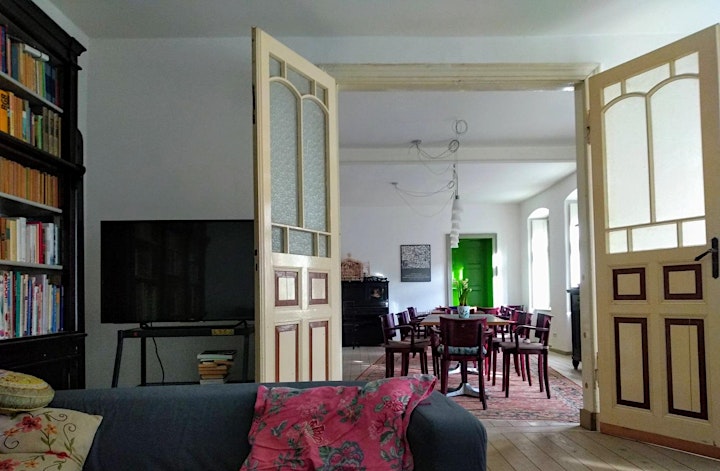 The Gardens
The garden invites for break-out sessions and groupwork .
On Saturday evening we will have our barbecue in this unique location.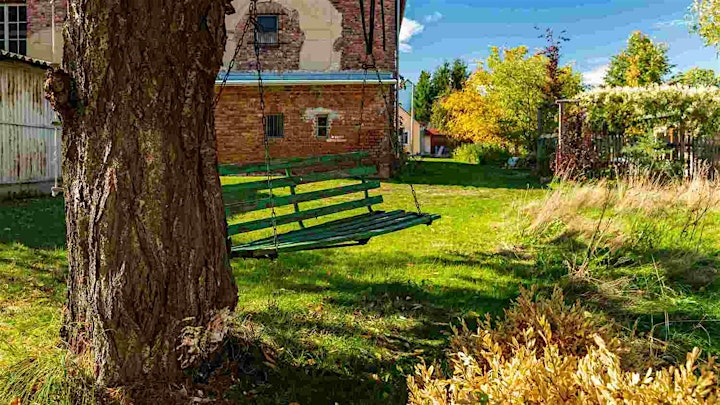 The Guest-House
You will enjoy 2nights in a shared room in the guest-house Kretscham, an old and refurbished distillery in Görlitz-Tauchritz just 200m from the lake.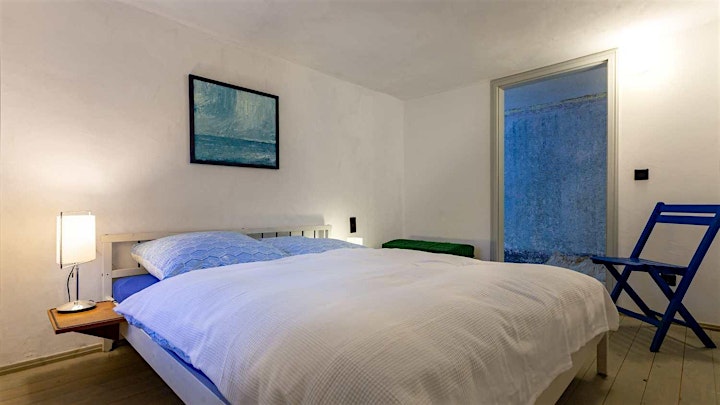 Sports and other activities
There is a variety of sports possible from beach sports to rafting, stand-up paddling or mountain biking.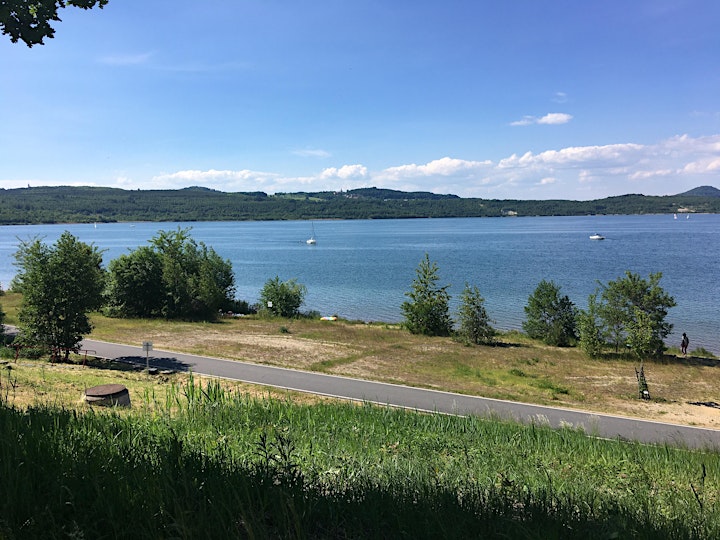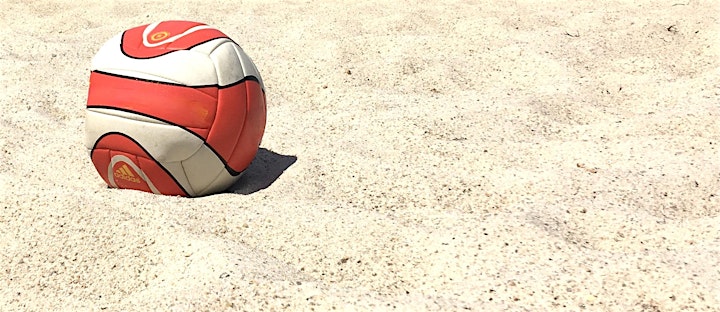 The Programme*
Friday:
15:00h: Arrival and check-in
16:00h: Introduction to the topic
17:30h: "Beach calling" - sports & activities at the lake
19:00h: BBQ / Dinner
Saturday:
07:00h: Sport & Activation
08:00h Breakfast
09:00 - 12:00h: Lectures & Workshops
13:00h: Lunch
15:00h: Presentations & Disciussions
16:30h: "Beach calling" - sports & activities at the lake
19:00h: BBQ
Sunday:
07:00h: Sport & Activation
08:00h Breakfast
09:00 - 12:00h: Workshops, Discussions & Presentations
13:00h: Lunch
15:00h: Final notes, debrief and end of seminar
Course fees: € 399,00
The price includes :
2 hours online course
10 hours of lectures & workshop
Online interview guests on the seminar topic
daily sporting activities *
2 nights with full board **
2 barbecue evenings (with and without meat)
(non) alcoholic drinks
Healthy snacks, bottled water, juices, coffee and tea
Access to video tutorials and seminar materials
Participation certificate
* At the request of the group, chargeable sporting and cultural activities such as windsurfing, rafting or guided tours can be booked individually.
** On request, you can book an additional night in Kretscham from Friday to Saturday / Sunday at your own expense.