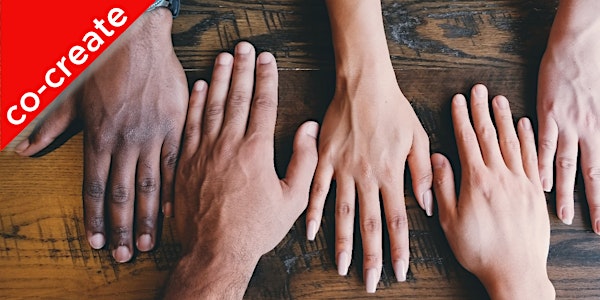 LC Community Inclusify – Presentation of new assessments and tools
How to learn more about our own unconscious biases by new tools
About this event
In this meeting, we would like to present two interesting assessments we could use with our clients in future:
The first is the Intercultural Development Inventory (IDI), presented by Harald Gabriel. The second is the Catalyst Inclusion Accelerator, presented by Prajna Paramita.
We would like then to explore with you what could be the benefit of these assessments for our clients and how we could generate more business around the topic of diversity and inclusive cultures.
Hosts: Dorothee Kaiser & Prajna Paramita
Organiser of LC Community Inclusify – Presentation of new assessments and tools
Leadership Choices is a professional services company focusing on leadership and organizational development. This is the portal for our internal events.
For inquiries please reach out to:
Petra Lewe (petra.lewe[at]leadership-choices.com (Head of Community)
Uta Nachbaur (Uta.Nachbaur@leadership-choices.com)
Kara Drath (kara.drath[at]leadership-choices.com (Marketing Support)