Location
LVL World of Gaming
Schützenstraße 73
10117 Berlin
Germany
Join the Metal x Gaming LAN event, hosted in the incredible paradise for gamers, LVL!
About this event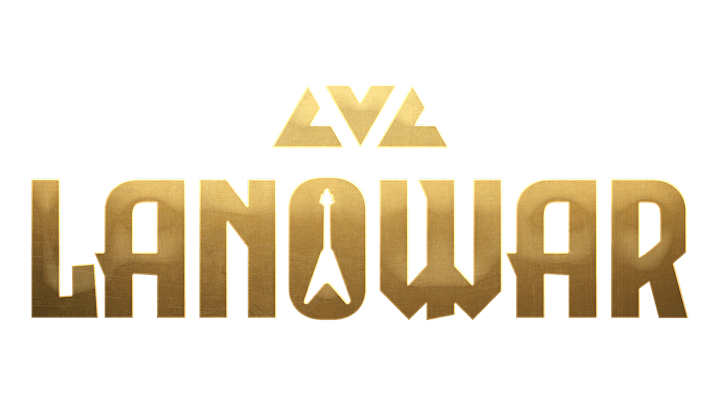 Loud music. Non-stop gaming. Your favourite bands. It's LANowar!
We are proud to announce the FIRST EVER Heavy Metal LAN party! In the heart of Berlin at the #1 Gaming location, fans can experience the ultimate Metal and Gaming experience. From Guitar Hero to Doom Eternal, there will be plenty to keep your hands busy as you headbang to the loudest and heaviest rock and metal set from Helvete's resident act, DJ Benne. Best of all, you can meet and game with your favourite rock and metal bands and German gaming creators, including Papa Roach, Caliban, and Finntroll's Samuli Ponsimaa!
That is only just the beginning - we'll have even more exciting guests and activities to announce as we get closer to the event, so keep your eyes on our socials on Twitter and Instagram, and be sure to buy your ticket today!
Please note that you must be at least 18 years old to participate in this event.
TICKETS ON SALE NOW
SPECIAL GUESTS
Meet and game with some of the greatest in Rock, Metal, and Gaming! Including Papa Roach, Caliban, and Finntroll's Samuli "Skrymer" Ponsimaa.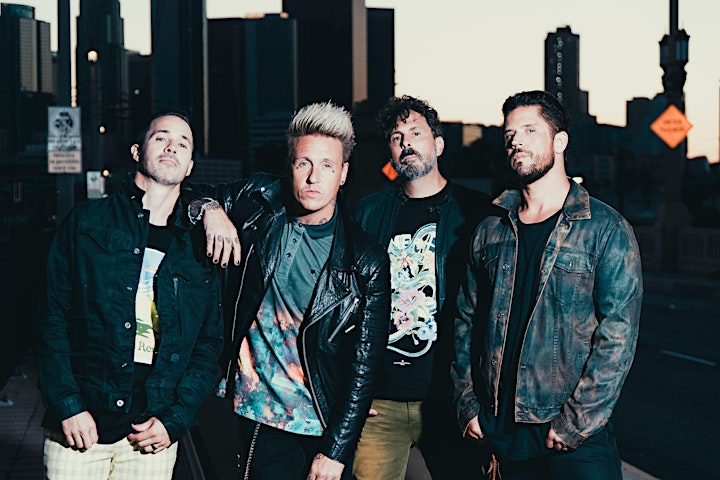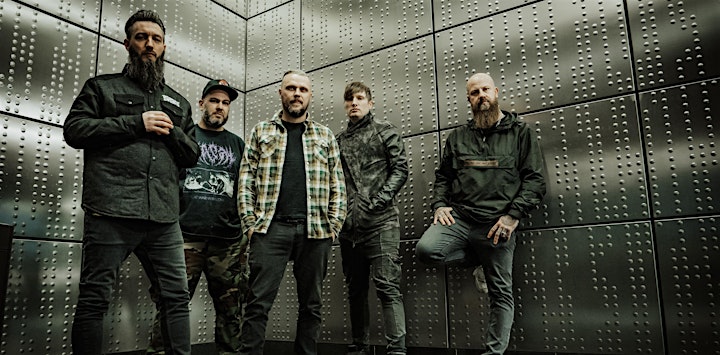 NON-STOP METAL MUSIC: WITH DJ BENNE!
The Heaviest DJ this side of Hell will keep you headbanging all day long, with guests sets from Caliban, Finntroll's Samuli Ponsima and Papa Roach!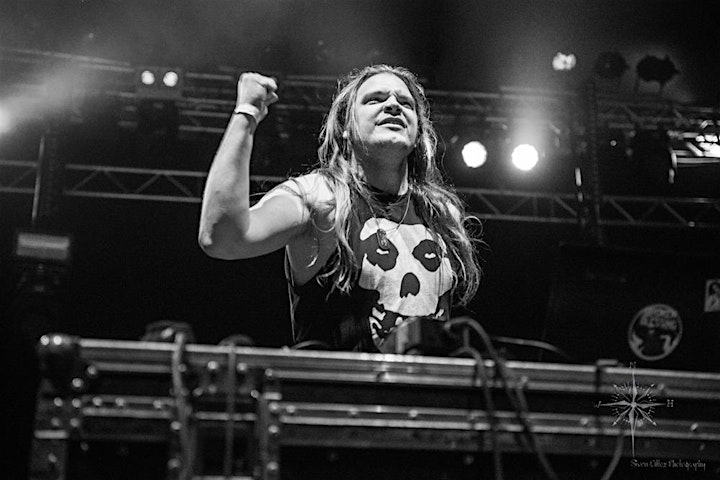 MUSICIANS VS INFLUENCERS: THE ULTIMATE DOOM ETERNAL SHOWMATCH
Watch your favourite stars battle it out in DOOM Eternal, live from the LVL Dome!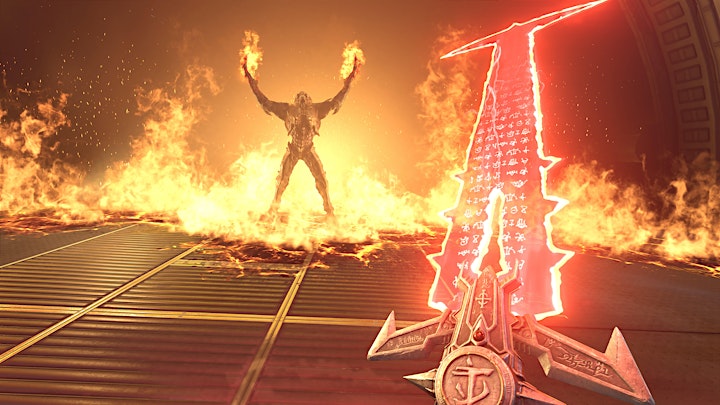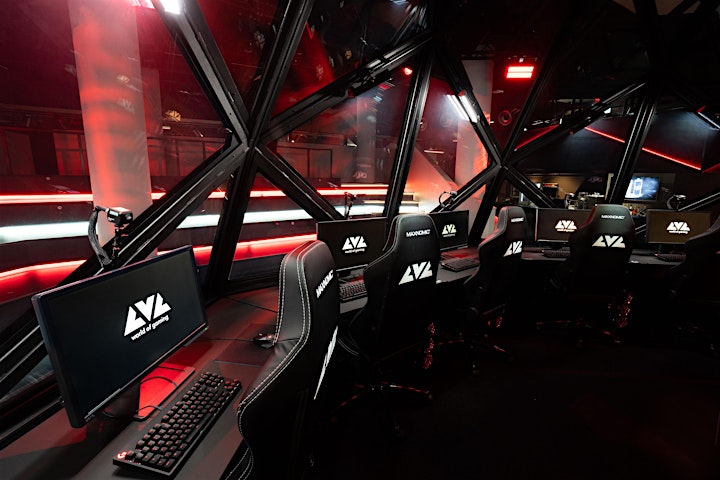 ALL DAY LAN AND DOOM ETERNAL TOURNAMENT, PRESENTED BY LOGITECH G
Relive the magic of old school LANs with our top-of-the-range PCs, state-of-the-art Virtual Reality setup, Consoles, Arcade Machines, and Racing Seats. Better yet, take on other metalheads in our very own DOOM Eternal tournament, presented by Logitech G.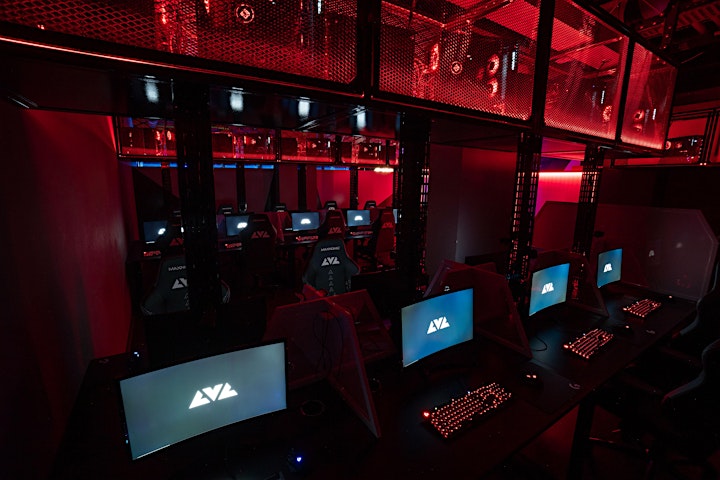 LIVE TATTOO SESSION
Remember the greatest metal and gaming event ever with your own FREE tattoo from our special guests. Samuli "Skrymer" Ponsimaa will be providing select, gaming influenced tattoos live at LANowar.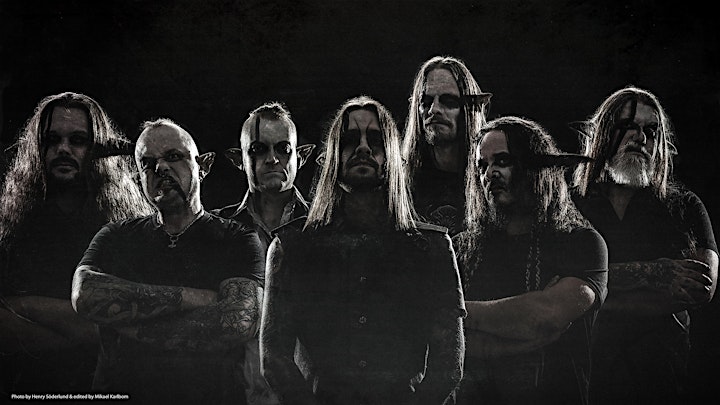 GUITAR HERO CHALLENGE
Prove your music and gaming chops in the ultimate Guitar Hero challenge, with special prizes, and Papa Roach's Jacoby Shaddix & Jerry Horton to judge who is the true Rock God!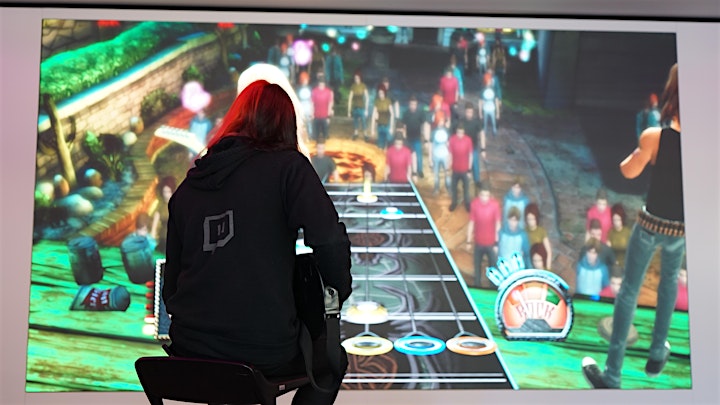 Gaming in a cinema!
Always dreamed of being able to play some videogames in a cinema? here we go