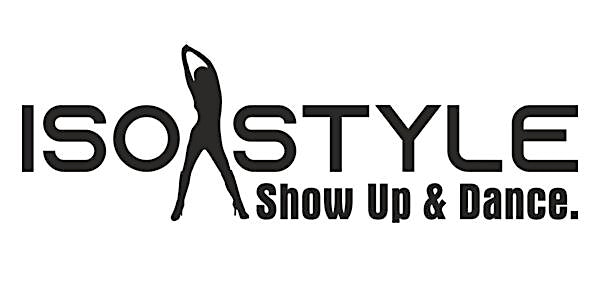 Lady Volcano's Artist Show Up Case "Iso Style Show & Dance"
What is Iso Style? Iso Style is a tangible dance concept for learning to dance. It is a learning method where dancing is taught quickly.
About this event
Iso Style is the dance expression of dynamics and sensuality – sometimes explosive and hard, sometimes flowing and soft. Through Iso Style the learner experiences an expanded self-awareness. One gets to know the dance expression of women and men and can playfully explore one's own preferred body expression in dance. In this way, you experience and feel your feminine and masculine side within yourself. The Yin & Yang.
To get a first impression of Iso Style, the artist speaks about Iso Style and presents some moves to try out. The Artist Show Case is for free. She has produced a 4-hour course in English consists of a choreography divided into 4 chapters that build on each other. At the end of the 4 hour course you can dance a first Iso Style dance choreography consisting of 16 named individual Iso Style moves. After a warm up, the Iso Style moves are explained in detail and then repeated through individual and combination exercises to music. Each move has its own name .