Lab: Experience Mentoring vs. Supervision
About this Event
In this lab, two short coaching sequences are in the foreground, on the basis of which the differences between ICF-Mentoring (as the basis for a desired certification) and supervision are demonstrated in a practice and experience-oriented manner.
Speakers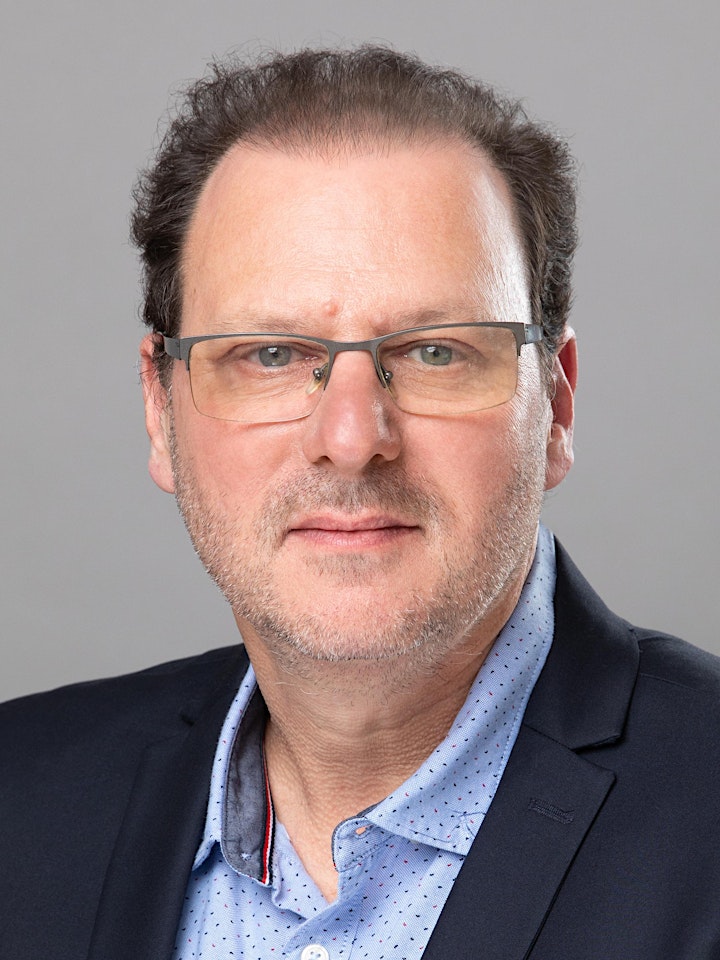 Rony Gruber (PCC, President of ICF Israel): Rony's vast experience as a former film director sharpened his talent for cultivating a creative space for his clients to play out their personal and professional narratives and form a deeper understanding of who they are and how they wish to present themselves in the world.
As the creator of "Cine Inspired Coaching", Rony offers his clients a unique and efficient method to bypass cognition, increase viable options and stretch the boundaries of their vision. With over 20 years experience as a writer/film director, Rony has perfected the match between the language of cinema and the transformative power of coaching.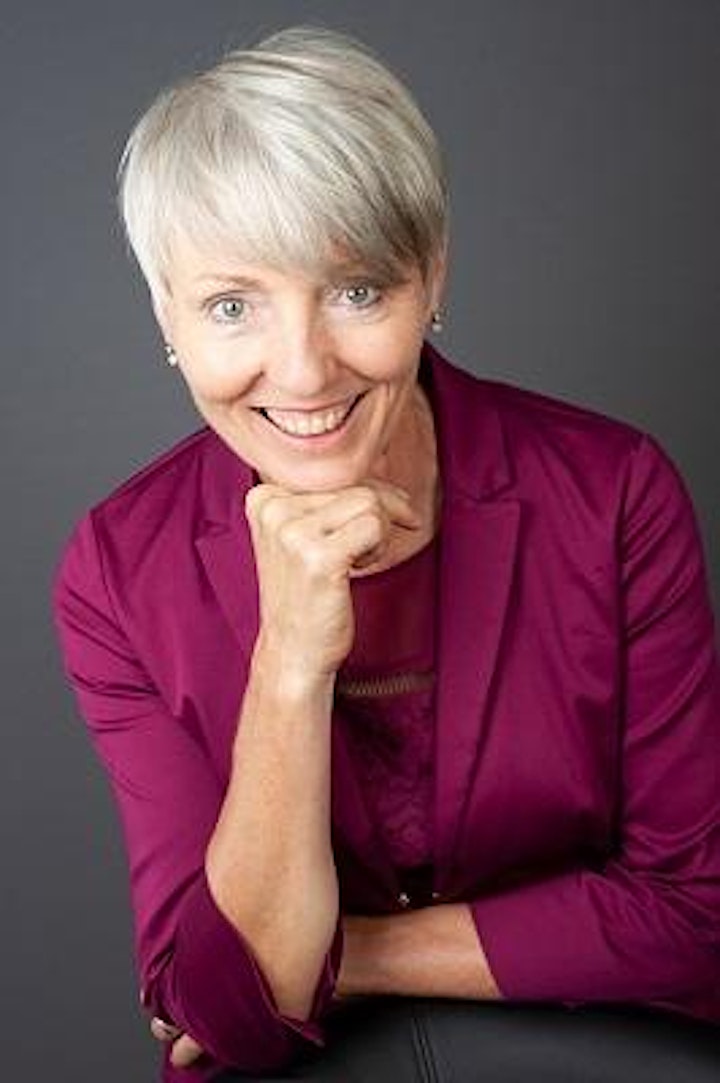 Anne Schweppenhäußer (MCC) is managing partner of CICERO Organisationsentwicklung GmbH, Stuttgart. She is a certified psychologist specializing in Occupational and Organizational Psychology, Master Certified Coach (ICF), Senior Coach BDP, Mentor Coach, certified user of the Hogan Assessment System, certified Narrative Coach.
Benefits for participants
Recognizing the differences between mentoring and supervision
Understanding the benefits of mentoring and supervision
Exploring two short coaching sequences
Development recommendations for the coach based on the new ICF core competencies
Promoting the use of supervision and mentoring for a successful professional coaching career
Further Information
https://www.linkedin.com/in/rony-gruber-pcc-רוני-גרובר-61275838/
https://www.cicero-oe.de
CCEU
Core Competencies 1.5
Resource Development 0