Sukkot mit Avi & Ahmed am Fraenkelufer
About this event
DEUTSCH
Schöne Tradition zu Sukkot ist es, Gäste zu einem musikalischen Abend in unsere Sukka am Fraenkelufer einzuladen. Wir freuen uns sehr, am 22. September das Duo Avi & Ahmed bei uns zu haben! Euch erwartet ein Konzert mit viel Rhythmus und guter Stimmung!
Avi und Ahmed lernten sich vor über zehn Jahren beim Jazzstudium kennen und spielen seitdem europaweit mit der Band Bukahara vorrangig Tanzmusik in Clubs und auf Festivals. Sie kreieren einen anarchistischen Sound, bei dem sie mit Elementen aus Jazz, Klassik, Oriental Music, Klezmer, Blues und Funk spielen.
Bitte beachtet: Zur Sicherheit aller Anwesenden gilt bei dem Konzert die 2G-Regel, ihr müsst also entweder gegen Covid geimpft oder davon genesen sein. Bitte zeigt den entsprechenden Nachweis am Eingang.
Wenn möglich, macht einfach an dem Tag auch noch kurz einen Schnelltest, das ist ja gerade noch einfach und kostenlos möglich.
Als Eintritt bitten wir am Eingang um eine kleine Spende (4-6 EU).
-------------------
ENGLISH
It is a tradition at Sukkot to invite guests to a musical evening in our sukkah at Fraenkelufer. We are very happy to have the duo Avi & Ahmed with us on September 22nd! You can expect a concert with a lot of rhythm and a great atmosphere!
Avi and Ahmed met over ten years ago while studying jazz and have been playing dance music with the Bukahara band across Europe, primarily in clubs and at festivals ever since. They create an eclectic sound by playing with elements from jazz, classical, oriental music, klezmer, blues and funk.
Please note: For the safety of everyone present, the 2G rule applies for the concert, so you must either be vaccinated against Covid or have recovered. Please be prepared to show your certificates at the entrance.
If possible, additionally also do a rapid test that day, it's easy and still free of charge.
At entry we'd kindly request a small donation for the artists (4-6 EU).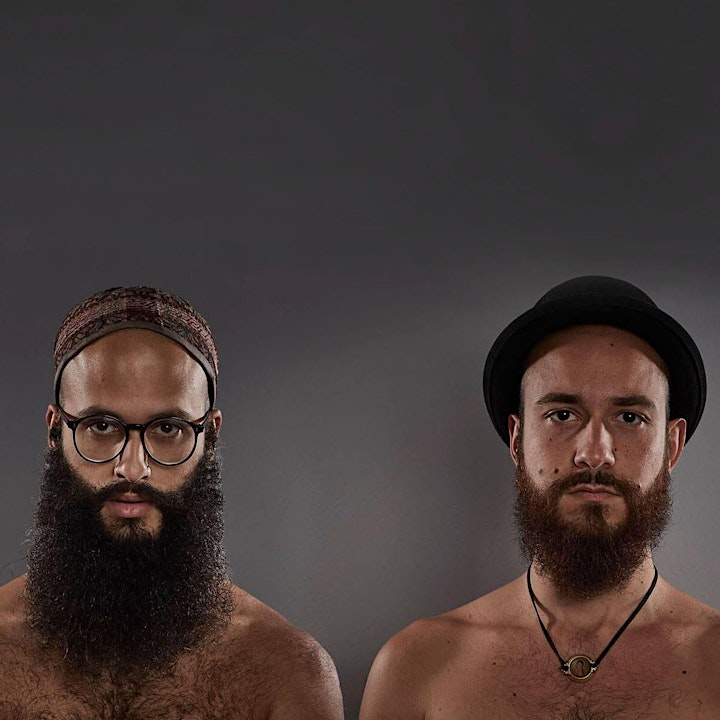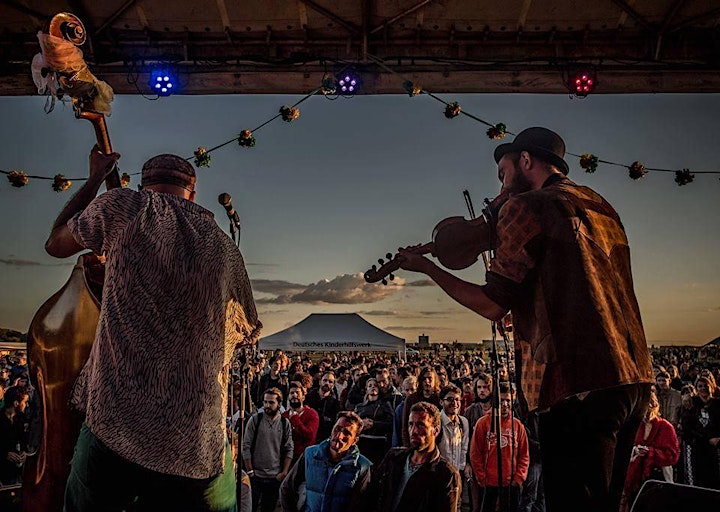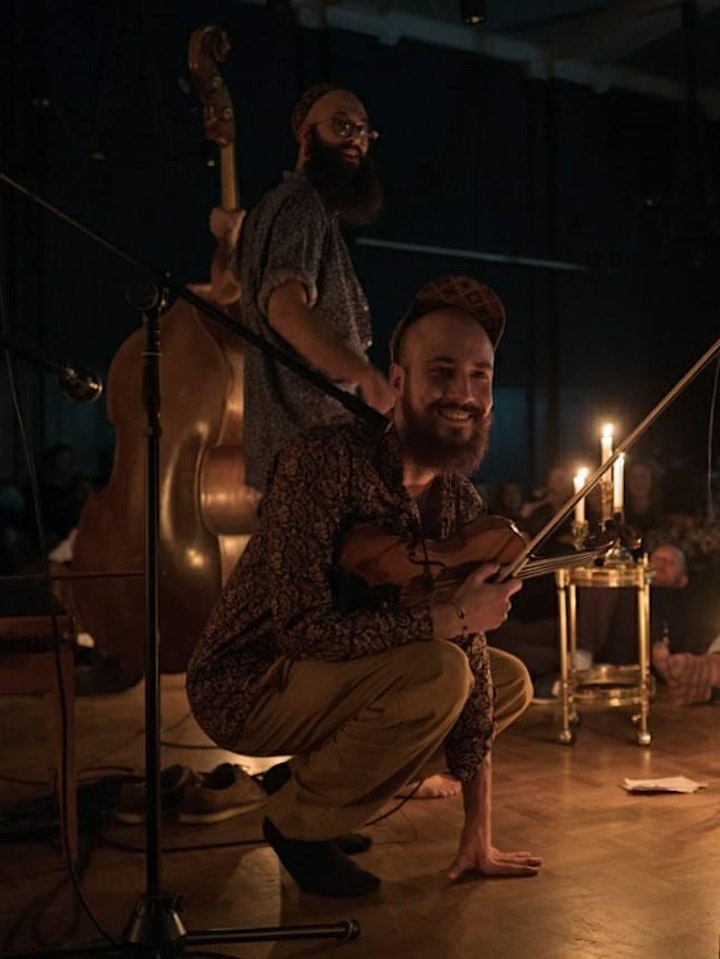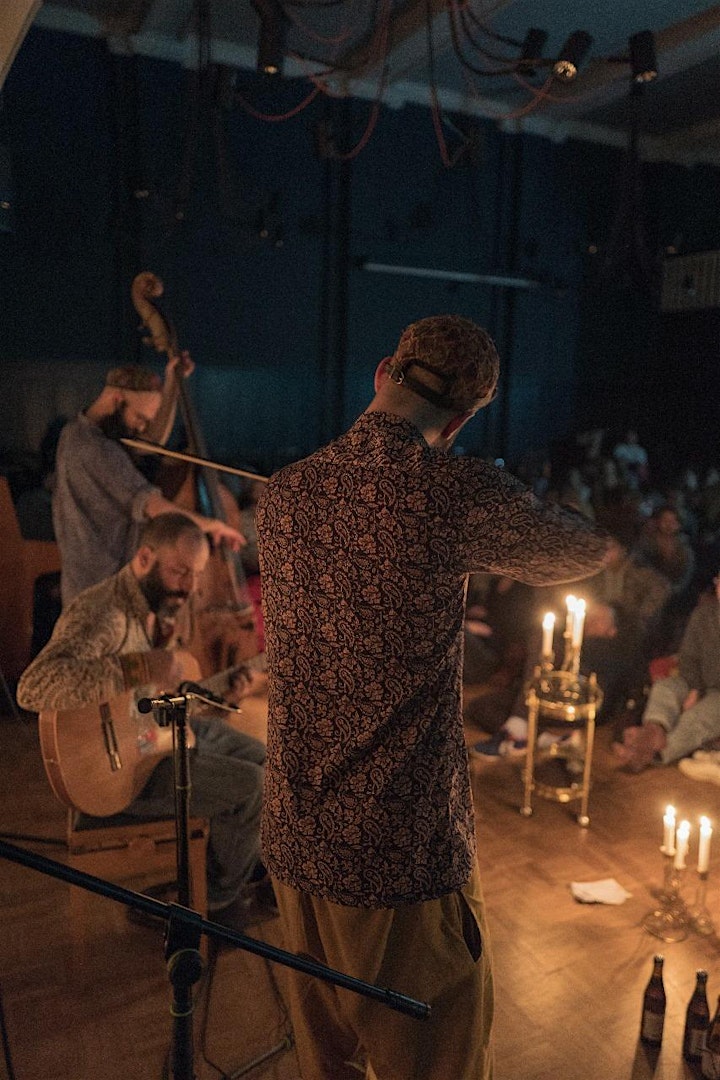 Organizer of Konzert mit Avi & Ahmed in der Fraenkelufer-Sukka