Wie Leistungssport die Gründungs-Journey unterstützen kann
About this event
Als Leistungssportler trainiert man jeden Tag mehrere Stunden, hält sich an einen strikten Plan und hat dann vielleicht ausgerechnet in der Wettkampfvorbereitung noch eine Verletzung, die einen zurückwirft. Und all das nur, um am Ende einen Pokal in der Hand zu halten?
Welche Motivation steckt noch dahinter?
In unserer nächsten Inspiration Keynote lernt ihr Konstantin kennen. Er hat die Themen Leistungssport und Startup-Gründung beide erlebt und teilt mit euch, wie der Sport ihm bei der Gründung geholfen hat.
Konstantin war bis 2017 aktiv im Kraftdreikampf und konnte neben mehreren deutschen Meisterschaften auch die EM und WM gewinnen.
Nach der Weltmeisterschaft in Boston entschloss er sich 100% seiner Zeit in sein damaliges Startup wisefood.eu zu investieren.
Nachdem er dies Mitte 2019 veräußerte, war er als Startup Coach und Interimsmanager aktiv.
Seit Februar diesen Jahres ist er im #teamcampusfounders und treibt unsere internen Projekte voran. Außerdem unterstützt er unsere Startup Members und begleitet sie auf ihrer eigenen Gründungs-Journey.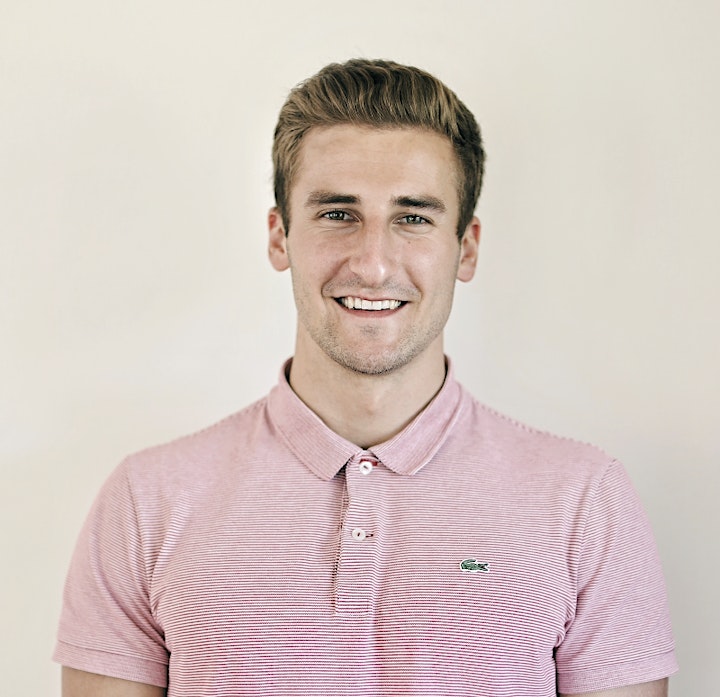 Organizer of Keynote: Wie Leistungssport die Gründungs-Journey unterstützen kann
Wir sind das Innovations- & Entrepreneurship-Zentrum mitten auf dem Bildungscampus. Mit dem Fokus auf innovativen Startups, neuen Methoden, Technologien und Disruption leben wir, was wir fördern. Wir bringen Bildung, Gründungskultur und Unternehmen zusammen und sorgen für Inspiration, Information und Unterstützung. Ausgestattet mit einzigartigen technischen, personellen und infrastrukturellen Ressourcen widmen wir uns mit Leidenschaft, Hingabe und Know-how unserem Ziel: als führendes Startup- und Innovations-Zentrum den besten Teams und Ideen ein Zuhause zu geben und zum Erfolg zu verhelfen.  Komm zu einem unser zahlreichen Events und werde Teil der wachsenden community! ___________________________________________________________________________________  We are the start-up centre in the middle of the Bildungscampus. With a focus on innovative start-ups, new methods, technologies and disruption, we live what we encourage. We bring education, start-up culture and business together and provide inspiration, information and support. Equipped with unique technical, human and infrastructural resources, we commit ourselves with passion, dedication and know-how to our goal: as a leading start-up and innovation center, to give the best teams and ideas a home and help them to succeed. Come to one of our numerous events and become part of the growing community!