Dance Meditation & Tantra Retreat ~ Tulum ~ Just Be
About this event
Just Be at the ~ Dance Meditation & Tantra Retreat ~ in Tulum!
In this 3-Day Immersion you`'ll connect to your heart, enjoy deep connection with others, listen to your intuition, and enter bliss states through dance, community and meditation - in a playful and uplifting way!
We'll stay in a beautiful villa in La Veleta, Tulum, with a yoga shala palapa on top, and a relaxing pool in the garden, to come together, enjoy each other's company and nourish our Soul.
If it's time for you to...?
• just be and relax
• enjoy fun yet deep connection exercises
• move your body freely without many instructions
• create your own dance language, the langauge of your Soul
• listen to your heart
• and deeply attune within
If it's time for you to...?
• make space for your Soul to guide you
• let go of the business and busy-ness of your day-to-day
• shift your focus from head to heart
• reconnect with deeper emotions inside of you
• integrate small rituals & ceremonies into your life
• take care of yourself and your well-BEing
• balance your inner masculine and feminine
• deeply connect with others to be seen as you truly are?
If your answer was yes to most of the questions, this retreat is for you!
Give yourself a treat and attune to your own Divinity.
Why Dance Meditation & Tantra Meditation for Bliss?
Dance Meditation has been around for ages, first developed by guru Osho in India, as a way of calming the busy mind of city people, who find it hard to sit still! Tantra is an approach to embrace all of life, all of emotions and all of yourself! To drop the barriers that stand between you and another person, and ultimately your Soul.
Meditation is not for everyone, I get it. But dancing can bring us to the same place of stillness and peace when it is done in a specific way with an aligned method behind it. This method is working on your chakra system, activating your energy body, and bringing your mind into Theta brainwave states.
Later on, many other forms of dance meditation have emerged, from Russia to Hawaii, including movement therapy, ecstatic dance, tantra meditation that work on the energy field, bioenergetic shaking, walking meditation, kundalini meditation, and many more.
We´ll dip into several of them on the retreat!
The Benefits of Dance Meditation & Tantra
• relaxed nervous system
• release of stress
• better relationship to your own body
• spontaneous insights
• increased creativity
• flow states
• bliss states
• connection to the heart
• deeper connection to others
• presence
• grounding and centering, coming home to yourself
• increased immunity
• release of physical issues
• increase of happiness hormones serotonine and oxcytocin
• heart awakenings!
• Joy, Joy and more Joy!
and much more!
So finally, what's included in the retreat :)?
• 3 nights accommodation
• 2 meals a day (breakfast & dinner)
• 3 dance/movement/meditation sessions a day
• 1 ecstatic dance
• optional trip to nearby cenote
We have shared rooms and single rooms on offer, both with a private bathroom, a balcony, and a kitchen.
The EARLY BIRD price is available till 1st October, so we can plan accordingly, the normal price applies afterward.
Find all of the prices in the ticket options of the event.
For questions regarding payment options (in case you want to pay in parts) reach out to me directly ~ Anne: hello@wildfemme.biz
Can´t wait to see you on the retreat soon :)!
You belong here.
www.justdancelove.com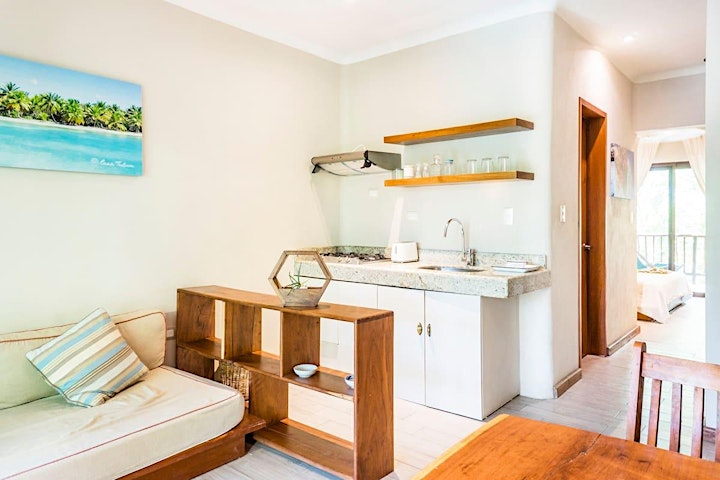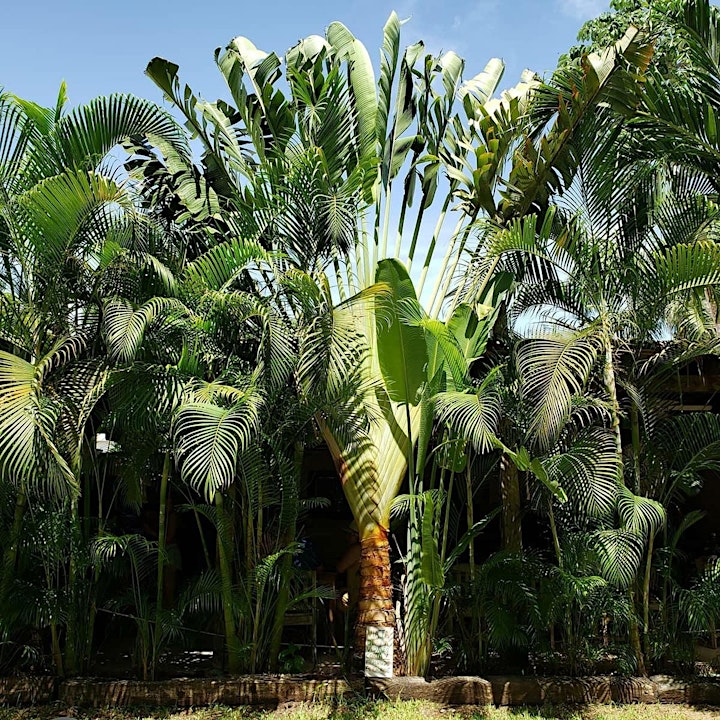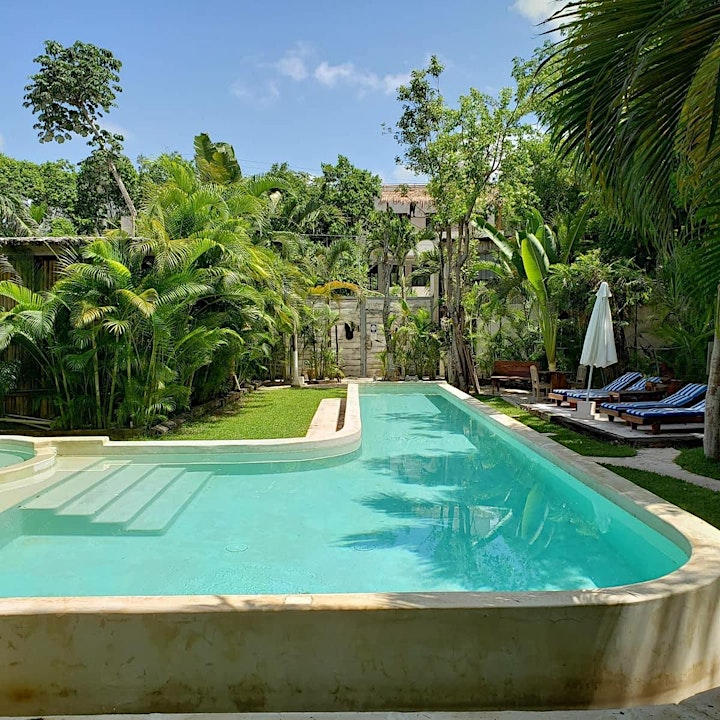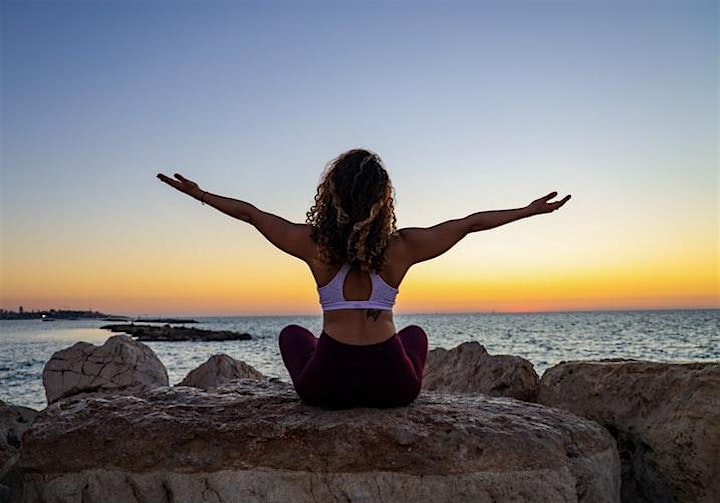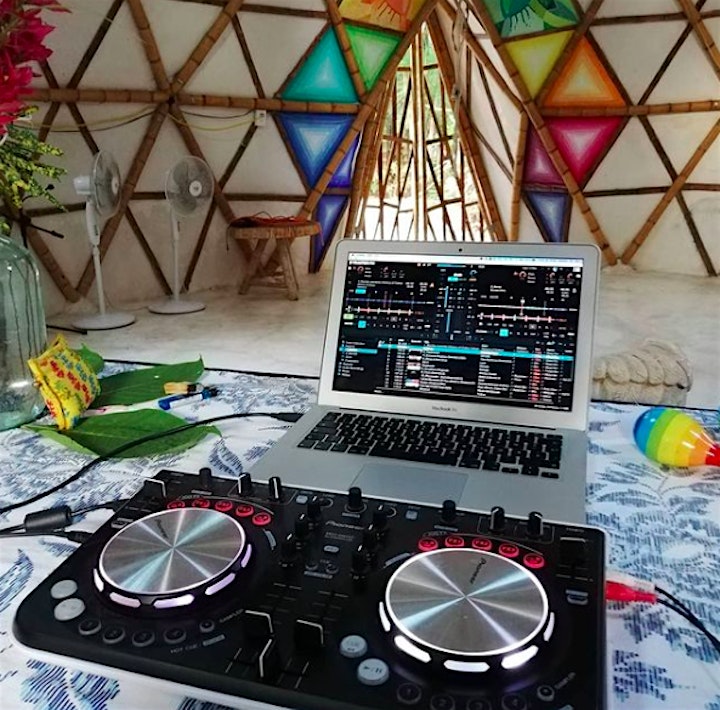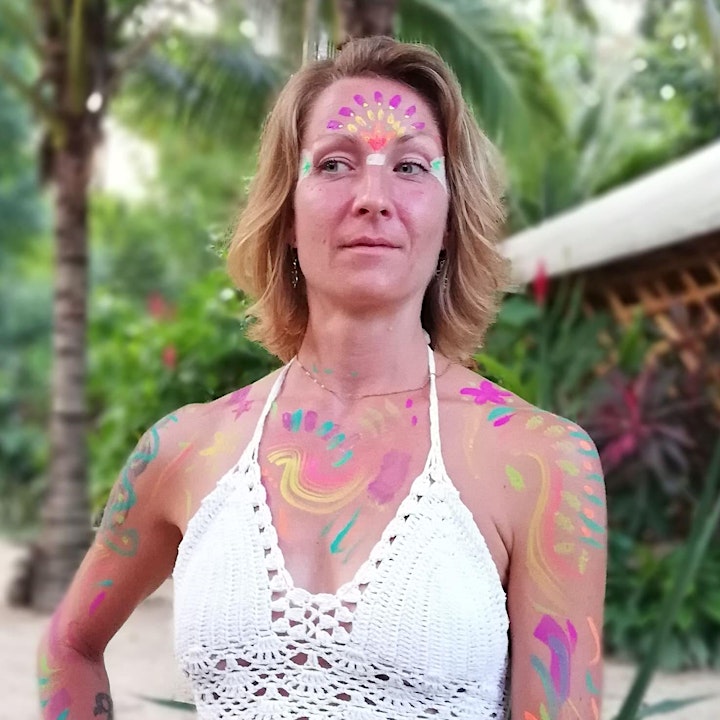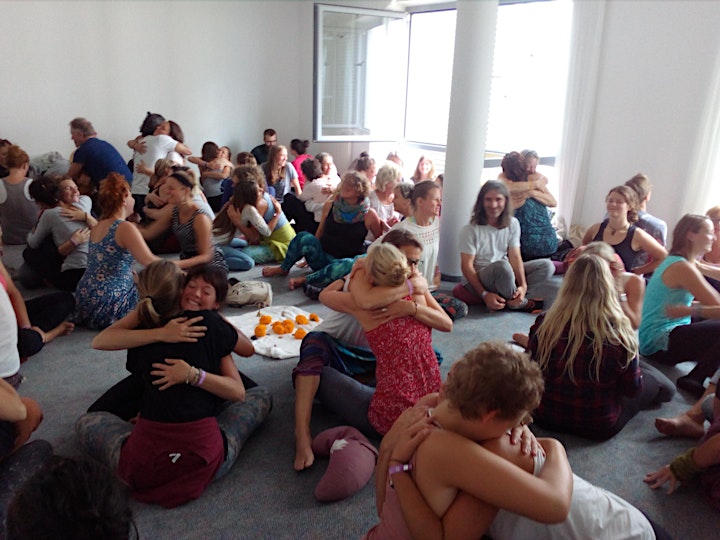 Organizer of Just Be ~ Dance & Tantra Meditation Retreat ~ Tulum
Your weekly tantrik-shamanic dance event for bliss to emerge naturally, meet other movers and shakers, have fun and meditate while dancing!
We combine authentic, relating, theater workshops, conscious dance, shamanic energy principles, tantra meditations, and a good party into one.