Join us for a week-end of dance meditation, being, connection, and Joy!
About this event
Join our Just Be ~ Dance Meditation Retreat ~ in Tulum!
It's a 3-Day immersion into freeform movement, dancing, authentic relating, and tantra meditation to connect to your heart, others, and your own dance language in a playful and uplifting way!
We'll stay in a villa in La Veleta with a yoga shala on top, and a relaxing pool in the garden, to come together, enjoy each other's company and recenter.
But what is Dance Meditation?
Dance Meditation has been around for ages, first developed by guru Osho in India, as a way of calming the busy mind of busy city people, who find it hard to sit still! Because dancing can bring us to the same place, just as a relaxed seated meditation can.
Later on, many other forms of dance meditation have emerged, from Russia to Hawaii, including movement therapy, ecstatic dance, tantra meditations that work on the energy field and the body, bioenergetic shaking etc.
The benefits of movement practices are:
• relaxed nervous system
• release of stress
• better relationship to your own body
• spontaneous insights
• increased creativity
• flow states
• connection to the heart
• deeper connection to others
• presence
• grounding and centering, coming back home to yourself
• increased immunity
• release of physical issues
• increase of happiness hormones serotonine and oxcytocin
and much more!
What´s included in the retreat:
• 3 nights accommodation
• 2 meals a day
• 3 dance/movement/meditation sessions a day
• 1 ecstatic dance
• optional trip to nearby cenote
We have shared rooms and single rooms on offer, both with private bathroom, balcony and kitchen.
SECOND DATE is: 22 - 25 Oct! Check out the event on Eventbrite.
For questions please reach out to: hello@wildfemme.biz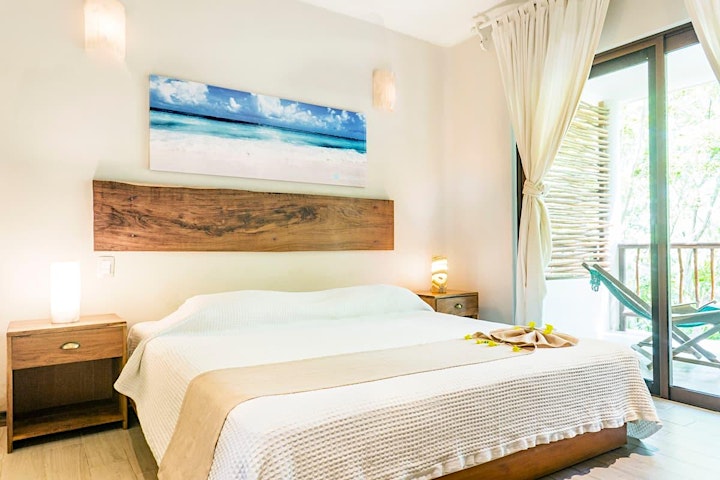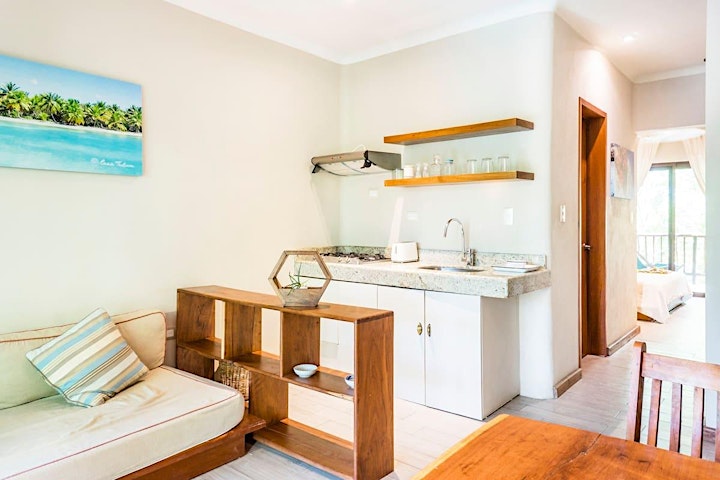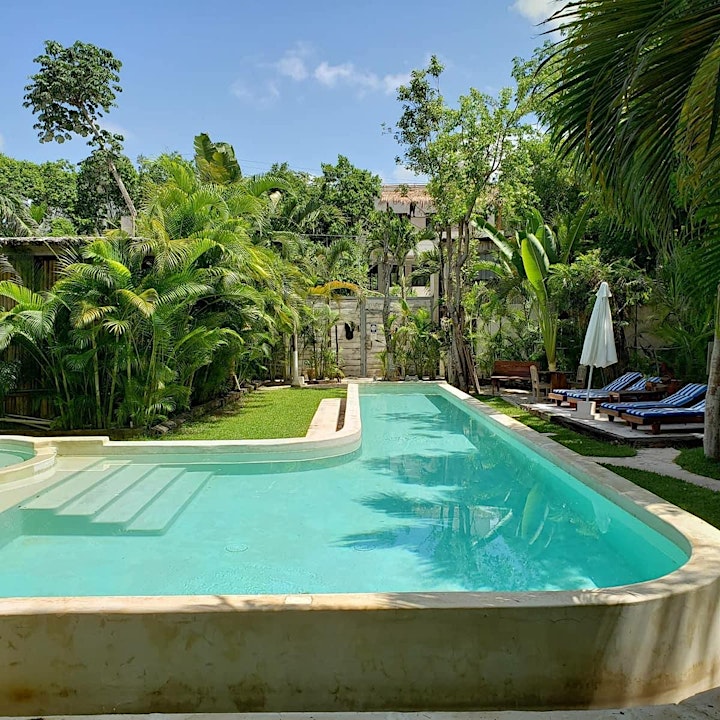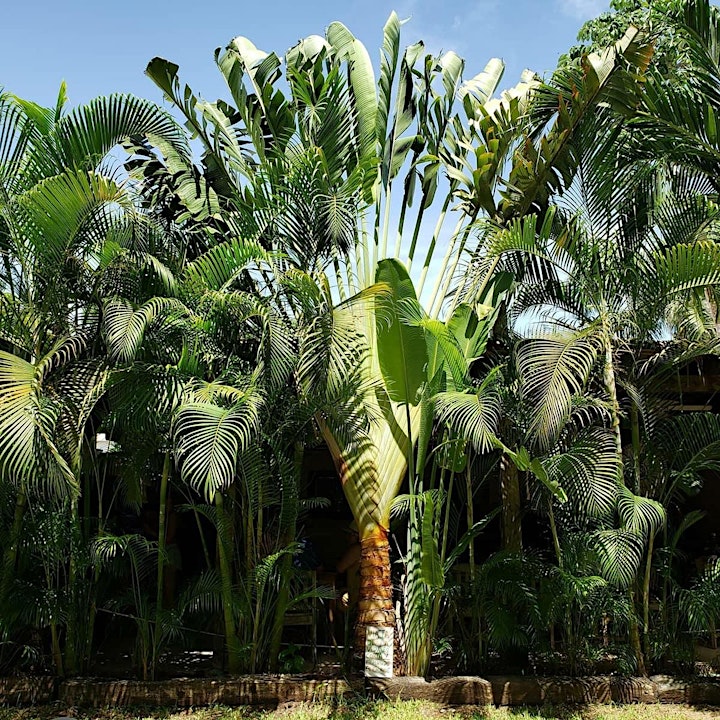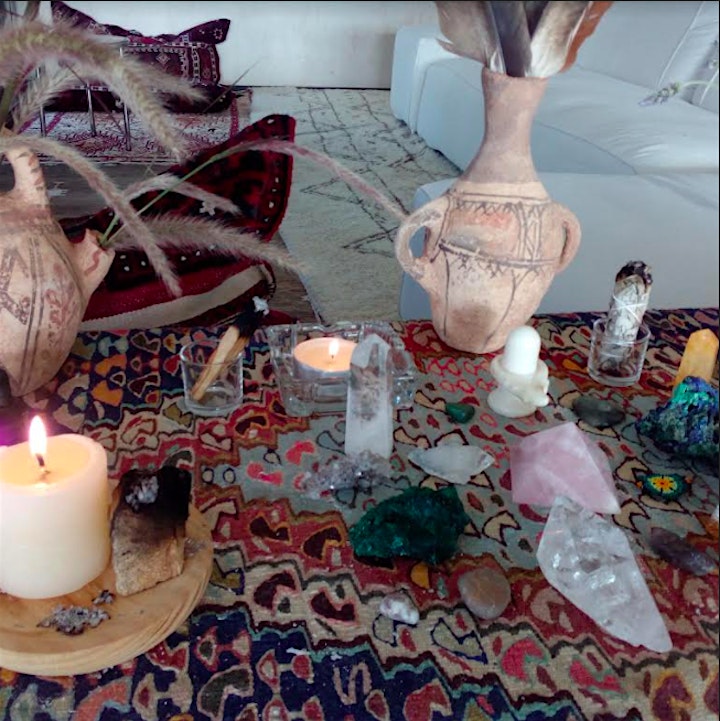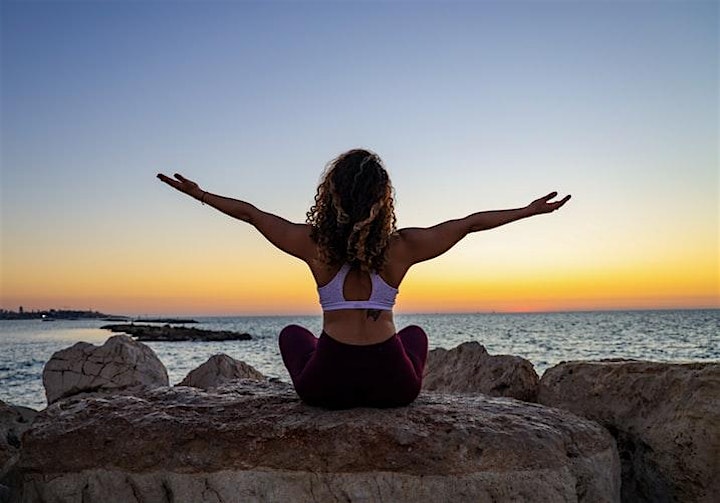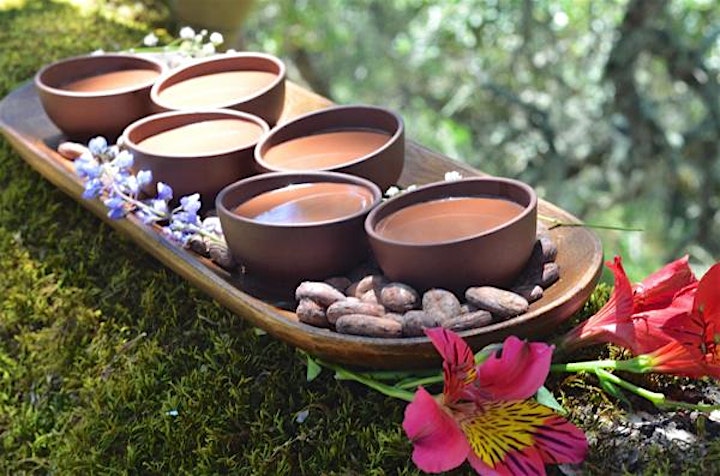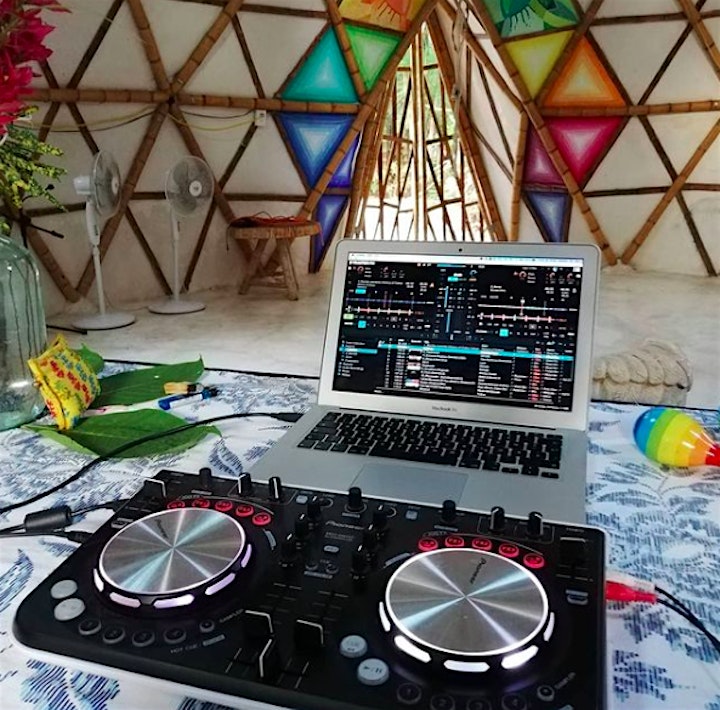 Organizer of Just Be ~ Dance Meditation Retreat ~Tulum
Your weekly tantrik-shamanic dance event for bliss to emerge naturally, meet other movers and shakers, have fun and meditate while dancing!
We combine authentic, relating, theater workshops, conscious dance, shamanic energy principles, tantra meditations, and a good party into one.