Sales Have Ended
Ticket sales have ended
Sales have ended!
Sales Have Ended
Ticket sales have ended
Sales have ended!
A one-day online workshop for all those who wish to be introduced to the area of Conversational UX design by an expert in the field.
About this event
Description
This introductory on-line workshop is designed specifically for those who wish to immerse themselves in the field of Conversational UX design. The session will cover the basic concepts of the discipline along with a comprehensive list of resources. The workshop aims to provide participants with (1) a complete overview of the knowledge they need to acquire to become a conversational UX designer and (2) the main bibliographic references and multimedia material for their further self-learning and professional development.
Content
- Conversational UX design as a discipline
Natural conversation
Linguistics and Conversation Analysis
Human-to-machine conversation
Conversational patterns
- Conversational UX design as a process
Phases of design thinking for conversational interfaces
Prototyping and testing tools for Conversational UX design
- List of additional further readings and multimedia material
Teaching Methodology
Presentation and discussion of the content.
Activities with participants collaborating in small groups.
Target Audience
Anyone interested in learning about Conversational UX design.
Instructor
Dr. Carmen Martinez (she/her). Check her:
Certifications and Credentials
Participants will receive a certificate of participation in electronic format and another one for sharing on LinkedIn.
Reference Links
With this material, you will be able to get an idea of the style of the workshop and the instructor:
Additional Information
For more information about the workshop, please contact the instructor here.
Upon registration, participants will receive the link to the communication platform where the workshop will be held on-line.
Discounts
Conversational UX Design Meetup members get a 20% discount on this course. Discount coupons can be obtained by contacting the event organizer here.
Other Dates
In order to ensure that participants make the most of the session, places are limited. If this session is totally booked, you can register in one of the upcoming occurrences of the same workshop:
We look forward to having you at the workshop!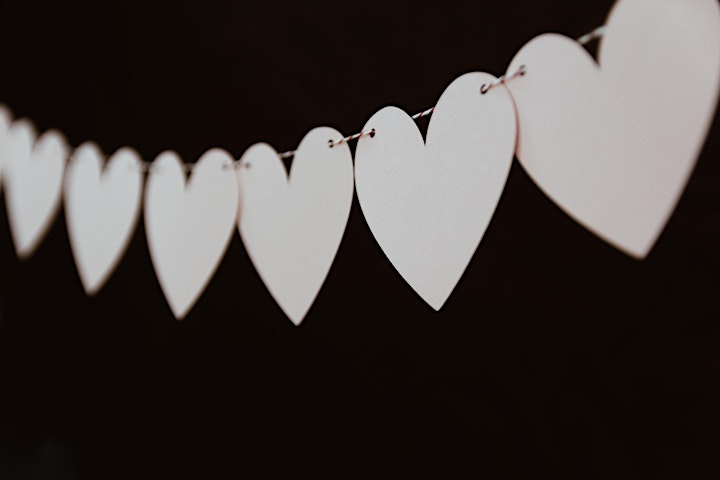 Date and time
Location
Refund policy