It's not Machine Learning. It's Human Teaching! - Join ouor online Event with Codete & IE University
About this event
It's not Machine Learning. It's Human Teaching!
We humans have made a gigantic leap in the use of technology and are living through times where everything is almost possible.
We have nurtured technologies that amplify and expand our reach and multiply the ways we can get to a solution. We have created artificial intelligence that is almost indistinguishable from human nature and, whether we like it or not, more capable in many, many tasks. One of them is cybersecurity and the discovery of patterns 'hidden' in a communication. The time has arrived for us to present the moral and ethical questions in the use of artificial intelligence and machine learning.
The moment has come to wonder about the limits -if any- in the use of these technologies and what the future (of now) will be holding for us. Since, at the end of the day, it's not the machines that are learning… but us.
It's not Machine Learning but how we, the people, teach machines the right way.
Speaker: Ramsés Gallego
With a background education in Business Administration (MBA) and Law, Ramsés is a +22 years security professional with deep expertise in the Risk Management and Governance areas. Ramsés is now Security, Risk and Governance International Director with Micro Focus and he also teaches in different universities on Digital Transformation, Change and is visiting professor in the Master of Cybersecurity for IE Business School. Ramsés is also Executive Vice President of the Quantum World Associatio. He lives in Barcelona, Spain, with his wonderful wife and his two loved kids.
Join our online event on April 28, at 5:30 pm.
Register and join online event with Zoom.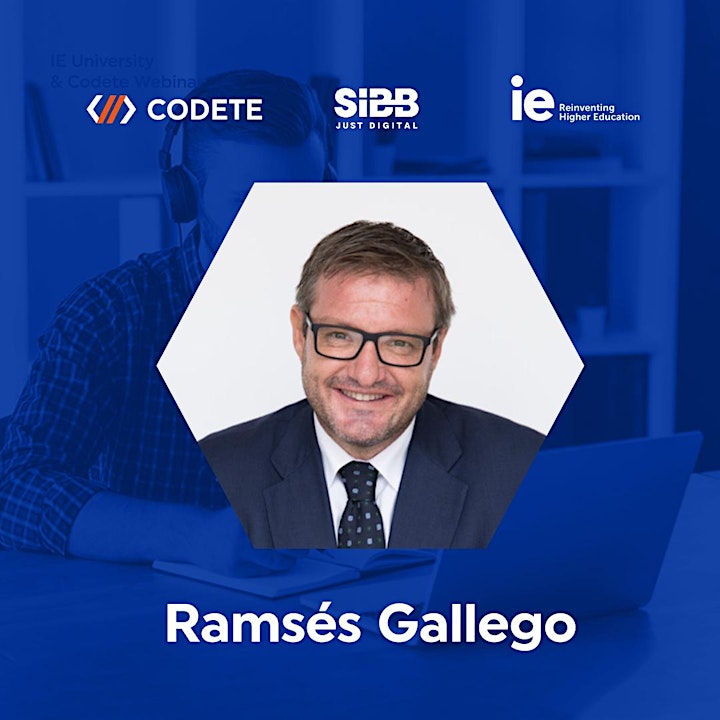 Our Community Partner:
https://www.meetup.com/de-DE/meetupai-Berlin/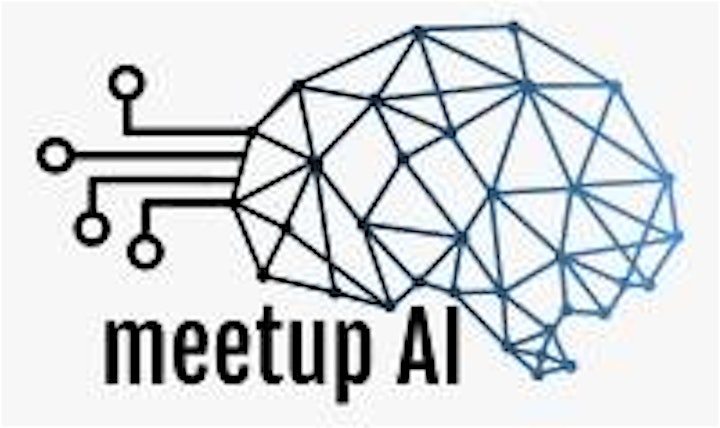 https://www.archgriffinconsulting.com/

Organiser of It's not Machine Learning. It's Human Teaching! - Online Webinar
Die Digitalwirtschaft in Berlin-Brandenburg wird seit vielen Jahren durch den Branchenverband SIBB e.V. repräsentiert, vernetzt und in Politik und Gesellschaft vertreten.


Connecting for Success
Creating the best knowledge exchange environment 
Supporting international digital business models 
Being a scientific partner for progressive research projects
Intergating sustainabilty and an open-minded approach into our core model

Von diesen Motiven geleitet, sorgt der SIBB für einen aktiven Austausch weit über die Grenzen der Digitalwirtschaft hinaus. Im Zeitalter der umfassenden Digitalisierung von Wirtschaftsabläufen wendet sich der Verband mit seinen fachlichen Angeboten und den TOP-Experten der Mitglieder an verschiedenste Branchen, die die Digitalisierung in Ihren Unternehmen vorantreiben wollen. Der SIBB fördert mit seinem reichhaltigen Serviceangebot den Austausch, die Kooperation, den Wissenszuwachs und die Internationalisierung der gesamten Digitalwirtschaft in der Region.
Zum Angebot für die Unternehmen gehören 12 Fachforen, spezielle Weiterbildungsangebote (IQ@SIBB) und diverse Meetup-Events rund um Themen der Digitalbranche. Viele gemeinsam mit Partnern konzipierte Fachveranstaltungen bilden Vernetzungsplattformen für die ganz verschiedenen IT-Anwenderbranchen mit der Digitalwirtschaft. Die Initiierung gemeinsamer Forschungs- und Entwicklungsprojekte von Gruppen von SIBB-Mitgliedern ist ein weiterer Tätigkeitsschwerpunkt der beiden SIBB-Geschäftsstellen. SIBB-Kongresse und diverse SIBB-Gemeinschaftsstände auf Messen in der Region und im Ausland komplettieren das Leistungsspektrum des SIBB für seine Mitglieder. Zu den mehr als 250 Mitgliedsunternehmen gehören Digitalunternehmen mit verschiedensten Schwerpunkten:
internationale Tech-Companies
IT-Dienstleister
Telekommunikationsunternehmen
Start-Ups
E-Commerce-Firmen
diverse Hochschulen und Forschungseinrichtungen