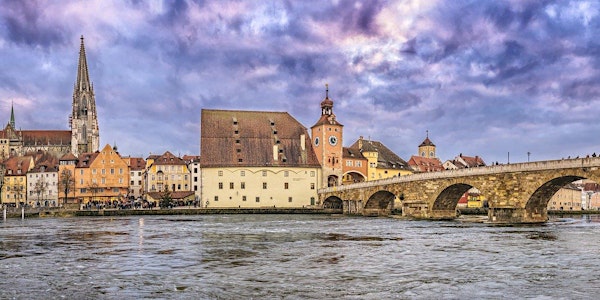 ISI2021 - Social Event, Demo Sessions, Award Ceremony
International Symposium on Information Science (ISI)
About this event


The 16th International Symposium on Information Science (ISI 2021) will be held as a virtual event in March 2021. We are working hard on offering exciting formats for virtual interchange.
Participation
Participation in our virtual events is free of charge. Please use eventbrite to register for our social events
Program
We invite you to accompany us on our virtual social event. The social event includes a get-together, the poster/demo sessions and the award ceremony of the Gehard Lustig Prize.
Additional information about this event will be provided on ISI 2021 and via eventbrite as soon as possible.