Dieses Event ist beendet.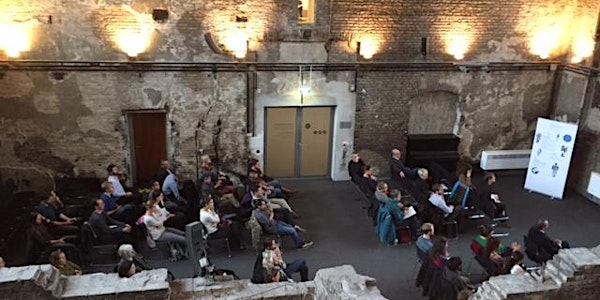 IPH-Lecture with Harvard-Professor Julie Buring
Zeit und Ort
Veranstaltungsort
Hörsaalruine Virchowweg 16 Charité Campus Mitte 10117 Berlin Germany
Karte und Wegbeschreibung
Beschreibung
"The Complexity of Clinical Trials in the Prevention of Cardiovascular Disease: An Investigator's Perspective", Prof. Julie Buring
Randomized clinical trials are more logistically difficult, more expensive, and need to consider more ethical issues than any other epidemiologic design strategy – yet if well designed and conducted, randomized trials can provide the highest level of assurance about the effect of the intervention itself. This lecture will address the complexity of randomized trials of prevention from an investigator's standpoint, in the context of the evaluation of aspirin in the primary prevention of cardiovascular disease.
The IPH regularly invites selected experts to Berlin to discuss current topics in the fields of public health and population health. We are very pleased to welcome Prof. Julie Buring from the Harvard T. H. Chan School of Public Health as a guest speaker. The lecture will be in English.
Following the lecture, you are cordially invited to a small reception with the speaker.

Please register in advance to secure a seat- space is limited!