Sales Have Ended
Registrations are closed
Sales have ended for this event, but be sure to check out our other upcoming events.
Learn about Intuitive Eating, otherwise known as the Anti-Diet, which could change your relationship with food - and your body
About this event
Are you frequently starting a new diet because nothing seems to work?
Do you want to find pleasure in food and confidence in your body?
Are you tired of obsessing over food?
If your answer is "yes!" to any of these questions, this workshop is for you.
A lot of us have been taught to stop listening to our bodies at a young age. We're taught when to eat, when to stop eating, how much to eat, what size we should be, what we should look like, what to eat, what not to eat - the list goes on and on.
With Intuitive Eating, we learn to start listening to our bodies again and identifying the obstacles that prevent us from doing so.
In this workshop, I will teach you the ten principles of Intuitive Eating. This framework was created by two dietitians in the US, Evelyn Tribole and Elyse Resch, after they realized that diets (i.e. restriction of food) were not sustainable. Intuitive Eating is an evidence-based approach (science, guys!) to eating that will bring you back to your self.
This workshop will:
explain why diets are not sustainable
provide an alternative to dieting
introduce you to how you can increase your pleasure in food and confidence in your body
This workshop is open to everyone!
Banner image by: Jon Tyson (Unsplash)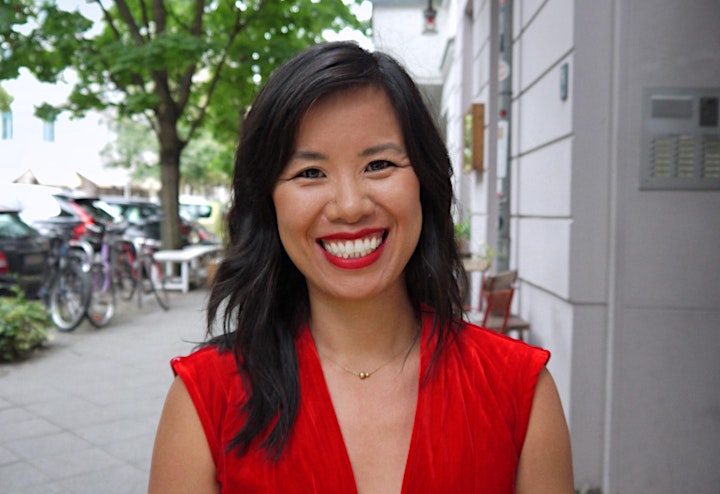 About Linh (founder of Bona Fide Life Coaching)
Linh is an Accredited Transformational Coach and Certified Intuitive Eating Counselor. She is on a mission to help women have a better relationship with food and with their bodies. It's time to stop the endless cycles of dieting - and the resulting feelings of guilt and shame. Linh helps her clients learn to accept and love their here-and-now bodies while re-learning how to eat according to their internal body signals. After working with Linh, her clients report having more joy and pleasure with food and increased confidence with themselves and their bodies.
Photo by: Julia Rosenkrantz