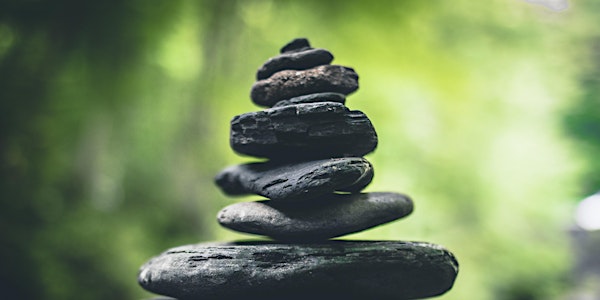 Multiple dates
Introductory Systemic Constellations Training | Online on Zoom
Introductory Training for Systemic Theory and Systemic Constellation Work. From the home country of the founder Bert Hellinger.
Date and time
May 8, 2021 · 9am - March 12, 2022 · 10:30am PDT
Refund Policy
Contact the organizer to request a refund.
About this event
This training is a basic introduction into the principles and the practical work of systemic theory and systemic constellation work.
It is an ongoing training, which takes place once a month. You can join anytime and you can sign up only for those individual sessions that you like to join.
It is a training for beginners in the systemic work, for those who like to study or repeat the underlying theory, and for people who like to get some new ideas about constellation work.
Compared to other constellation trainings I have one focus on the basic principles and dynamics of systemic constellation. I call it the "bread and butter work". This part may feel a little less spiritual than the work I got to know in the USA mostly, inclining more to a European (German) view on constellation, that is a little more client-centered, therapeutic, counseling, looking back to the lives of the ancestors, before looking forward. Trying to see what is, and maybe even leaving it there for a while, before finding a solution in a next step, or in a next constellation, to a later time.
I cherish the work with the spiritual realms we can get in contact with through the systemic constellation work, and I will tell you about all the ways I got to know about addressing these fields.
The circle that we create is always open both to the Earth and to the Sky. The field flows through it as it wishes.
Each session consists of a teaching element, a lecture, and a little practical work, as group, or in some small breakout room work.
I will also facilitate a systemic constellation, if a participant asks for an individual constellation (only then). The session might expand a little longer then.
There will be 12 lectures, and once the 12 lectures are completed, the circle starts anew. So you can join anytime, for as long as you like.
The workshops will be on (mostly) every second Saturday in the month, at 6pm CET, until 7.30pm or 8pm.
The fee for joining a session is $ 16.-. There is a small additional fee that Eventbrite takes.
There is a reduced fee, $ 4.-, plus eventbrite fee, respectively. Please chose your fee according to the corner of the world you live in, if your country is regarded a rich or a poor country in the world.
If you would like to have a constellation in one of these workshops, I ask you to have an online consulting session with me in advance, so I can get to know you and your story. The fee for both the consulting session and the constellation is $ 120.-.
I may offer a reduced fee for the constellation, please reach out to me in case you were in need of a reduced fee.
The workshop will be based on the teachings of Bert Hellinger, and we will work with his book 'Love's Hidden Symmetry'. You might want to get a copy of it for yourself as well.
We will also work with the books:
Family Constellations. Basic Principles and Procedures by Jakob Robert Schneider
What's Out of Order Here? Illness and Family Constellations by Ilse Kutschera
There are recordings of the lecture part of the sessions. The participants, their questions and the constellations are not be recorded.
I may offer participants the opportunity to do a constellation with a client of them in the session with my supervision of the process. To this endeavor I would need to know the participants a little longer.
For recordings of the sessions please contact me via rotger.heilmeier@gmail.com. The recordings are available at the price of $ 10.-, per session. You can only rent them over the time of a month, a download of the video is not included in the price.
At the moment, recordings are available for the sessions: session 1; session 2; session 3; session 4; session 5; session 6; session 7; session 8
Content of the sessions
Session 1 • Introduction to what I intend to do during the series.
Conscience and feelings of guilt and innocence 1.
The unconscious, transference
recording available
Session 2• Conscience and feelings of guilt and innocence 2.
Bonds, order, balance 1
recording available
Session 3 • Man and Woman 1
recording available
Session 4 • Man and Woman 2, Parents and children 1
Genogram work
recording available
Session 5 • Parents and children 2
Floor anchor work
recording available
Session 6 • Couple's problems, infidelity, jealousy
Wheel of four directions as floor anchor
Collective constellations
recording available
Session 7 • Emotions, primary and secondary emotions
Working with intentions and goals
recording available
Session 8 • Reenactment
Emotions, single and double deferral
recording available
Session 9 • The constellation process
Personal trauma, systemic trauma, movement of the soul
date: February 19, 2022, 6pm CET
Session 10 • The role of the therapist
date: March 12, 2022, 6pm CET
Session 11 • Working with symptoms
Session 12 • Getting started
Content that I intend to address throughout the course:
What is an entanglement? What is the unconscious, what is transference, and how does it affect me really? What formats are there in constellation work? The role of representatives? Taking the client into the constellation? Moving the representatives, movement of the soul? Emotions, primary and secondary emotions. How does a constellation work? What is conflict? Right to belong, who belongs, how are we bound to a group? Consequences of exclusion. Working with the intention, and with a representative for the intention. Working with hypotheses and hypotheses confirmation through the field. Working with sentences of bonds and sentences of resolution. Working with a genogram. Working with floor anchors. Working with symptoms and disease. Working with abortion. Working with victims and perpetrators in the own ancestral lineage. Working with death. Acknowledging what is, listening to the field. Not knowing what to do. Slowing down the process. Difficulties in practice groups. Trauma. Supervision.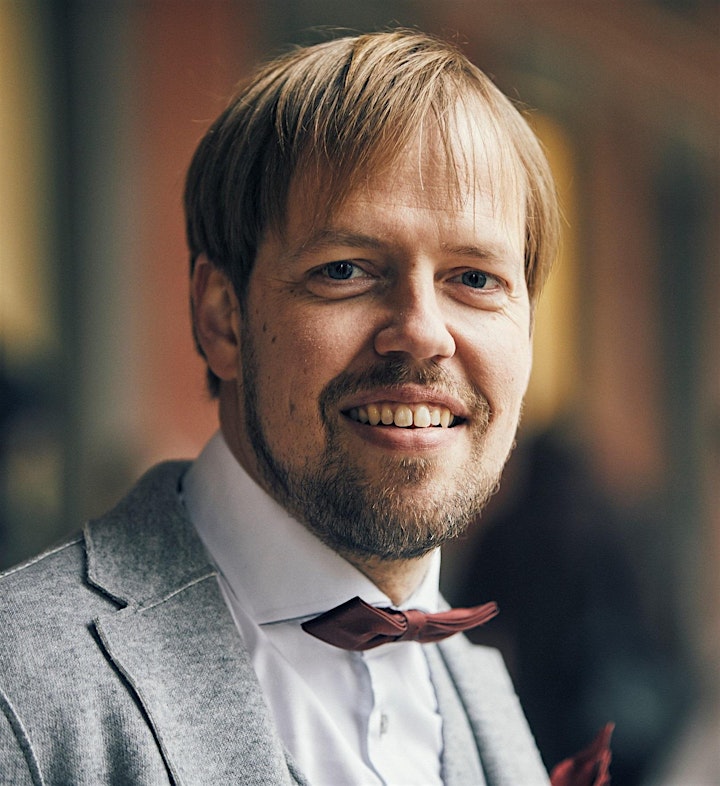 Rotger Heilmeier, Psychologist (M.A.) has studied with some of Germany's premier Family Constellations facilitators, including Dr. Ilse Kutschera, a student of Bert Hellinger's, and Helmut Eichenmüller. In the U.S., he was also trained by Francesca Mason Boring, a bicultural woman and member of the Western Shoshone Tribe, who developed constellations as a ceremony. He received further training by Emily Blefeld and Dan Cohen, and Daan van Kampenhout.
Rotger skillfully brings together classic family constellation principles with his gift of intuitive, spiritual and shamanic practices. He invites the powers of solving hindrances and healing that a circle and a field of people can create, for the help of the clients, for all who attend the circle, as a ritual and as a prayer for the greater good.
Rotger also offers homeopathic counseling.