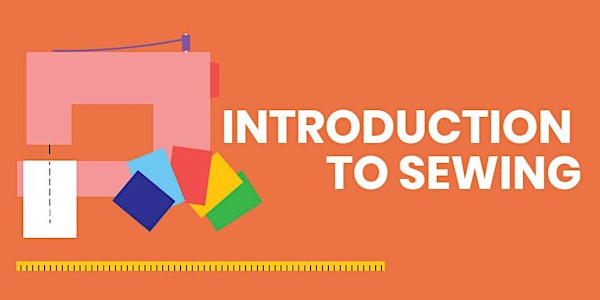 Introduction to sewing class
Learn the basic knowledge you need to start sewing your own clothes and accessories keeping sustainability at the forefront.
Zeit und Ort
Veranstaltungsort
Friedrichstraße 23a Friedrichstraße 23a 10969 Berlin Germany
Karte und Wegbeschreibung
Rückerstattungsrichtlinie
Rückerstattungen bis zu 7 Tage vor dem Event
Zu diesem Event
Curious if sewing is for you? Are you already super excited about our clothes making classes or you just want to know the basics so you can keep learning by yourself at home? Then this introduction will give you the knowledge and hands on skills you need to get the easiest start with sewing.
YOU WILL LEARN
how to set up and use correctly the home sewing machine and all its different functions;
how to use the home sewing machine to sew different types of fabrics, using the most common stitches you will later need in your projects;
how to understand and fix quickly the most common beginner home sewing machine set-up issues;
how to take correct full body measurements.
Fabrics, tools, and sewing machines will be provided, so there is no need to bring anything. If you want to learn on your own machine, please feel free to bring it over!
For more information and more dates, check our website:
http://wiederundwider.com/intro-sewing-beginners-class/
You can also give this class as a gift:
http://wiederundwider.com/sewing-vouchers/