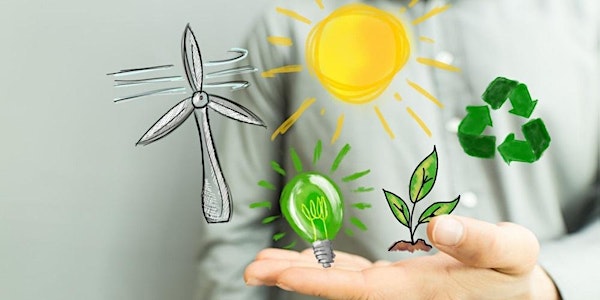 Interregional Cooperation for Energy Transition in SMEs
Join us this April for the "Interregional Cooperation for Energy Transition in SMEs" event hosted by the Interreg Europe SME POWER project
By Interreg Europe SME POWER Project
Date and time
Thu, 20 Apr 2023 09:00 - 17:00 CEST
Location
Auditorium di Santa Apollonia Via San Gallo 25/A 50129 Florence Italy
About this event
Since 2019, the Interreg Europe SME POWER project has brought together 7 regions to address a common challenge: ensure public policy for the low carbon economy is better adapted to the needs of non-energy intensive small and medium enterprises (SMEs).
SMEs form the backbone of the economy. However, their potential for energy efficiency and renewable energy use remains untapped. Therefore, SMEs require support to help them become a key driver in the low carbon shift at European level.
Join us on Thursday, the 20th of April 2023 in Florence, Italy for the final conference and networking event of the SME POWER project, Interregional Cooperation for Energy Transition in SMEs, hosted by Resources Recovery Regional Agency (ARRR).
What can you expect from the event?
Inspiration on how public policy can help SMEs to shift to a low carbon approach
Discussion with other stakeholders on relevant energy issues
Sharing ideas on how to make the most of interregional cooperation
Interaction and networking with partners, stakeholders and the Interreg Europe programme