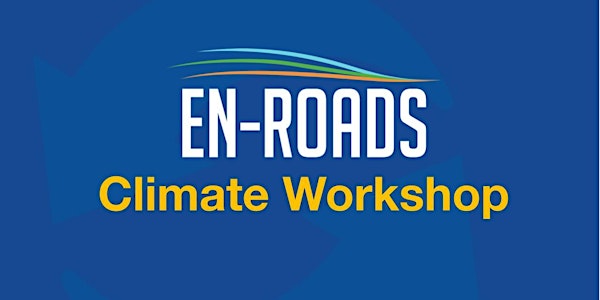 Interactive Climate Simulation with EnROADS
What solutions will it take to secure a 1.5°C future? Let's find this out in an engaging simulation of global climate policies!
About this event
To counteract the feeling of overwhelm from the dimensionality and complexity of the climate crisis, it is a good idea to pair up conversations about the problem with suggestions of possible solutions.
But which solutions matter?
The En-ROADS climate solutions simulator developed by Climate Interactive and MIT Sloan enables to test answers to this question in real-time.
In this workshop together with Thorsten Beckmann I will engage you in a fun and interactive session with the En-ROADS simulator. No prior knowledge required.
Join us if you are interested in one of the following:
✅ Figure out what climate policy solutions will actually work
✅ Lead scientifically-grounded, meaningful conversations
✅ Engage people and spark change
See you there!