You have the power to change your narrative about your fertility. By-redefining we dramatically increase your chances of conceiving.
About this event
Rediscover your strength
Acknowledging that you need help with your feelings is often as hard as admitting that you are having trouble having a baby. Months of hope and disappointment may have you feeling like your life is in a holding pattern. You are experiencing what every culture and religion considers a crisis. And when you are in crisis, it is essential to seek support and guidance from others. Our fertility program shares a unique approach that brings forth the strength and resilience from within yourself.‍
Let Mandalia be your guide
We are experts in the field of mental development of your fertility journey and are here to impart powerful techniques that can transform how you feel right now. We'll teach you how to live more positively every day and dramatically improve your chances of conceiving by aligning yourself with your body, mind, soul and mother earth.‍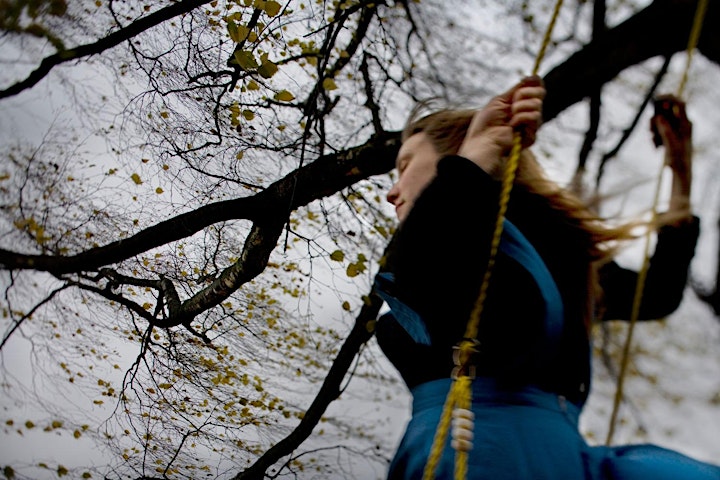 Start a new chapter
You have the power to change the narrative around your fertility. Together, this intimate group of women will create radical changes by adding up subtle shifts every day of every week. Through each simple shift, you will transform your life in ways you may never have thought possible.‍
How you know you've come to the right place:
Becoming pregnant has become an all-consuming aspect of your life, disrupting your relationships, work, or social activities.
You feel out of control or "stuck" in one emotion, such as rage, envy, or guilt.
You are starting to consider ending treatment.
You are starting to explore the options of donor egg, donor sperm, donor embryo, surrogacy, or adoption.
Old issues that you thought were finished start to bother you again, such as your parents' divorce, the death of a loved one, or previous sexual assault.‍
The Mandalia Method
We are working with a combination of indigenous knowledge and cutting edge science to support you on your fertility journey. When you join us in this special program, you can expect: 
Skilled support to work through any emotional factors inhibiting fertility.
Increased self-confidence and positive mental attitude.
Learn how to cultivate presence, being with what is.
Be with other women who completely understand what you're going through and don't  make judgments or assumptions.
A larger capacity for self-calming and centering and less tension in your body.
An enhanced capacity for self-compassion and kindness that can also be extended to others.‍