Get insights into the German insurance system and learn how to create exactly the protection you need for you and your business
About this event
Dear freelancers & business owners,
There's a lot to consider when working on your own. Time management, taxes and book keeping alone will already keep you busy. But what about insurances? Do you really need thousands of them like your very German friends suggest or do you need none, like you secretly hope?
This webinar is to empower you to answer this question. In our 60 minutes webinar you'll learn what insurances are out there, what they actually protect you from and how much they normally cost.
For example:
Are you aware that if you're a freelanced musician and you harm the DJ's equipment, you're private liability insurance won't cover you?
Or how expensive it gets when you need to fight for your rights?
Or who will reimburse you if your working laptop gets stolen?
And what about this whole cyber crime topic?
After our webinar you'll see much clearer and will actually be able to make up your own mind!
Looking forward to seeing you there!
Your Team FrauFUTURE
#supportyourlocal
We give our webinars on a donation basis.
It's a small thank you or tip from you for our research, passing on information and sharing added value since we are all freelancers.
Thank you very much for your support 💙💚🧡
Photo by Mateus Campos Felipe on Unsplash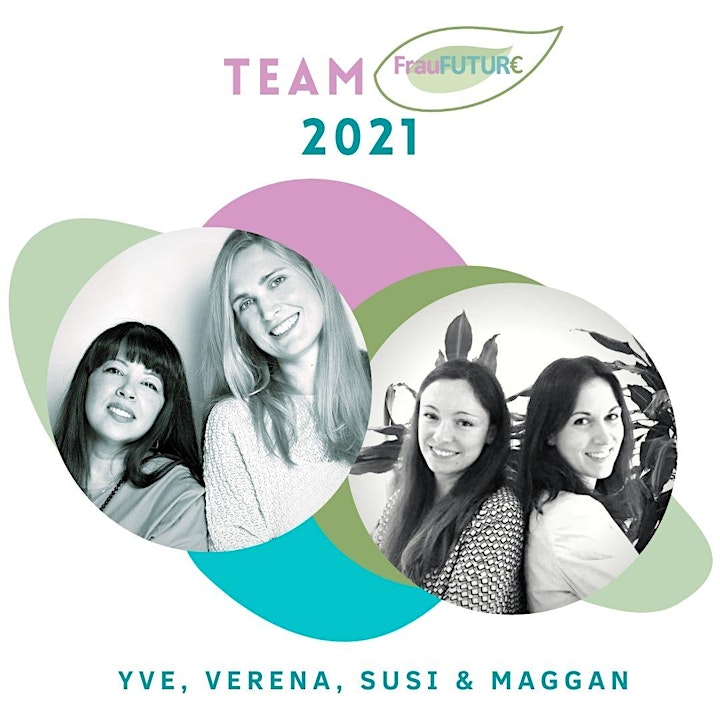 FrauFUTURE – this name stands for tailor-made FINANCIAL and CAREER solutions for women and everybody else with a more female approach to life. If you want to be TRULY INDEPENDENT, we strongly believe you need to be FINANCIALLY INDEPENDENT and stand on your own two feet. So whether you want to save up for your own flat, be able to retire at 55 or pursue your dream-career, we help you achieve your VERY OWN GOALS!
www.fraufuture.com