My CTC/CEC Mentoring accompanies your journey with the CTC/CEC Application: Feedback, Reflexion, Ideas, Finding of Gaps...
About this event
What do we do i the individual CTC/CEC mentoring program?
It's up to you!
We will ...
discuss and deepen general competencies of an Agile Coach
exercise (professional) Coaching skills
reflect you experiences
examine and discuss your approach in certain situations and develop and claify the underlying strategy
clarify your question with the application
challenge your answers in the application
desidn your further journey as an Agile Coach, so that you develop your skills and (stepy-by-step) fulfill the requirements for the CTC or CEC level.
In general, the focus lies on the CTC/CEC application, but still you set and define the topic of each session.
Who is leading this program?
This individual CTC/CEC mentoring program is offered and lead by Anja Stiedl.
Anja is a Scrum Alliance Certified Enterprise Coach (CEC) and Certified Team Coach (CTC). She is Path-to-CSP-Educator and serves the community as a Member of the CTC-Review-Team.
Anja supports organizations in their adaption to fast changing markets and in their transformation to Agile and self-organizing ways of working.She coaches teams and leaders in developingeir skills required for their new role and new ways of collaboration and teamwork.
What does this program promise you? What does this program NOT promise?
Up to now, all my CTC menteed have succeeded in their journey to the CTC level certification... this makes me hapy and proud.
Nevertheless: this program can not promise that you achieve your desired certificate as an Ag Coach with Scrum Alliance. No person and no education program can promise this to you.
I can promise to you that you will experience enriching conversations and experiences in our mentoring sessions that will give you depth and clarity to your coaching style and approach.
Prerequisites:
CSP certificate (contact me if you don't have it yet)
willingness to work on topics in between the sessions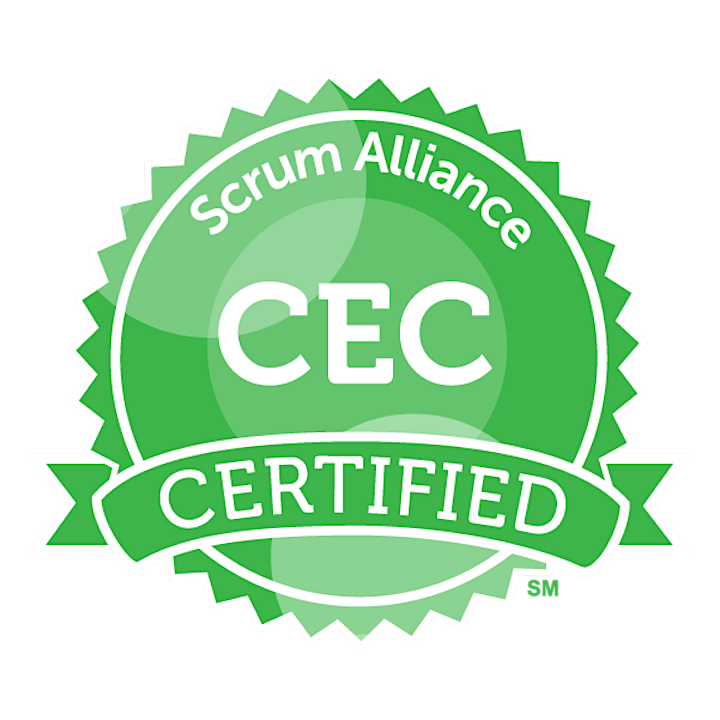 Organizer of Individual 1:1 CTC/CEC Mentoring -English
Anja Stiedl is a experienced Enterprise Agile Coach, Trainer and Speaker with expertise in individual, group, and professional coaching and development. She brings in her long term experience in facilitating major organizational transformation change.
Anja is a Scrum Alliance Certified Team Coach (CTC) since 2018, as well as a Certified Enterprise Coach (CEC) since 2020. As a Path-to-CSP-Educator she offers mentoring-programs since 2019 and serves the CTC-review-team since 2020.
Anja's mission is to enable the change that you need.
For any questions please contact me at / bei Fragen bitte hier Kontakt aufnehmen:
contact-me@moccasoft.com | fon: +49 8251 88 54 67