Event Information
Location
Hotel im Wasserturm Köln
Kaygasse 2
50676 Köln
Germany
Refund policy
Refunds up to 1 day before event
An event for all Indie Game interested with the possibility to play, network and exchange ideas.
About this event
The Indie Game Fest is a curated, annual event in Cologne that presents projects by independent computer game developers from Europe.
We offer 30 developer studios the opportunity to exhibit their game in front of trade visitors and an interested audience. The focus of the event is on networking the games industry in Germany,Europe and beyond
Visitors:
As a visitor to the exhibition, you can view and play thirty individual games! Your opinion is always welcome - the developers are looking forward to your feedback!
Do you have your own ideas for games or would you like to express yourself creatively in this area? Come by and find out about the educational programs in the games industry at the exhibition!
Already have your first Artworks to show? In that case, you will appreciate that we are offering a free portfolio review! Nadine Steiner, Art Director at Rivers and Wine Studios (Upside Drown), will give you tips and advice on your next steps.
In addition, enjoy the lounge where you can share ideas with other gamers, buy drinks and snacks, or just listen and relax to the stream of NerdStar.TV.
Trade visitors:
We welcome members of the games industry in our Business Lounge. We attach great importance to connecting people who are interested in games and especially in indie games!
Our exclusive Business Lounge offers: free drinks, free food, and the space and environment for meeting new and old acquaintances. To make sure you don't miss a networking opportunity, we also offer a matchmaking tool. (From Nov. 2021)
Because there will be so much to do at the exhibition, we invite you to a networking breakfast on the following day! Here you can meet all participants again in a lively atmosphere to continue and deepen the topics of the previous day.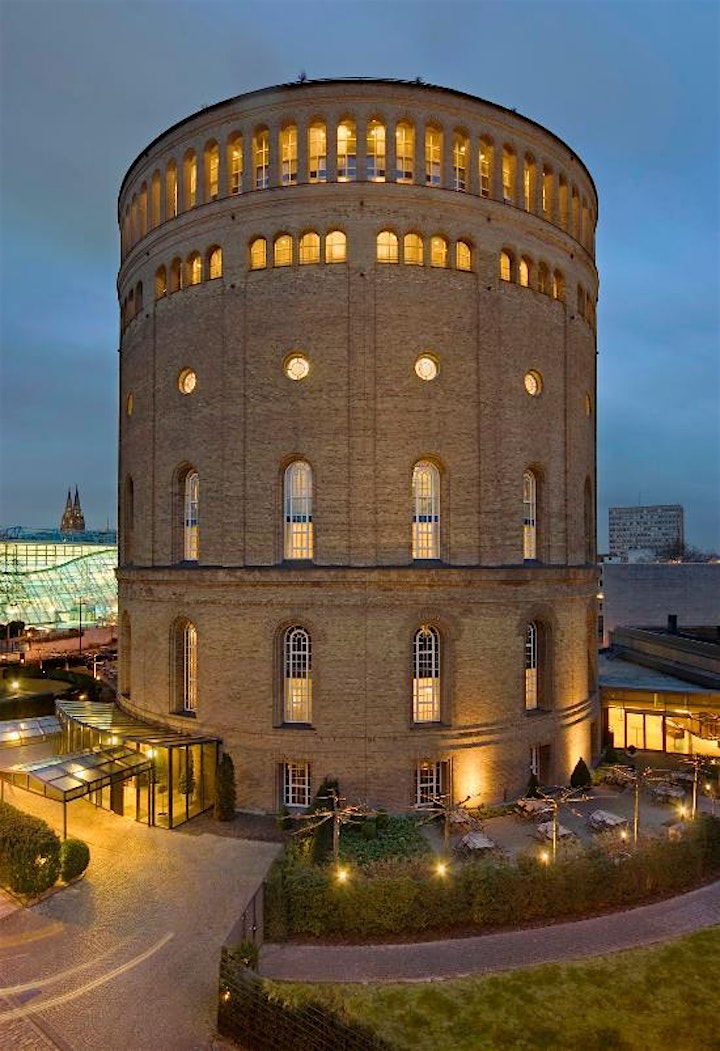 - Covid 19 -
- english version below -
Liebe Indie Game Fest Besucher!
Uns sind eure Sicherheit und Gesundheit sehr wichtig!
Aus diesem Grund haben wir unsere Bestrebungen im Kampf gegen Covid-19 noch einmal verstärkt.
# Bei allen Programmpunkten, die im Rahmen des Indie Game Fest stattfinden gilt die 2g-plus Regel. (Geimpft / Genesen plus zusätzlichen Covid-Schnelltest). Personen, die aus gesundheitlichen Gründen nicht geimpft werden können, bringen bitte ihren Nachweis mit. Dann können sie ebenfalls in der Teststation getestet werden.
# Eine Covid-Teststation befindet sich auf dem Gelände des Wasserturm Hotel.
Die Tests sind kostenlos für Personen mit Hauptwohnsitzt in Deutschland. Die Kosten der Tests für alle andern Teilnehmer werden von uns übernommen.
# Zutritt zum Gelände erhalten nur Personen, die diese Regeln befolgen. Zuwiderhandlung kann zum Ausschluss von der Veranstaltung führen.
Wir bitten Euch die zu erwartenden Wartezeit zu entschuldigen und bitten um Euer Verständnis.
-english version- 
Dear Indie Game Fest visitors!
Your safety and health are very important to us!
For this reason, we have once again increased our efforts in the fight against Covid 19.
# The 2g-plus rule applies to all events taking place during the Indie Game Fest. (Vaccinated / Recovered plus additional Covid rapid test). People who cannot be vaccinated for medical reasons, please bring along your verification. If so, they can also be tested at the testing station
.
# A Covid testing station is located on the premises of the Wasserturm Hotel.
The tests are free for people with primary residence in Germany. The costs of the tests for all other participants will be covered by us.
# Access to the premises is only granted to persons who follow these rules. Violation may lead to exclusion from the event.
We apologize for the expected waiting time and ask for your understanding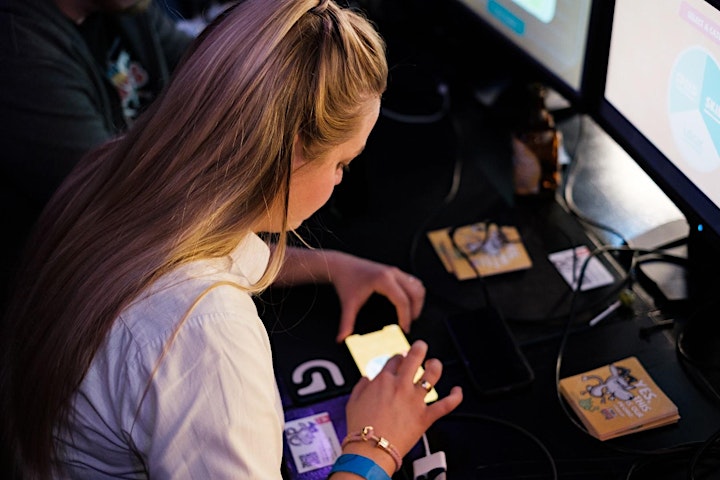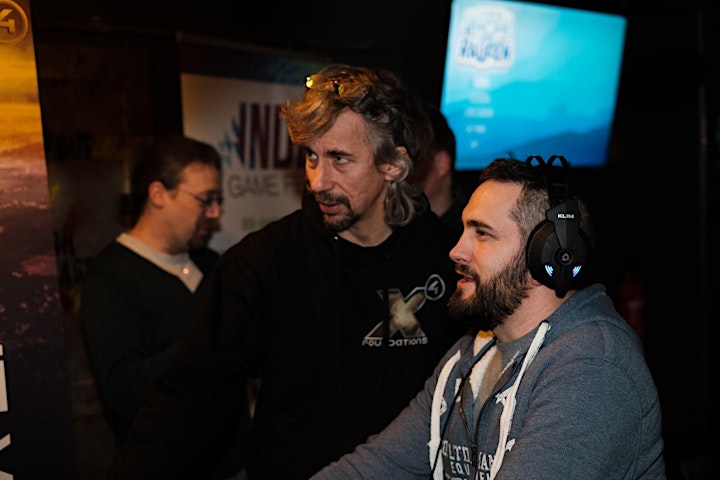 Date and time
Location
Hotel im Wasserturm Köln
Kaygasse 2
50676 Köln
Germany
Refund policy
Refunds up to 1 day before event