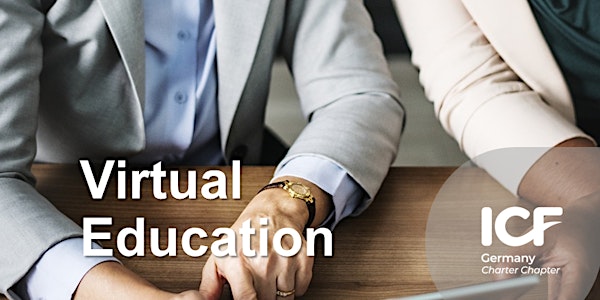 Inclusion, Acceptance & Belonging: What does this *really* mean`?
Refund policy
Refunds up to 7 days before event
Inclusion, Acceptance & Belonging: As coaches what does this *really* mean and what is our contribution in today's world
About this event
As coaches, how are we awakened to the subtle nature of how are biases show up in wanting to make a difference? To evoke curiosity, deepen our understanding and acknowledge the part we can play in facilitating social justice in today's conversations.
This interactive session is an opportunity for us to build safety in having such conversations since if it's not us then who? And if not now than when?
Saima will also discuss the ICF Coach Training Resource Guide on Diversity & Inclusion for Coach Trainers & Educators
Speaker: Saima Butt, MBA, MCC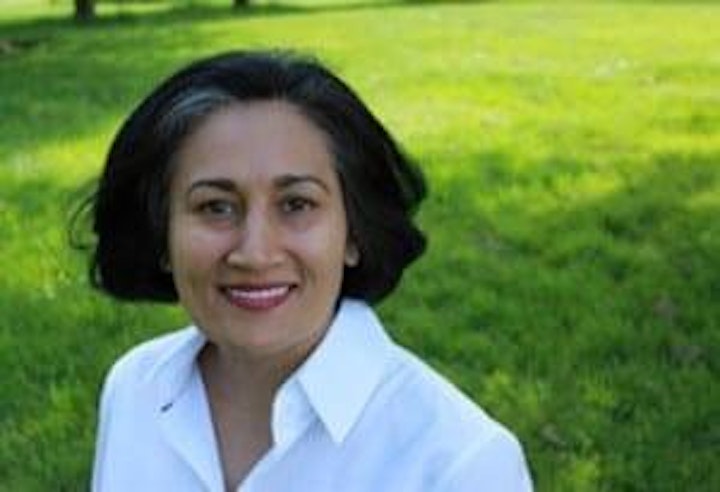 Saima Butt, (she/her) MBA, MCC, CMC For Saima, coaching and societal progress are inextricably linked. 20+ years of purposeful practice to connect leaders within organisations with the abundance of possibility for all people and the planet to thrive.
Benefit for the participants
Learning what inspires you to engage in Diversity, Equity, Inclusion & Justice (DEIJ) within your coaching practice
Discovering ways to evoke conversations in DEIJ
Identifying how to support your own deep individual work
Developing your own understanding of EDIJ
Acknowledging our greatest contribution towards a society thriving
More Informationen
Change-Advantage.com & FoundationofICF.org
HBR: The Key to Inclusive Leadership by Juliet Bourke & Andrea Titus
CCEU
Core Competencies: 1
Resource Development: 0.5