How to apply the ICF Core Competencies masterfully with reflection competence.
About this Event
How to apply the ICF Core Competencies masterfully with reflection competence.
The ICF Core Competencies are more than a guideline; they show steps of analysis and reflection which enable a brilliant coaching process. In Western socialization we learn to trust analysis and to devalue reflective approaches. This makes it all the more difficult to achieve deep self-reflection and insights with clients that bring about transforming changes in patterns. Usually there is the misconception that this works with intensive thinking processes. In this webinar Christine Kranz makes it clear what the difference between reflection and analysis is and how the ICF Core Competencies can be powerfully applied. Because exactly in these challenging times, reflection competence is the central future competence. Let yourself be surprised in the 1.5 hours - clarifying, profound, effective.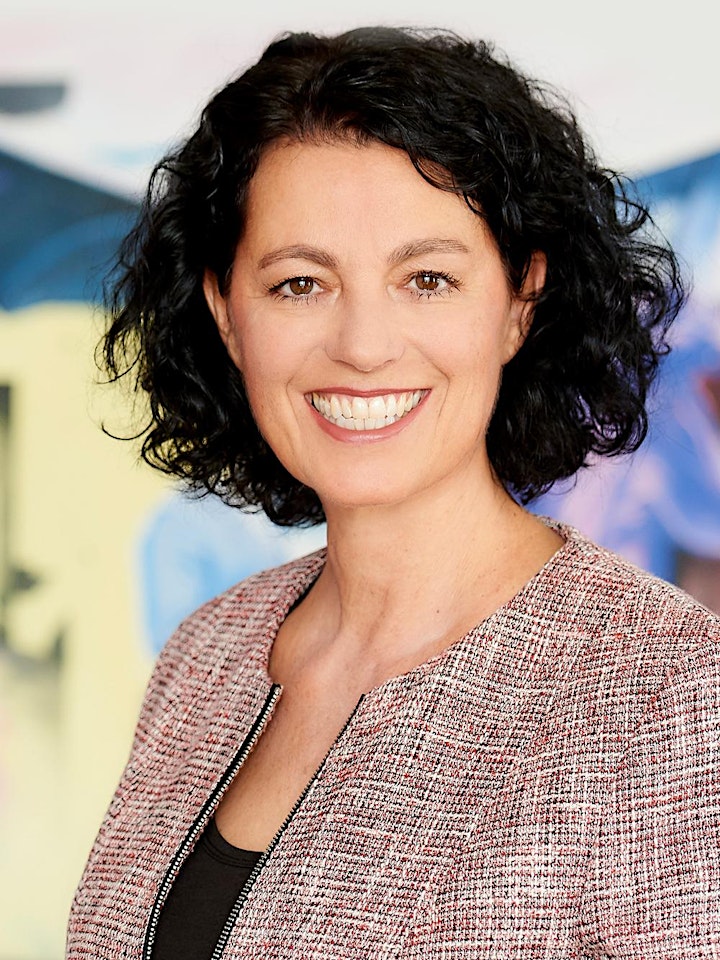 Speaker
Christine Kranz (MCC) has been a top executive coach for over 30 years. She is an author, the founder of Symbolon AG and the president of the ICF Chapter Germany. In 2000, she developed the Symbolon-Method® and Symbolon-Profiles, which are based on artworks, symbols and archetypes. Christine Kranz is a pioneer in art coaching and the development of reflection competence in business. In 2002 she founded the Symbolon-Academy, in 2017 she expanded the program with the E-Learning-Academy. Parts of the training and certification program, which are all available online, are recognized by the ICF on an annual basis with CCEUs.
Benefits for the participants
Clarity about the central benefit of reflection competence.
How over-reflection and reflection resistance affect.
How the Symbolon-Reflection-Model enables pattern transformation.
Assignment of the ICF Core Competencies into analysis and reflection steps.
The most important Symbolon-questioning-techniques for implementing reflection in the coaching process.
Further Information
www.symbolon.com