Description
Description
The training program is accredited by the International Consortium for Agile (ICAgile). The course is designed for advanced participants with experience in team work and relevant theoretical knowledge. At the end of the training, participants receive the ICAgile Certified Professional – Agile Team Facilitation (ICP-ATF) personal certificate (ICP-ATF) which is recognized worldwide.

Agile Team Facilitation (ICP-ATF) is one of the blocks in the Agile Coaching track of the ICAgile training roadmap.

International Consortium for Agile (ICAgile) is an international consortium for Agile development. The consortium's activities include:

Developing Agile training plans and programs;

Accrediting training organizations;

Organizing accreditation of courses to support Agile education.
In the program:
1. Agile facilitation fundamentals
Basic concepts of facilitation as it currently is, and in the context of Agile:

Agile facilitator's way of thought; the role and functions of an Agile facilitator

Promoting various Agile practices and strengthening teamwork

Supporting a self-organized team



2. Tools and methods of facilitation
Understanding the facilitator's tools in the context of Agile team work:

Working with various team practices

Working with large and heterogeneous groups

Knowing the tools and methods of facilitation of work meetings, group conversations and decisions



3. Agile practices facilitation
Leading an Agile team to a successful result as the main objective of the Agile facilitator; methods for achieving it:

Recognizing common obstacles in an Agile team's work

Assisting team members in overcoming difficulties when using key Agile practices

Applying common facilitation techniques to key Agile practices

Team and project chartering

Planning and other iteration activities

Retrospectives
Training helps to:
Learn to plan and conduct team activities

Organize and manage work meetings

Teach each team member to contribute to the effectiveness of shared work

Identify the potential pitfalls of the workflow, and learn how to avoid them

Master the basics of facilitation and its key tools

Learn how to create exciting and effective team activities

Use facilitation tools to find new applications for common Agile practices
Training is useful for
Team leaders. Acting or potential leaders of Agile teams, heads of the projects.
Specialists in charge of people and team growth. Scrum masters, acting or potential Agile coaches, line managers.
Process participants. Anyone who wants to perform the facilitation function in an Agile team.
What is included in the training costs:
This training is held in English and German language with English course material. The head coach Mr. Timofey Yevgrashyn will hold the training in English language. The second coach Mrs. Nastassia Krupiankova will hold the training in mainly in English language and partly in German language.
Reference
very interactive, with learning materials.
good atmosphere - open environment. very interactive. no powerpoint. mix jar different group works.
thank you very much i learned lot's of techniques. please share the defferent agile health methodologies.
wide range of topics corned. good Q&A. nice workshop training.
working together with other people with facilitation of trainers for getting some practice skills, warm-ups.
wide range of topics. open, friendly environment.
the lego play, the management 3.0 matnals, the six hats was very interesting.
Trainers
Janina Łaszkiewicz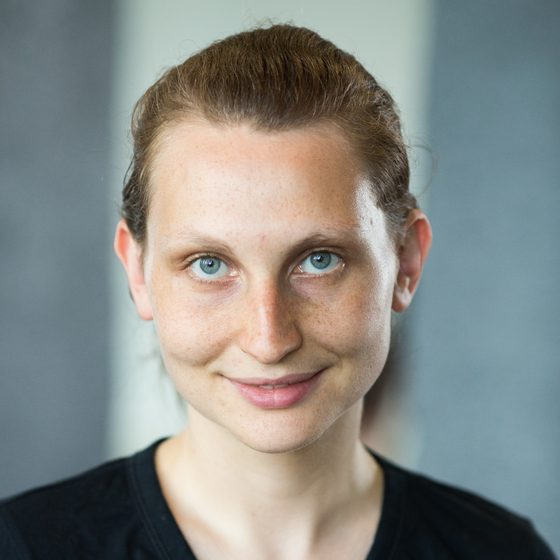 Trainer
Agile Facilitator
Warszawa, Polska
With more than 12 years of experience in the IT industry, Yanina has worked in both technical and managerial positions. In her more than 8 years in management she focused on development process evolution, communications, and team development. She helped start several new companies and offices in Belarus, operating in different business models. She has been keen on Agile facilitation and adaptation of Agile processes in development teams since 2011. Yanina is an active contributor to the development of technological and managerial communities in Belarus, and is the founder of such sensational educational and community projects as SPACE and AgileLAB.
Nastassia Krupiankova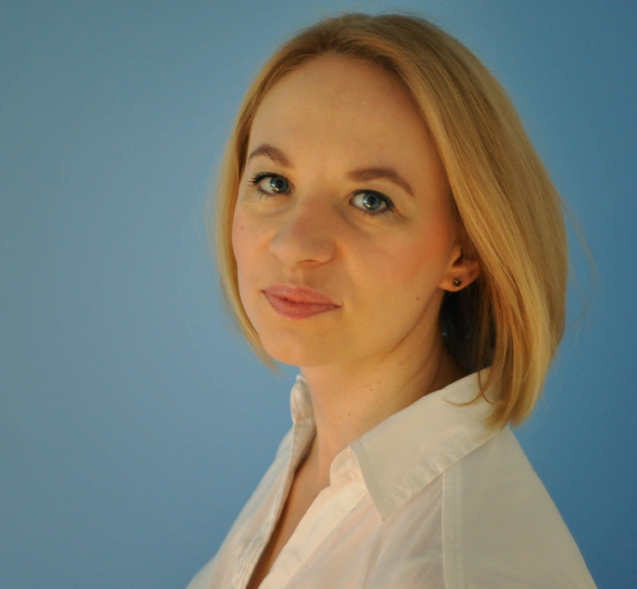 Nastassia Krupiankova is highly qualified and skilled Agile Coach and Scrum Master.
She has more than 11 years of experience in software development on various positions. Her main responsibility is coaching teams, Product Owners and Scrum Masters in adoption and implementation of Agile practices.
Nastassia is ICAgile Certified Professional in Program and Portfolio Management, Agile Project Management and Agile Team Facilitation. She is also certified as Professional Scrum Master, Professional Scrum Product Owner(Scrum.org) and SAFe 4.0 Agilist.
As a member of various agile communities, she continuously extends her knowledge and skills.