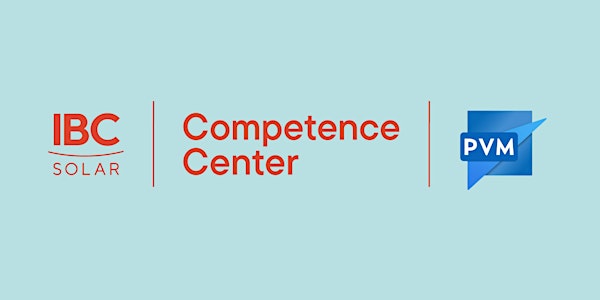 IBC Solar - PV Manager Training
These webinars are focused on our design software PV Manager (version 5.0).
About this event
IBC SOLAR's PV Manager is the planning software for PV professionals, installers and architects. With the PV Manager, you can plan and calculate your projects. The software supports you from the first customer contact, through calculation, planning, ordering and billing – to project documentation. See for yourself!
Click here for more information.