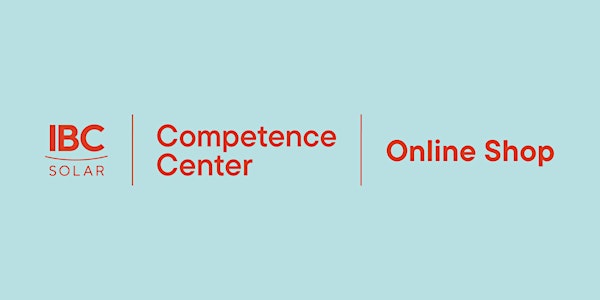 IBC Solar - Online Portal Training
This is the perfect webinar for you if you just got your login details and want to know how to use our portal as well as our online store.
About this event
The IBC Solar portal provides our clients with a variety of information, including prices, documents, etc.
Make sure to contact us now if you do not yet have login details and would like to sign up to become a premium partner.