Dieses Event ist beendet.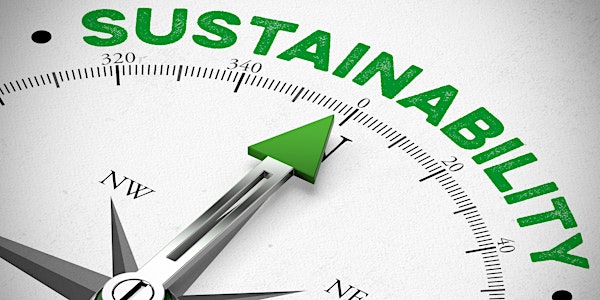 IAAG 21st Entrepreneurship Forum
Zeit und Ort
Veranstaltungsort
Café Reitschule Königinstraße 34 80802 München Germany
Karte und Wegbeschreibung
Rückerstattungsrichtlinie
Rückerstattungen bis zu 7 Tage vor dem Event
Beschreibung
SUSTAINABILITY is the FUTURE!
Dear Alumni,
From "The Future of Food and Energy" to "Disruptive Blockchain" and "Self-Driving Bus" - a program full of highlights is waiting for you. Top speakers will share their insights and experiences and provide some interesting sneak peek into the future… Be ready to ask your questions to these pioneers / avant-garde thinkers on their groundbreaking businesses!
INSEAD Faculty will share thoughts around managerial economics, advanced game theory and imperfect competition games in the context of entrepreneurship with us. in addition, we will introduce a broad range of exciting start-ups from INSEAD alumni again. And of course there will be plenty of possibilities for networking in between and after our sessions.
For this outstanding program we kept our fantastic location from last year at the Café Reitschule in Schwabing at Englischer Garten. And finally, we will have the opportunity to celebrate further into the evening with a reservation of some of the last available tables in the popular Hippodrom Tent at the Frühlingsfest from 19:00 onwards.
Booking Policy: This is an event for INSEAD Alumni only. Registration required. Members are welcome to bring a guest. Please buy a separate ticket for your guest. This ticket does not include the Frühlingsfest. If you would like to book a ticket for the Frühlingsfest as well, please use this link.