100% Remote Team - what is the next step to build successful teams in crisis times?
About this event
Fireside chat with Talent Acquisition Team Lead from Babbel and virtual networking!
Join our informal firside chat on how Babbel with +600 employees is adapting to the current situation and what are the future predictions regarding learning, workplaces, and career. Our discussion wil focus on the following questions:
How is the remote work working for Babbel?
How to preserve employee experience and engagement during the crisis?
What could change in tech recruitment after the pandemic?
What tips are out there for remote leaders to work better together?
Our special guest: Renita Käsper, Talent Acquisition Team Lead, Babbel
Moderator: Kris Gunciarz, Founder, Innential
Agenda:
16:00 - 16:05 Welcome by SIBB e.V.
16:05 - 16:35 Fireside Chat
16:35 - 16:45 Q&A
16:45 - 17:00 Networking in the Remo Virtual Lounge (the digital platform used for this online event)
Supported by: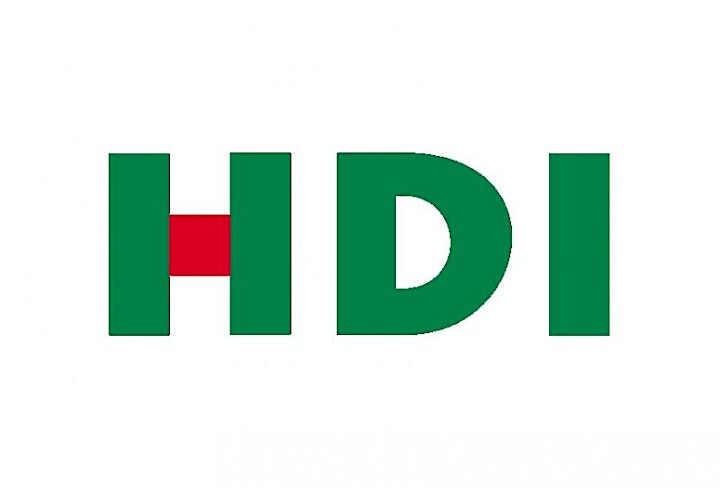 Organiser of HR-Talk with Babbel: Building Team Resilience in Turbulent Times
Die Digitalwirtschaft in Berlin-Brandenburg wird seit vielen Jahren durch den Branchenverband SIBB e.V. repräsentiert, vernetzt und in Politik und Gesellschaft vertreten.


Connecting for Success
Creating the best knowledge exchange environment 
Supporting international digital business models 
Being a scientific partner for progressive research projects
Intergating sustainabilty and an open-minded approach into our core model

Von diesen Motiven geleitet, sorgt der SIBB für einen aktiven Austausch weit über die Grenzen der Digitalwirtschaft hinaus. Im Zeitalter der umfassenden Digitalisierung von Wirtschaftsabläufen wendet sich der Verband mit seinen fachlichen Angeboten und den TOP-Experten der Mitglieder an verschiedenste Branchen, die die Digitalisierung in Ihren Unternehmen vorantreiben wollen. Der SIBB fördert mit seinem reichhaltigen Serviceangebot den Austausch, die Kooperation, den Wissenszuwachs und die Internationalisierung der gesamten Digitalwirtschaft in der Region.
Zum Angebot für die Unternehmen gehören 12 Fachforen, spezielle Weiterbildungsangebote (IQ@SIBB) und diverse Meetup-Events rund um Themen der Digitalbranche. Viele gemeinsam mit Partnern konzipierte Fachveranstaltungen bilden Vernetzungsplattformen für die ganz verschiedenen IT-Anwenderbranchen mit der Digitalwirtschaft. Die Initiierung gemeinsamer Forschungs- und Entwicklungsprojekte von Gruppen von SIBB-Mitgliedern ist ein weiterer Tätigkeitsschwerpunkt der beiden SIBB-Geschäftsstellen. SIBB-Kongresse und diverse SIBB-Gemeinschaftsstände auf Messen in der Region und im Ausland komplettieren das Leistungsspektrum des SIBB für seine Mitglieder. Zu den mehr als 250 Mitgliedsunternehmen gehören Digitalunternehmen mit verschiedensten Schwerpunkten:
internationale Tech-Companies
IT-Dienstleister
Telekommunikationsunternehmen
Start-Ups
E-Commerce-Firmen
diverse Hochschulen und Forschungseinrichtungen