Description
Gründerszene Jobboard, as an integral part of the online magazine Gründerszene is the prime address for companies based in the digital economy which are looking for new talents with digital affinity to enhance their team.
The HR & Digital Careers Meetup is a regular event organised by Gründerszene Jobboard for everyone interested in Human Resources in times of digitalization. Core topics will vary depending on our speakers, who will be experts in e.g. HR innovation, leadership, employer branding, digital careers or legal issues. After the knowledge sessions, followed by a Q&A, there will be enough time for networking with cool drinks and snacks.
Find more information in our meetup group: https://www.meetup.com/de-DE/HR-Digital-Careers-Meetup/
Moderation: Claire Baah-Danso - Recruiting Partner @ Soundcloud
Speakers:
Wolfgang Brickwedde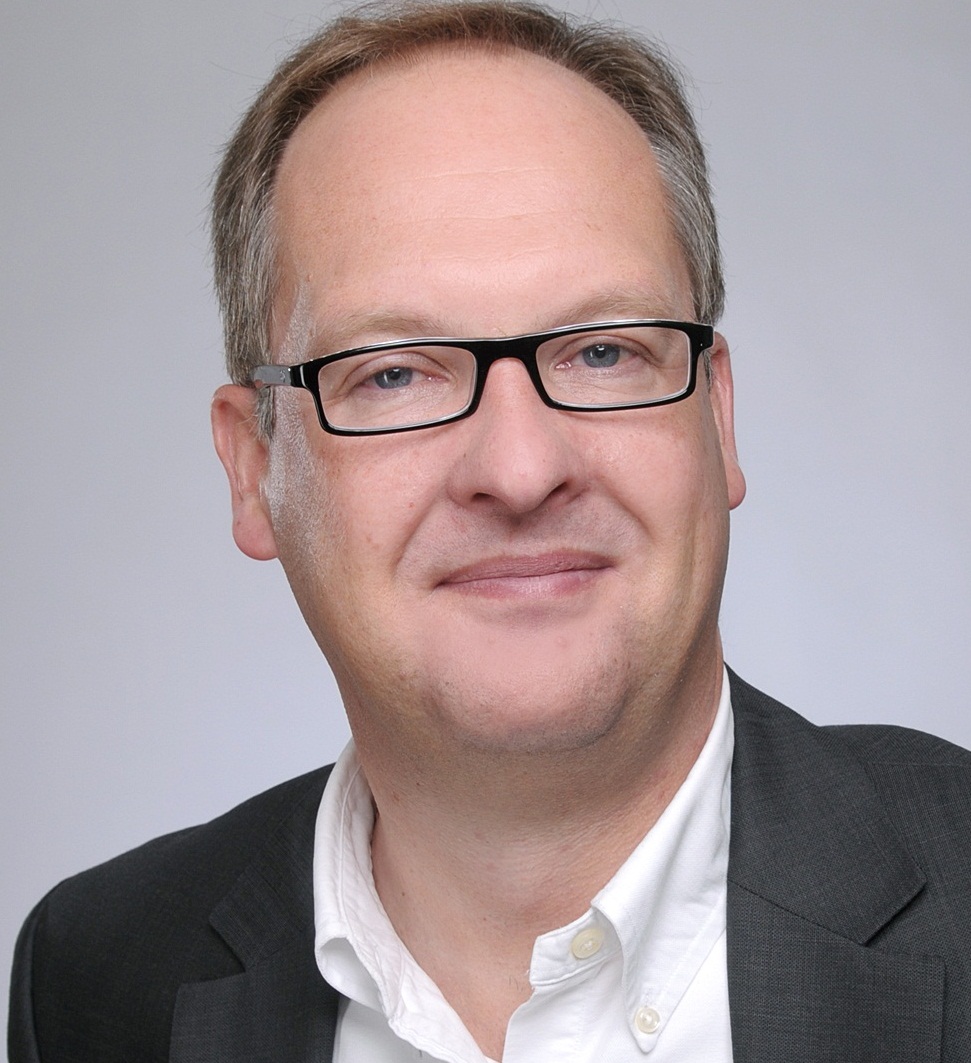 Wolfgang Brickwedde is the founder and director of the Institute for Competitive Recruiting (ICR), Heidelberg. The Institute for Competitive Recruiting (ICR) is exploring improvement areas and consults companies in the steps of attracting, sourcing, selecting and hiring of new employees. The consulting is empirically based on proprietary yearly research in which up to 1000 companies participate. Since 5 years, the ICR is one of three partners awarding the prestigious "Germany's Best Job Portals" awards. Since 2015, the ICR is awarding the "Best E-Recruiting Software Awards" in Germany. In the same year Wolfgang Brickwedde introduced the Candidate Experience Awards into the DACH area.
Before the ICR, Wolfgang Brickwedde held senior management positions at SAP and Royal Philips Electronics in the areas of employer branding and recruitment for various regions and countries in Europe. He is a renowned speaker on a broad range of recruitment topics at various occasions and organizations.
________________________________________________________________________________________________
Lutz Leichsenring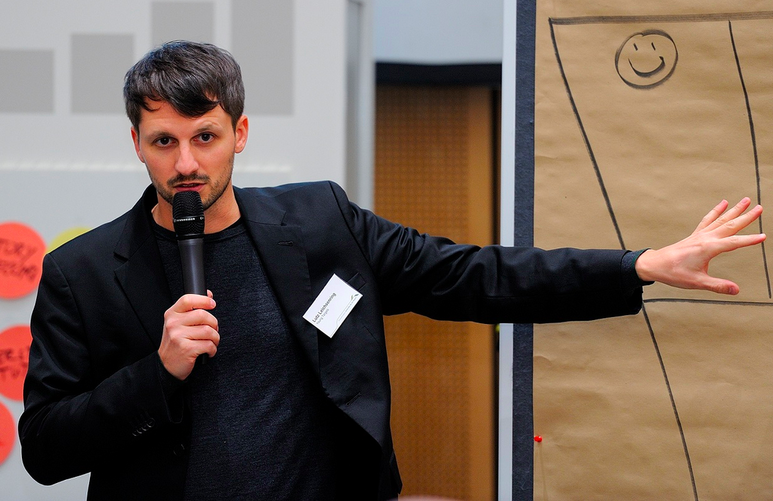 When it comes to "recruitainment," or experience-oriented, personnel development, Lutz Leichsenring is a pioneer. In 2000 Leichsenring founded Nachtausgabe.de, one of the biggest online event platforms in the 2000s. There he reached out to young people through various online channels and event formats.
His agency, Young Targets, which operates in Berlin, Dusseldorf and London, has taken the lead when it comes to offbeat employer branding and recruiting events. More than 200 software and technology companies, including Volkswagen, EY, Datev, Siemens and Daimler, comprise Young Targets' customers, each with an incredible demand for IT talent.
Lutz is also engaged in the music and creative industries: He works as a spokesman for Clubcommission e.V., and as a consultant and author. His most recent publications are "Recruiting im Social Web" (Business Village Verlag), "Recrutainment" (SpringerGabler) und "Gravitationsfeld Pop" (transcript Verlag).
________________________________________________________________________________________________
Matthias Schleuthner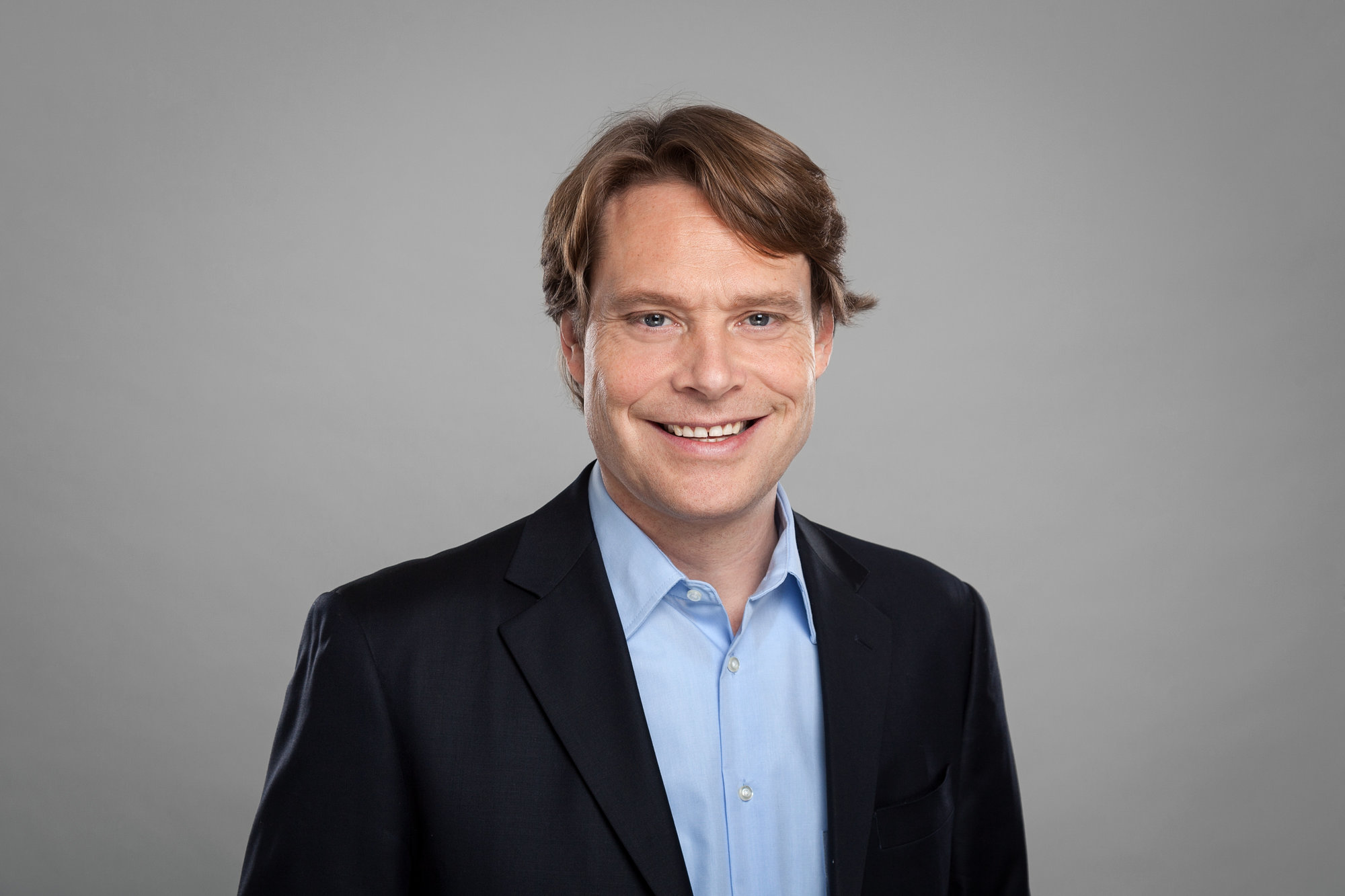 Matthias Schleuthner is an expert in IT recruiting. He has worked as a headhunter in his own consulting company for more than 15 years and filled vacancies for IT- and software specialists mainly in the digital industry in Germany.
A little over 2 years ago he and his partner founded and established the reverse job market place 4scotty.com based in Berlin. The platform is focusing on quickly and easily bringing IT experts and companies together. Therefore the application process is turned upside-down and companies apply for suitable candidates.
Matthias knows all difficulties in IT recruiting on company and candidate side and advises companies on how to win new IT colleagues more successfully.