HOW TO CREATE UNIQUENESS IN SUSTAINABLE DESIGN THINKING AND 3D PROTOTYPING
About this Event
If you don't have an unique idea or product, you will always be number two or three or yet another brand on the market.
With Ulrich Dausien we focus on sustainability thinking and concept generation, while we work on a challenging functional apparel solution: In this session you will be amazed to be inspired and to work creatively on your prototypes with the charismatic founder of Jack Wolfskin. He will also give insights into the state of the art of the industry when using 3D design tools.
Date: May 12th - 13th // Tuesday 9 am - 6 pm & Wednesday 9 am - 6 pm
Location: @Bavaria Filmpark, Grünwald
More info? Let us know: info@bartenstein.academy
Please note - SUPER SPECIAL PIONEER PRICE! (1090,- € netto instead of original price 1590,- € netto)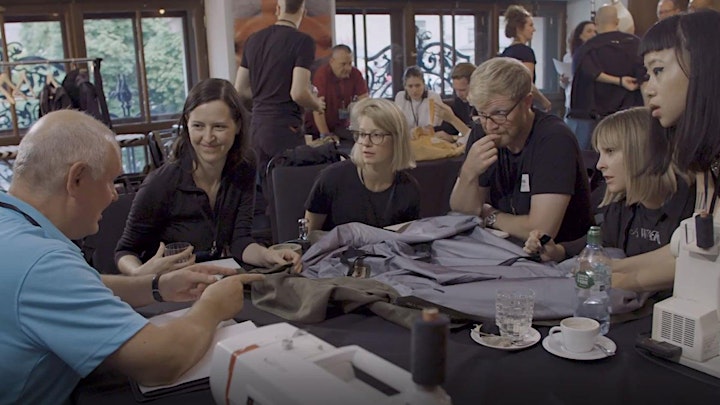 Limited availability: The availability of workshop places is limited to 20 participants. Make sure your place is secured!