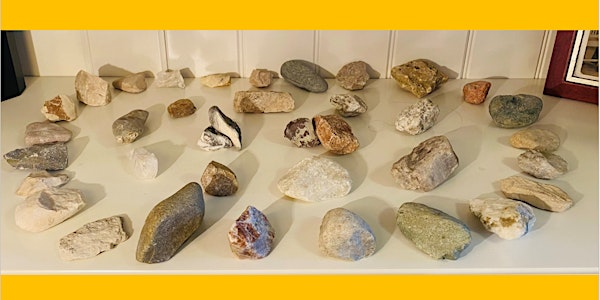 Homeopathy meets Systemic Constellations and Shamanism
This offer is for Homeopaths who enjoy looking for connections between the realms of Homeopathy, Systemic Constellation Work and Shamanism.
Refund Policy
Contact the organizer to request a refund.
About this event
The offer can add something to your search for a fitting remedy, after you have done the common repertorisation, after you have tried a few remedies, and you look for a different inspiration.
Systemic Constellations can be used to find a remedy, the right potency, the dosage, to get an idea of the relationship between the client and the homeopath, and of hindrances that block the healing movement in the homeopathic treatment.
Shamanic dreamwork can be a way of journeying to the spirit of a remedy, and to the difficulties of the client.
If you have a spirit animal or a plant with whom you have a special relationship, and you would like to come into contact with that being via its homeopathic form, you can reach out to me.
We can learn new perspectives and insights about homeopathic remedies and their relationships with each other (differential diagnosis between remedies) by putting them up in systemic constellation circles. They may speak for themselves.
We can learn about the disease of a client if we put up the disease in the constellation. It may express how it wishes to serve the system. The interesting thing about diseases, when they stand in the field of family constellation is, that they always want to help and serve. They are always friendly. We can learn what they want to serve for, how we can fulfill its service in a different way, so that the disease can leave, and which remedy may be of help there, too.
When we learn about the relation of a homeopath to his or her client in a constellation, this offer would serve as a form of collegial intervision and peer consulting work.
Of course, as we are amongst colleagues, ideas for further remedies for the client are always welcome too.
So a special offer is that we can do a constellation for you, in which there will be a representative for you, your client, his or her disease, his or her remedy, possible remedies, remedies you have not thought of yet. Please ask your client for permission to do this on her behalf.
You are also welcome to bring your client to the circle. He or she may feel right away how they react once we call in someone to stand for a remedy.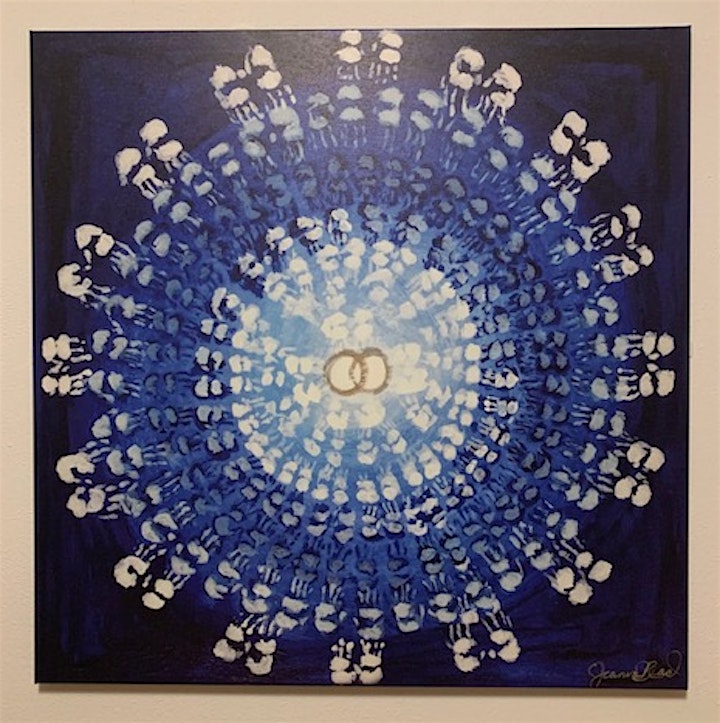 the picture above is by Johanna Read, it is called Ancestral Mandala
Homeopathic philosophy and ancestry
What worldviews and forms of healing work would you regard as the relatives or ancestors of Homeopathy, besides the academic medicine theory?
As ancestors of Homeopathy the Freemasons are named, who had connection to Druidry. I would add shamanic work, and the ancestors are so many more than those three. I would regard all disciplines that do energy work as brothers and sisters of the Homeopathic work. When we don´t take our ancestors as our ancestors, we also can'´t take their strength and their power, to have it in our lives and our Homeopathic work.
Could it be that one reason why Homeopathy seems rather feeble in many countries these days, weaker than at earlier times in history, lies in Homeopathy´s not taking her heritage, and her relation to these ancestors as, and to her siblings of today? That Homeopathy looks too much for approval from academic medicine, and forgets about the rest of the family she belongs to.
Sample topics for circle work
putting up Covid
putting up the relation between Homeopathy and her ancestors
putting up Homeopathy and her adversarys
putting up Spirit Animals, Medicine Plants, Sacred Stones
Collective Homeopathy
Dates
Every third Tuesday of a month, 1.30pm EST (NYC), 7.30pm CET (Berlin), online on zoom
I offer the workshops in English (January, March, May, July, September, November) and in German (February, April, June, August, October, December), alternating
A constellation on site somewhere is possible if there would be a request for it.
Fees
Participants: $ 25.-
Participants who want to do a constellation $ 90.-
Find more information about Rotger Heilmeier here.