Dieses Event ist beendet.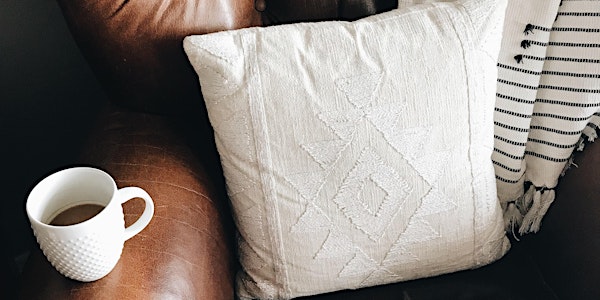 Homeoffice - To be or not to be? (focus: labour law)
Beschreibung
Ok, now we made ourselves comfortable in our home offices, arranges a cozy working corner and no co-worker is going on the nerves when rustling with his Kinderschokolade-packing. But wait... working from home isn´t that romantic, isn´t it?
Well, it has it´s pros and cons and of course, and now that we´ve (almost) all experienced 100% office and 100% working from home it might be, we know, that neither the one nor the other extreme is the solution. So, now of course when opening the offices again, the questions stay:
- What is allowed?
-What needs to be adapted?
- What is legally ok and ok-ish?
- And how can employees and employers can get even closer?
For this session we´ve invited again our trusted labour law expert Kevin Kessler from arvantage - you already know him from our very first RoundTable re. Kurzarbeitergeld. He will answer all your questions you have re working from home. Please note: Our sessions are always made up to start a dialogue and not to insist on one stand point. We want to enlighten you, what are (also legally) the pros and cons of home office and office so you can decide then better with your team, which balance you want to find fro now on and maybe take it as a starting point for a new outlook on how to work in the future.
The talk lasts 60 minutes and will be in English.
We are happy receiving any questions upfront via roundtable@doneberlin.com.