Digital entrepreneurship for sustainable success – the case of Eintracht Frankfurt
About this event
HHL Expert Talk – Recognized Expertise on a Global Market
HHL Leipzig Graduate School of Management reacts to current developments in society and economy. The virtual HHL Expert Talk series addresses latest and key topics in its research and academic programs to a broad audience and offers an open and further education and know-how transfer to the whole HHL community and beyond.
Digital entrepreneurship for sustainable success – the case of Eintracht Frankfurt
Join our 15th HHL Expert Talk which will discuss digital entrepreneurship using the case of the German football club "Eintracht Frankfurt". We look forward to welcoming Timm Jäger, CEO of EintrachtTech Ltd. and Philipp Heßberger, Advisor to Eintracht Frankfurt's Executive Board.
Agenda (preliminary)
Introduction SGE: Timm Jäger and Philipp Heßberger
EintrachtTech
Digital ecosystem
Digital hub 'Arena of IoT'
Sustainability/ESG
Outlook for innovations to come
About our Experts
Timm Jäger was born in Frankfurt and studied International Management in Bamberg (Germany), Buenos Aires and Rio de Janeiro. After his Master's degree, Timm got an offer to join the Boston Consulting Group where he worked as a strategy consultant for three years. At that point he received an offer of BMW to join their strategy department in their headquarters in Munich, where he worked for 4 years. Leaving BMW, Timm Jäger (36 years old) joined Eintracht Frankfurt (122 years old German soccer Bundesliga) in 2017 as Advisor to the Executive Board being responsible for the overall business strategy of the club with a focus on developing new revenue streams with a special focus on digital business models. These activities lead to the foundation of a 100% subsidiary – EintrachtTech Ltd. – which now incorporates all digital business areas. Timm now is the CEO of this club-owned Tech company and Advisor to the Executive Board. You can also find him on LinkedIn.
Philipp Heßberger studied Business Administration and International Management in Mannheim, Columbia (USA) and Barcelona. After his studies, he joined Roland Berger as a strategy consultant where he worked for three years with a focus on strategic transformation and restructuring projects. Philipp joined Eintracht Frankfurt in 2019 as Advisor to the Executive Board. In his role, he is responsible for strategic projects across various club dimensions including the development of a sustainability / ESG strategy and the generation of new business models, among others. Please find him right here on LinkedIn as well.
Language and DSGVO
The talk will be held in English and is free of charge.
Please notice that we will record this event (film) without showing participants or chats and use this material internally and/or externally in accordance with § 23 KunstUrHG and article 6 par. 1f) DSGVO.
Interested in further events of our talk series? Please check the HHL Event Calendar.
Fotos: Eintracht Frankfurt Fußball AG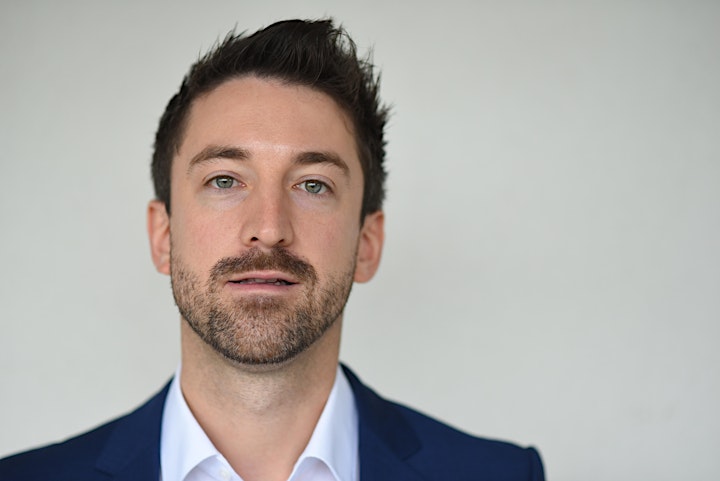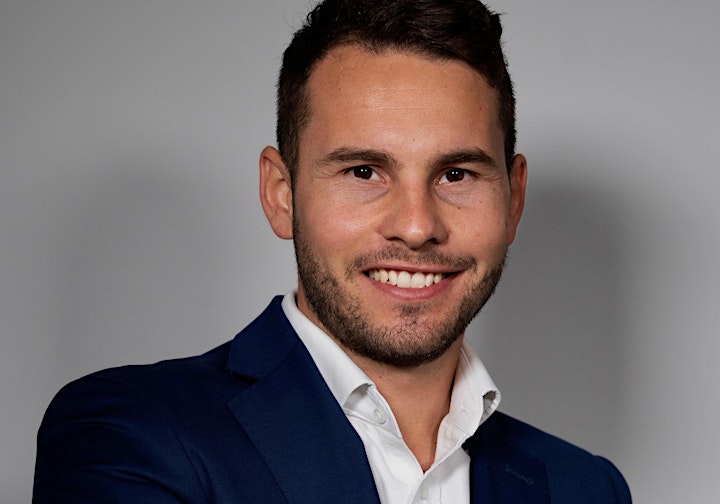 Organizer of HHL Expert Talk - The Case of Eintracht Frankfurt
Handelshochschule Leipzig (HHL)
Die HHL ist eine universitäre Einrichtung und zählt zu den führenden internationalen Business Schools. Ziel der ältesten betriebswirtschaftlichen Hochschule im deutschsprachigen Raum ist die Ausbildung unternehmerischer, verantwortungsbewusster und leistungsfähiger Führungspersönlichkeiten. Die HHL zeichnet sich aus durch exzellente Lehre, klare Forschungsorientierung und praxisnahen Transfer sowie durch hervorragenden Service für ihre Studierenden. Die Studiengänge umfassen ein Master in Management-Programm, einen Master mit einer Spezialisierung auf Finance sowie ein MBA-Programm. Alle Programme können in Vollzeit oder Teilzeit absolviert werden. Die HHL verfügt über das Promotionsrecht. Die HHL Executive Education bietet hochaktuelle Management-Seminare und -Programme für Führungskräfte an. Neben dem Campus in Leipzig unterhält die Hochschule Studienstandorte in Köln und München. Die HHL ist akkreditiert durch AACSB International. Besuchen Sie uns auf www.hhl.de.
HHL Leipzig Graduate School of Management
HHL is a university-level institution and ranks amongst the leading international business schools. The goal of the oldest business school in German-speaking Europe is to educate entrepreneurial, responsible and effective business leaders. HHL stands out for its excellent teaching, its clear research focus, its effective knowledge transfer into practice as well as its outstanding student services. Study programs include a Master in Management program, a Master with a specialization in Finance as well as an MBA program. All programs can be completed full-time or part-time. HHL also runs a Doctoral Program. The HHL Executive Education offers state-of-the-art management seminars for executive talents. Besides its main campus in Leipzig, the university maintains study locations in Cologne and Munich. HHL is accredited by AACSB International and ACQUIN. Visit us on www.hhl.de.