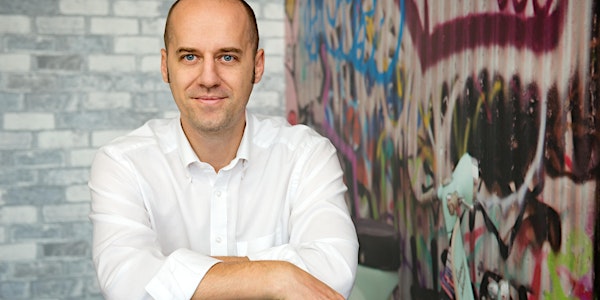 HHL Expert Talk - How to become a great negotiator? Research and practice
HHL's online Expert talk with focus on the Corona crisis and its impacts on society, economics and culture
About this event
HHL Expert Talk – Recognized Expertise on a Global Market
HHL Leipzig Graduate School of Management reacts to current developments in society and economy. The Virtual HHL Expert Talk series addresses latest and key topics in its research and academic programs to a broad audience. This also applies to the ongoing corona crisis and its effects. The HHL Expert Talk offers an open and further education and know-how transfer to the whole HHL community and beyond. It discusses the crisis and its impacts on society, economics, sports, and culture.
HHL Professors and their expertise
Join us on June 24 for a live, virtual talk with Prof. Dr. Remigiusz Smolinski on theory and practice of negotiation.
Negotiation in theory and practice
In the modern, interconnected network economy, negotiation has become one of the most important skills of successful managers and entrepreneurs. HHL has been one of the pioneers in this field in Germany, offering negotiation courses for almost 20 years of its modern history.
Our passion for theory and practice of negotiation culminated in launching The Negotiation Challenge, which has become a major international negotiation competition for students and practitioners in the world.
Yet, despite four decades of extensive research, the most fundamental questions in the field remain largely open. How can we systematically capture and compare the negotiators' performance? What are the characteristics of great negotiators? Finally, and most importantly: How can we become great negotiators ourselves? The answers to these questions can help us design better negotiation courses and offer fairer negotiation competitions.
In our expert talk, we will contrast our intuitive answer to these questions with the first research results and discuss how to apply these insights in practice.
The talk will be held in English.
Interested in further events of the HHL Expert Talk series? Please check the HHL Event Calendar.
Please notice that we will record this event (film) without showing participants or chats and use this material internally and/or externally in accordance with § 23 KunstUrHG and article 6 par. 1f) DSGVO.