Dieses Event ist beendet.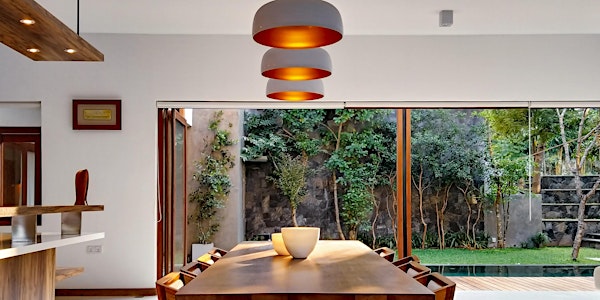 HELP! How do I purchase an apartment NOW?!
Wealth & Real Estate: HELP -how do I manage now to buy an apartment in Berlin? How does my mortgage plan change with rising interest rates
Zu diesem Event
findq_berlin
starting from our 7 days break we continue the path of describing urban and suburban phenomena- but also a new format is coming today: Tomorrow `` s future city- how does this look like? There are new built and construction sights everywhere in Berlin. How do I find my path in the jungle of the Berlin housing market and what are the new measurements and implications of news, new ideas, new possibility. We ll dive deeper into finding a house and how to finance it in a modern way.
Our next webinar helps us to understand: #realestate and liquidity. #buildingwealth and planning your own future: What flexible financial programmes are actually going to help you to come closer to #yourdreamhome #we #findyourhome #yourlife #yourhome #yourchance #findQ #findQuick #liveyourlife #tothefullest #dream #home #mortgage #loan #flexibility and #freedom
In this hour long webinar you get to ask all your questions about real estate and development in the recent years and years to come. The last half an hour you ll get a chance to ask all your questions: Q´nA.
You can join our membership offer on findquick.de and join us for your personal zoom call. In Berlin or anywhere in the world. Find instead of Search
#webinar #brightfuture #thestorycontinous #your answers #findQ #findQuick
and here is our zoom link:
Zoom-Meeting beitreten
https://us02web.zoom.us/j/89836983069
Meeting-ID: 898 3698 3069
Schnelleinwahl mobil
+1 301 715 8592 Vereinigte Staaten (Washington DC)
+1 309 205 3325 Vereinigte Staaten
Meeting-ID: 898 3698 3069
Ortseinwahl suchen: https://us02web.zoom.us/u/kd6MJUs7r8