Help before we know we need it — A brighter, more predictable future?
About this Event
We choose our paths based on a series of decisions that often occur at certain life moments. Life itself can be mapped out as a series of Goals, Standards, and Preferences much in the same way that some algorithms use multi-attribute utility theory and Bayesian probability mathematics to make decision-trees on our behalf.
But is our mental health too complicated for an algorithm to own and support? Or is there a future on the horizon where technology empowers us to take control of our destiny by making it more transparent?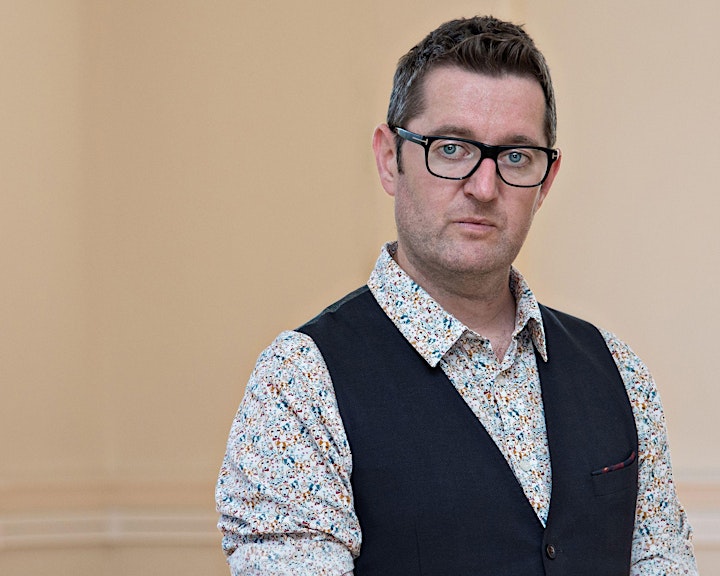 Hosted by Pete Trainor, CEO Vala Health, Designer, Author, Technologist and Mental Health Campaigner
Pete is the bestselling author of "Human-Focused Digital", and CEO of international healthcare provider Vala Health, which is focused on delivering primary care, using ethical applications of salutogenic, data-driven technology.
He talks all over the world on creative and social technologies, data, Ai and the physiological and psychological effects on their audiences.
His bestselling, book "Human-Focused Digital" takes a philosophical look at technology and design, challenging us to look inwardly at the self when designing future technologies.
Over the last three years, Pete has helped to pioneer an entirely new approach to Ai focused health products, one that looks at 'self-evolving systems' and 'minimum viable personality' to help solve societal and human issues.
Pete regularly appears in UK national and international press as an analyst on emergent technologies, and tech markets. He has chaired Ai Think Tanks for BIMA (The British Interactive Media Association) and contributed to government policy around ethical uses of data and machine learning.
He was voted as one of the five most influential people in the British digital industry in Econsultancys 2017 industry report.
He has a very simple philosophy: "Don't do things better, do better things"